STUDENT AFFAIRS
Purchase a Noorda-COM Breast Cancer Awareness t-shirt. Orders must be placed by October 8.
Nominate a classmate for a class officer position. Votes are due by Wednesday, October 5. [Officer Duties]
Understand your digital strain. Take this anonymous survey to understand more about the effects of computer vision syndrome.
ACADEMIC AFFAIRS
OMS I review session for Thursday, October 6:
Dr. Dougherty: 8–8:45a
Dr. Nuebel: 8:45–9:30a
Dr. Ramana: 9:30–9:50a
Bathroom break: 9:50–10a
Parker Ballard: 10–10:30a
CEPA: 10:30–11a
Dr. Akunyili: 11–11:30a
Dr. Bahri: 11:30–11:50a

Take your CEPA midterm on Friday, October 7. The Building 4 testing center doors open at 8:30 a.m., please arrive no later than 8:45 a.m. for a 9 a.m. start. And don't forget to bring your SurfacePro, charging cord, and Noorda-COM ID.
RESEARCH
Learn how to submit applications for Institutional Review Board research approval. Bring your lunch to Building 1 on October 19 at noon for an info session about the IRB; a Teams link will be available, too.

Join Elion House for Journal Club. The next club meeting will be held on Monday, October 24, at 5 p.m. in Building 1's lecture hall.
CLINICAL AFFAIRS
Sign up for a 10-minute Q&A with Clinical Affairs. Office hours are changing to "Clin Ed Q&A." These quick, 10-minute sessions can answer your questions about networking, application strategies; match data trends, residencies, 3rd/4th year rotations, and more. [Sign Up]
CLINICAL AFFAIRS
You've now started Structure and Function, and have begun your course overlap. Please remember the basics – set your schedule and control your time. Don't let the material control you. If you need assistance balancing the material, setting a schedule, or with exam prep, please contact Learning Services. In addition, if you haven't been able to get in to visit with Learning Services, please schedule a visit as soon as possible.
Attend an upcoming tutoring session:
F, Oct 14; 12–1p; Online: FOM with Dr. Ramana
M, Oct 17; 12–1p; Online: FOM final exam review with tutors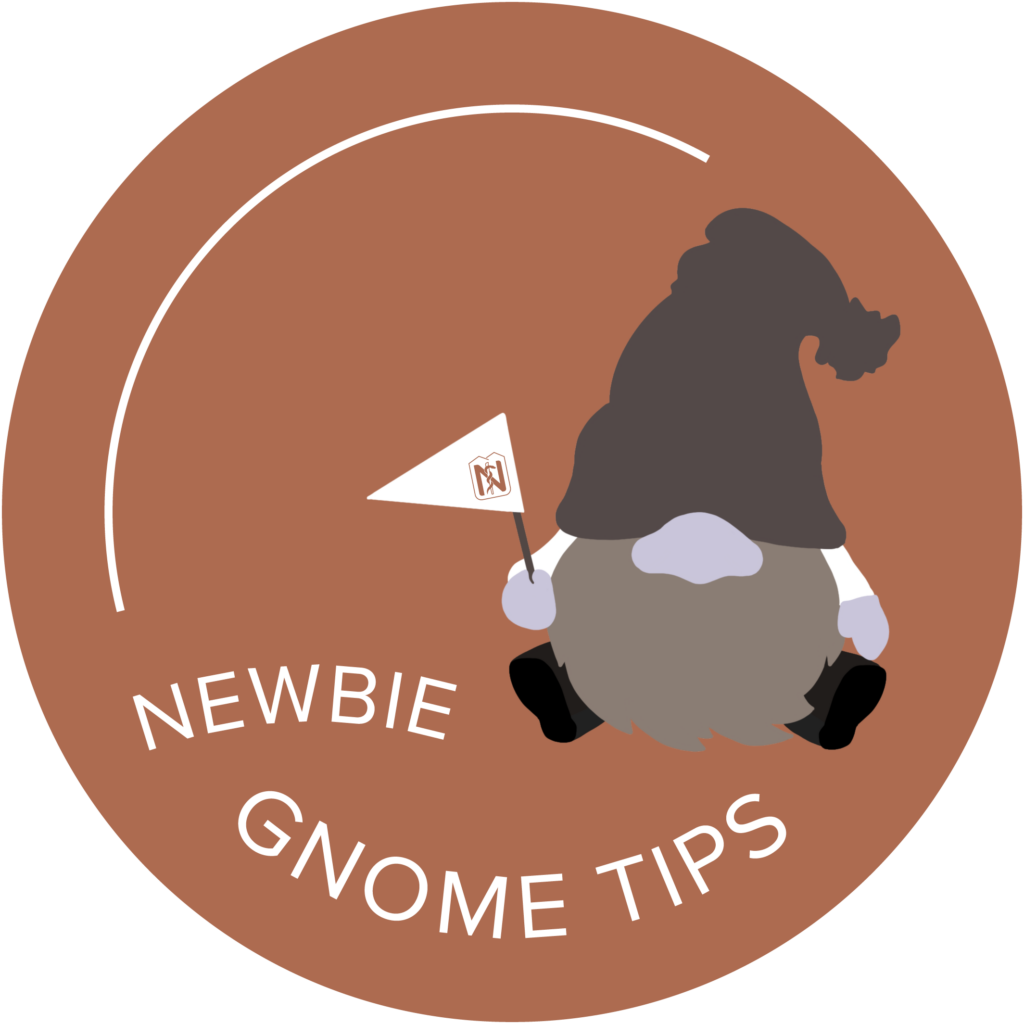 NEWBIE GNOME TIP
We want to listen. Help us improve Noorda-COM. Submit feedback through the suggestion box. 
FACILITIES
Construction of the new pods in Building 4 will continue next week as we finalize the fire alarm systems. These pods cannot be used until Provo City construction has approved them. Once they're approved, we'll have a ribbon-cutting party!
These "posts" are a landing page for Noorda-COM student emails. Questions? Contact Jenna Knaupp.