ACADEMIC AFFAIRS
Be aware of final exam retakes. Final exam retakes will be held on January 4, 2023. If you fail a course (CEPA 101 or OMED 104) and its final exam, you must retake the exam on this date, too.
LEARNING SERVICES
Attend an upcoming tutoring session:
F, Oct 14; 12–1p; Online: FOM with Dr. Ramana
M, Oct 17; 12–1p; Online: FOM final exam review with tutors
RESEARCH
Learn how to submit applications for Institutional Review Board research approval. Bring your lunch to Building 1 on October 19 at noon for an info session about the IRB; a Teams link will be available, too.

Understand the different styles of review articles. Elion House will host Journal Club on Monday, October 24, at 5 p.m. in Building 1's lecture hall. Two students will present on analytical literature reviews and Dr. Kriak will offer supplementary info.
Submit an abstract and win $$$. Abstract submissions for the 2023 ACOFP Poster Presentation are now open. Check the criteria and submit before December 5 for a chance to win!
STUDENT AFFAIRS
Stay tuned for nomination acceptance emails. If you are academically eligible to run for an officer position, you will receive an email to accept your nomination/enter the campaign by the end of today. Campaigning will officially begin today and throughout the rest of the week.

Submit a friend for Student DO of the Year. Nominations will be accepted through October 15.
The Student DO of the Year award (SDOY) is an annual award presented by the Council of Osteopathic Student Government Presidents (COSGP) to students who go above and beyond the average osteopathic medical student. Each School or College of Osteopathic Medicine (SOM/COM) will select a school SDOY, and these school winners will go on to compete for the National SDOY Award. The National SDOY will be announced at the AACOM Annual Meeting in April and will be the recipient of a monetary award (amount which will be formally determined at a later date).
The SDOY Award Recipient must be a full-time student at a SOM/COM and cannot be a previous school or national Student DO of the Year (SDOY) recipient. This individual should represent the following ideals and values:
Leadership
Commitment to Community Service
Dedication to the Profession
Professionalism
Embodiment of the Osteopathic Philosophy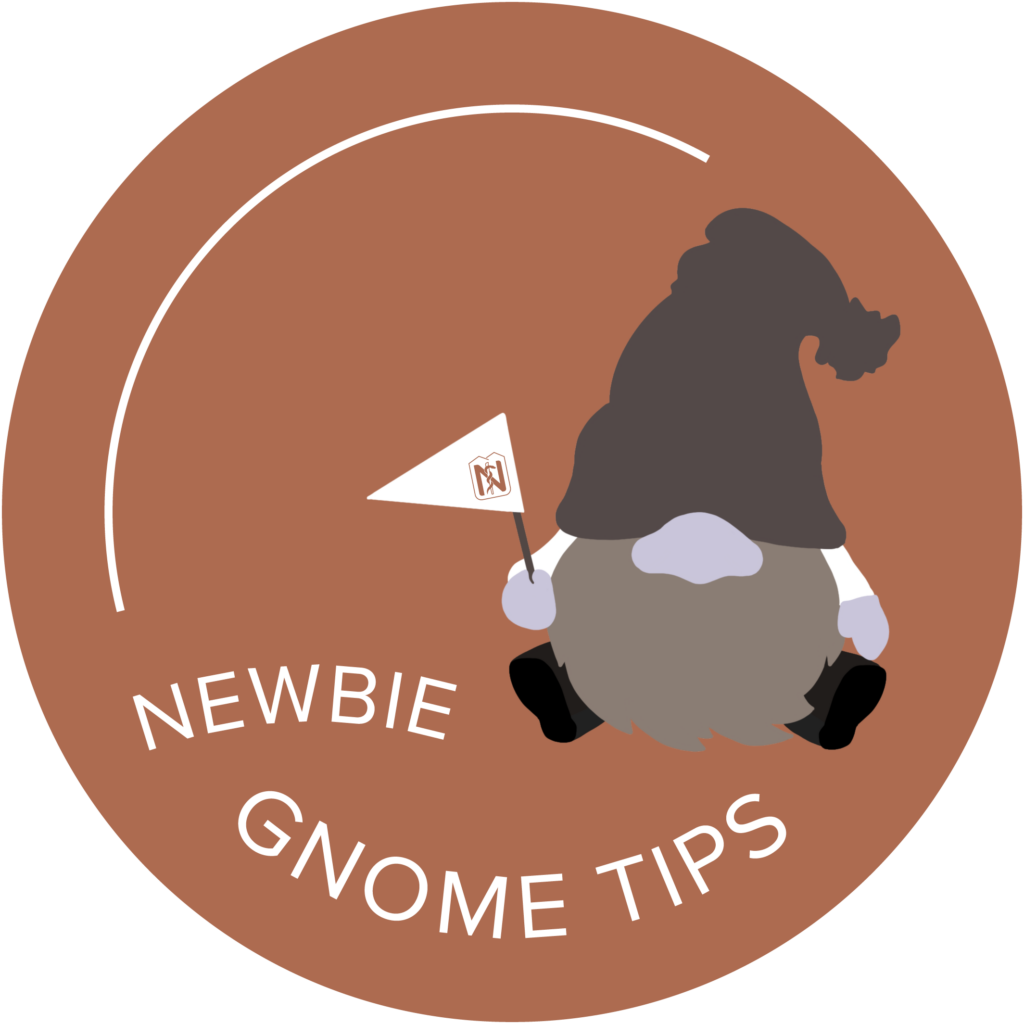 NEWBIE GNOME TIP
Get to know your librarians. Visit them in Building 4, email (library@noordacom.org) or contact them via Teams. They are always happy to help!
IPE
Learn early on how to avoid errors in practice. The Utah Simulation Coalition will host Dr. Kathie Lasater (Ed.D, RN, ANEF, FAAN) and Captain Miller for a discussion on clinical judgment (and related topics) on October 28 at the (Orem) Holiday Inn Express, Dr. Lasater will discuss clinical judgment, and Captain Miller will speak on communication, role clarity, crew resource management, trapping errors, and aviation and medicine. Register here or email dianne.mcadams-jones@uvu.edu for a potential discount.
FACILITIES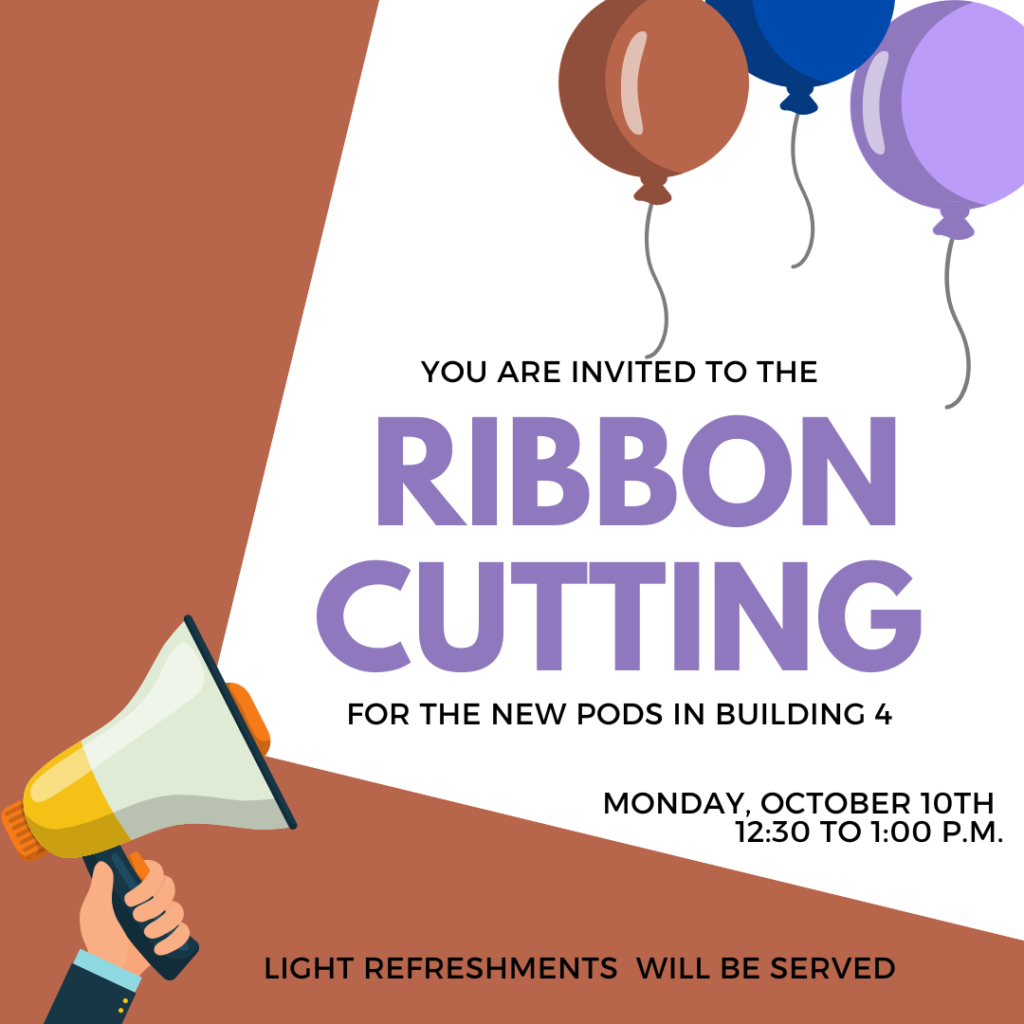 Celebrate our new pods. Head to the new pods in Building 4 today from 12:30-1 p.m. for a ribbon-cutting ceremony and refreshments. (Cookies, brownies, and lemonade.)
These "posts" are a landing page for Noorda-COM student emails. Questions? Contact Jenna Knaupp.