ACADEMIC AFFAIRS
OMS I review for Thursday, October 20:
CEPA post-test review: 8–9a
Dr. Ramana: 9–10a
Parker Ballard: 10–10:20a
Bathroom break: 10:20–10:30a
CEPA: 10:30–11a
Dr. Preston: 11–11:50a
Dr. Bahri: 11:50a–12:10p
Dr. Dougherty: 12:10–12:30p

Arrive on time for your FOM final. This exam will be administered on Friday, October 21. Arrive no later than 8:45 a.m. and bring your SurfacePro, charging cord, and (Noorda-COM) ID.

Be aware of final exam retakes. Final exam retakes will be held on January 4, 2023. If you fail a course (CEPA 101 or OMED 104) and its final exam, you must retake the exam on this date, too.
LEARNING SERVICES
Attend an upcoming tutoring session:
M, Oct 17; 12–1p; Online: FOM final exam review with tutors
M, Oct 31; 12p: S&F tutoring with Dr. Dougherty
RESEARCH
Learn how to submit applications for Institutional Review Board research approval. Bring your lunch to Building 1 on October 19 at noon for an info session about the IRB; a Teams link will be available, too.
Understand the different styles of review articles. Elion House will host Journal Club on Monday, October 24, at 5 p.m. in Building 1's lecture hall. Two students will present on analytical literature reviews and Dr. Kriak will offer supplementary info; Journal Club attendance is required for all students in research track.
Submit an abstract and win $$$. Abstract submissions for the 2023 ACOFP Poster Presentation are now open. Check the criteria and submit before December 5 for a chance to win!
Mark your December calendar for Academic Decathalon. This year's decathlon will be held at the Provo City Library on December 2, more details to come.
CLINICAL AFFAIRS
Clinical Affairs will start using AMA educational models. You will receive an email today with AMA login instructions and a signup link. Your signup link is unique to you; you cannot use anyone else's. There will also be a Canvas assignment on your AMA signup to ensure that you have completed it before Friday, October 21. (If you have any sign-in issues, try the "Forgot Username or Password" link or contact the AMA Member Service Center.)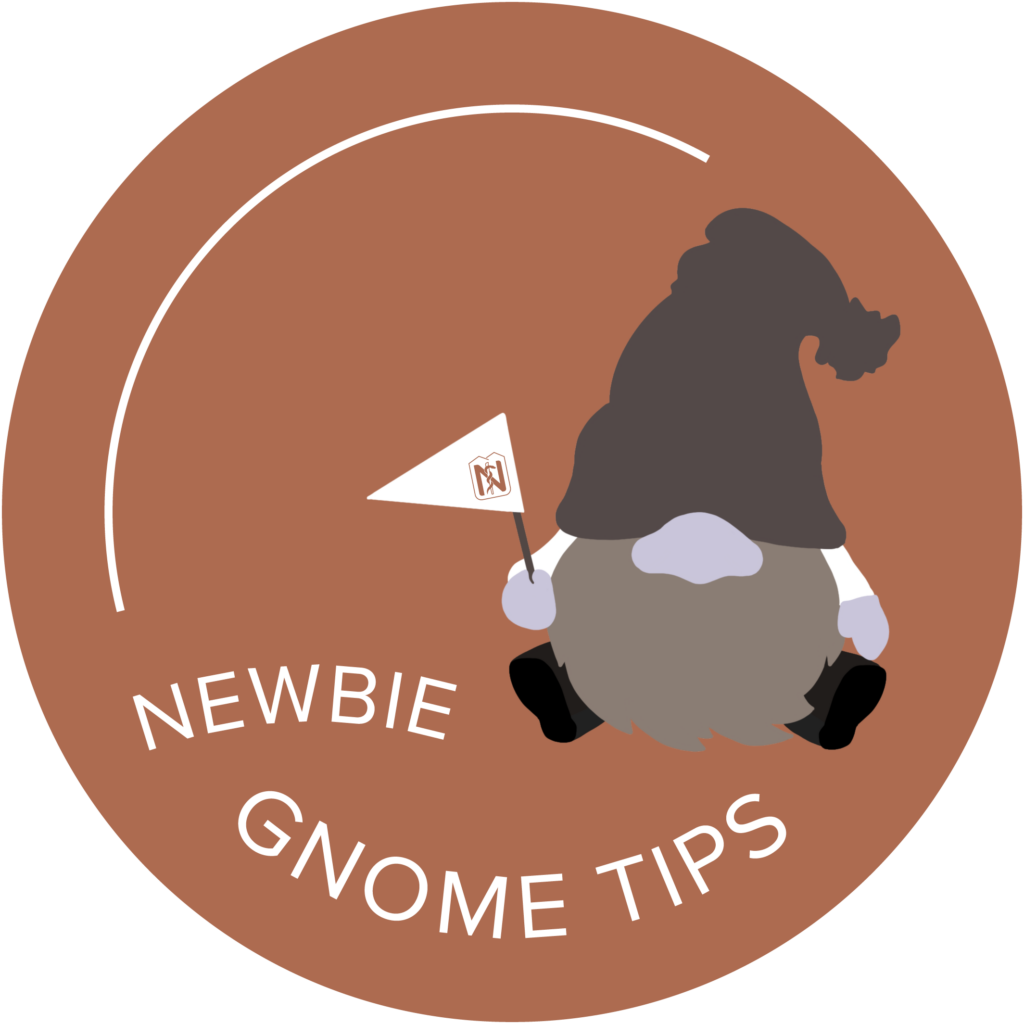 NEWBIE GNOME TIP
Bookmark the OMS1 Guide. It has direct links to all your classes' recommended textbooks; bookmark it on your favorite web browser for quick access.
STUDENT AFFAIRS
Join Intermountain for a discussion on local mental health resources on October 20. Participants will learn about resources available in the community and hear from keynote speakers (Desmond Lomax and Reyna Aburto). [Details and Register]
Teach us about your religious experiences. Student Affairs and Wellness would like to host several educational events to highlight the world's major religions. Fill out this form if you are willing to participate in panel(s) at these events. Questions? Contact Sara Beaudry-Wiltse or Jamie Dougherty.
Show off your trivia knowledge every Friday. Trivia with Nick is every Friday at 3:30 p.m.; winners are entered into a gift card drawing. [Join Online]
Listen to AMWA's panel on Women in Medicine month. Panel speakers will discuss empowering women in the field; dinner will be served. [Register]
WELLNESS
"Host" a trunk at the Trunk-or-Treat. We need people (families, pods, groups, etc.) to "host" trunks and hand out candy on October 28 at 6 p.m. Sign up here; email Sara BWs if you need help with supplying candy.

Join the Student Service Council. This group will create service opportunities for Noorda-COM students. Interested? Email Sara Beaudry-Wiltse.
These "posts" are a landing page for Noorda-COM student emails. Questions? Contact Jenna Knaupp.