CLINICAL AFFAIRS
After August 20, all of your CEPA (OMM and Clinical Skills) lab sign-ups will be housed on Sign-Up Genius. To register, click here or visit the course home page/lab pages on Canvas. [CEPA Scheduling Issues]

Your health insurance must be uploaded to EXXAT by September 1.
There's answers to your questions. Clinical Affairs office hours are every Tuesday and Wednesday from1–2 p.m. in the main room of Building 1.
For questions about…
Third/fourth year calendars, researching residencies, or application process(es) and items, visit during office hours
Clinicals (credentialing for research with an outside preceptor; rotations, specialty conferences, CiM, outside healthcare affiliations, etc.), email clined@noordacom.org
Immunizations or EXXAT issues, email studenthealth@noordacom.org
ACADEMIC AFFAIRS
Starting next week, you can schedule your own pods. To schedule a pod time, register with Skedda (you should have received an email) through your SurfacePro or their mobile app​. When scheduling a pod, include your year and agreed-upon studying style in the reservation title. Finally, you can only book a pod for two weeks (or less); your reservation may be deleted if you schedule a pod further than two weeks out. [Skedda User Guide]
OMS I review schedule for Thursday, August 25:
Dr. Nuebel: 8–10:20a
Bathroom break: 10:20–10:30a
CEPA: 10:30–11a
Attend an upcoming tutoring session:
T, Sept. 6; 12p: Review for FOM Midterm with tutors
W, Sept. 7; 12p: FOM Tutoring with Dr. Payne
RESEARCH
Get paid for enhancing patient care. The Summit Patient Care Innovation Contest is accepting poster submissions until August 31. Submit your idea (on elevating patient experiences) for a chance to win up to $10,000! Contact Dr. Bills immediately to register or ask questions.

Find your ideal faculty mentor. Faculty members will share 10-minute presentations on their current (or proposed) research areas on August 26. Come to Building 1 at 2 p.m. for presentations and a mixer, where you can discuss options with faculty. First-years are required to attend this event. [RSVP]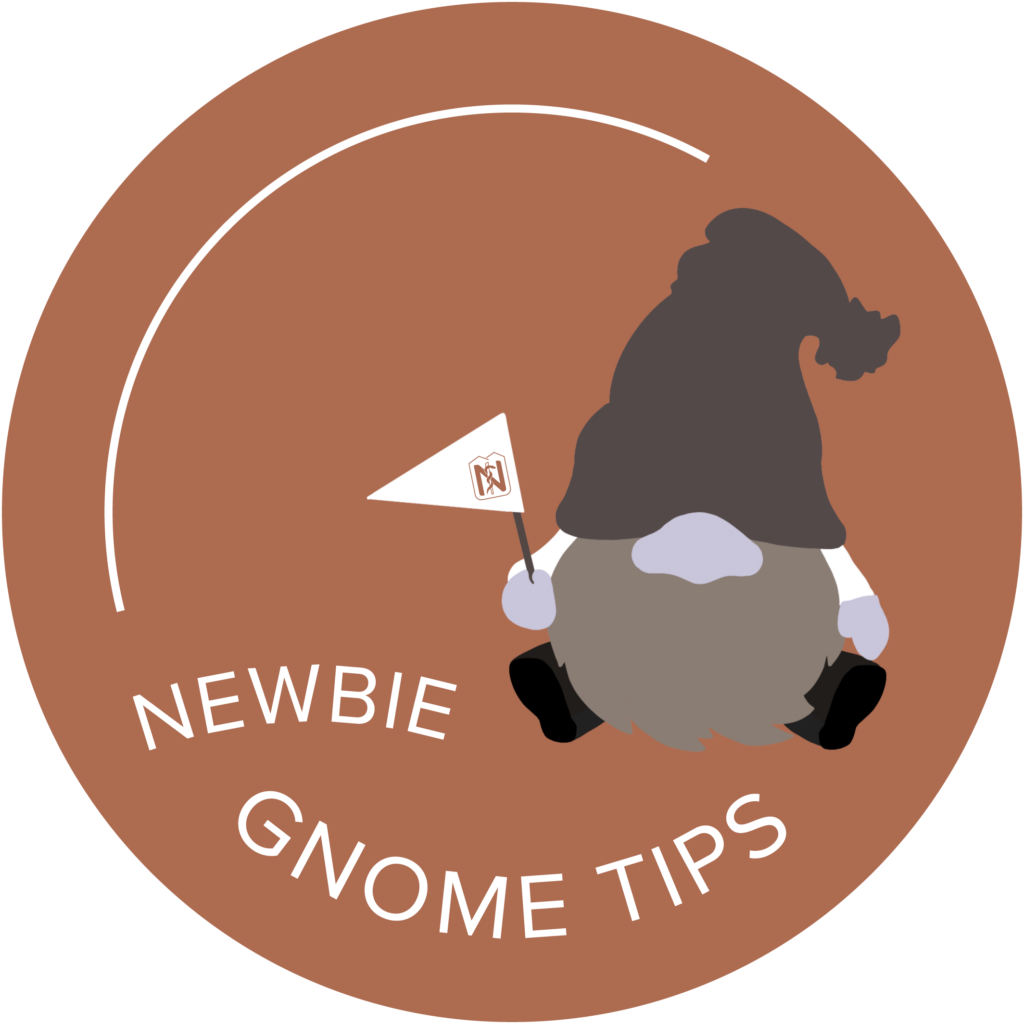 Know when and how to use your academic title (OMS-I). The AOA recommends that students refer to themselves as "Osteopathic Medical Students" (OMS), followed by their academic level in Roman numerals. Students should use this title for all written communications (emails, letters, social media, etc.) Correct verbalization of this title is "[year] medical student." ("First-year medical student," "fourth-year medical students," etc.)
STUDENT AFFAIRS
Flex your knowledge of Silly Bandz and Jersey Shore. Join Student Activities for a 2010s-themed trivia bash on Wednesday, August 24, at 4:30 p.m. There will be snacks, and prizes for the top two scores! [RSVP]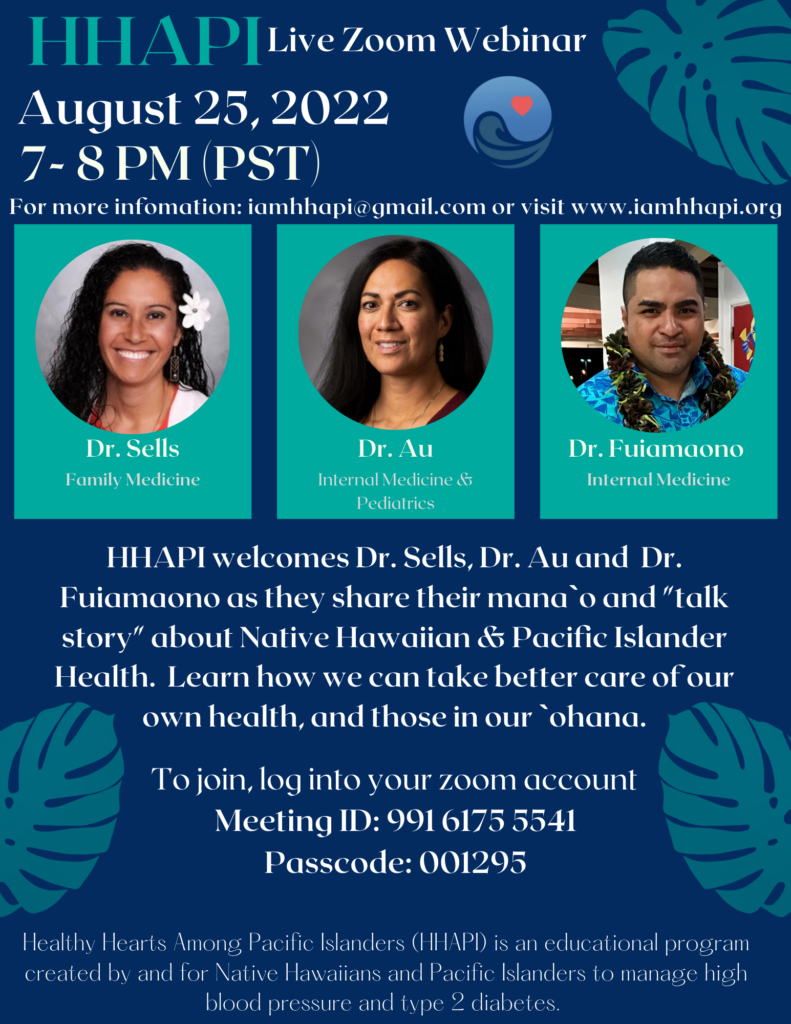 Watch a HHAPI webinar. Don't miss hearing from Noorda-COM's Dr. Sells and other doctors of Pacific Islander heritage. HHAPI (Health Hearts Among Pacific Islanders) is an educational program created by and for Native Hawaiian and Pacific Islanders to manage high blood pressure and type 2 diabetes.
These "posts" are a landing page for Noorda-COM student emails. Questions? Contact Jenna Knaupp.