CLINICAL AFFAIRS
Faculty are not allowed to directly (medically) treat students. While faculty want to help students as much as possible, COCA's accreditation policies prohibit them from treating students that they critique and grade.

Your health insurance and auto insurance must be uploaded to EXXAT by September 1. If any of the documents you submitted are highlighted in red, that means they weren't approved/ Check the "No" icon to find out what you need to fix. Expired insurance will not be accepted. Questions? Email studenthealth@noordacom.org.
Know when and how to use your academic title (OMS-I). The AOA recommends that students refer to themselves as "Osteopathic Medical Students" (OMS), followed by their academic level in Roman numerals. Students should use this title for all written communications (emails, letters, social media, etc.) Correct verbalization of this title is "[year] medical student." ("First-year medical student," "fourth-year medical students," etc.)
There's answers to your questions. Clinical Affairs office hours are every Tuesday and Wednesday from1–2 p.m. in the main room of Building 1.
FAQs: For questions about…
Third/fourth-year calendars, researching residencies, or application process(es) and items, visit during office hours
Clinicals (credentialing for research with an outside preceptor; rotations, specialty conferences, CiM, outside healthcare affiliations, etc.), email clined@noordacom.org
Immunizations or EXXAT issues, email studenthealth@noordacom.org
ACADEMIC AFFAIRS
The Foundations of Medicine Midterm Exam will include all of the material up until the end of Cycle 3. The material for Cycle 3, Week 6 will be released on Friday, September 2, at noon.
LEARNING SERVICES
Starting today, you can schedule your own pods. Reserve your seat through Skedda. The first person to schedule a pod must include their year and agreed-upon studying style in the reservation title. Bookings are on a first-come, first-served basis; pod registrations made more than two weeks in advance will be canceled. Finally, remember that pods aren't exclusionary, and others can join.
Not loving the pods? Provide Learning Services with pod-related feedback here, or schedule an appointment with LS to get help with pod learning.
Take advantage of tutoring.
T, Sept 6; 12p: Review for FOM midterm with tutors
W, Sept 7; 12p: FOM tutoring with Dr. Payne
One-on-one tutoring is also available; email Crissi or visit during tutoring drop-in sessions. Tutors are available during the following times in Pod 3:
T, Aug 30; 11a–12p: Taylor Briggs
Th, Sept 1; 3–4p: Maria Avakova
T, Sept 6; 11a–12p; Davis Johnston
Th, Sept 8; 3–4p: Zoe Stauffer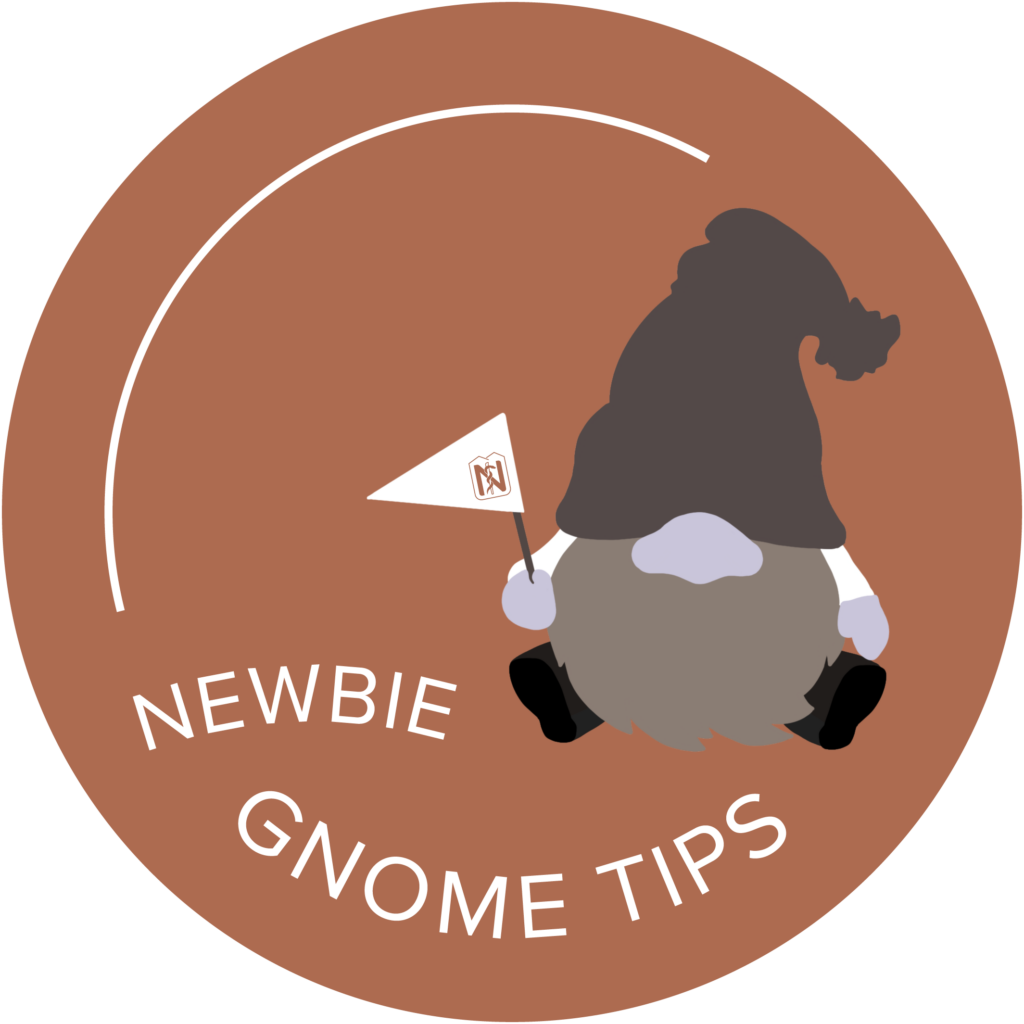 NEWBIE GNOME TIP
Learning Services is in Building 4. Some students have struggled to find Learning Services office; they're on the first floor of Building 4, next to Pod 3.
FACILITIES
New pods' glass walls are being installed next week. After that, Facilities will finish HVAC, fire, and electrical work (in 2-3 weeks), and wait on furniture to be delivered (4-6 weeks).

65% of the new academic building's drywall is up. 30% of the building is painted, and the framing/installation of the first floor will be complete in the next few weeks. Mechanical and electrical features are being set up throughout the building, and glass installation will begin on the east side in a few weeks.
These "posts" are a landing page for Noorda-COM student emails. Questions? Contact Jenna Knaupp.