STUDENT AFFAIRS
Read MSPA's first newsletter. The Noorda-COM Chapter of the Medical Students Pride Alliance has published its first newsletter; click here to read more about upcoming events and the club officers.

Join MPSA for a Divine Sister-Misters show. Utah County's premier drag-troupe will be performing on September 30 at 9 p.m. Venmo Shaafae $10 before Friday 30 to attend. [Details]
RESEARCH
Journal with Charpentier House. Journal Club will meet today at 5 p.m. in the Lecture Hall of Building 1.

Start building your research house bracket. Will Kandel House hold onto their trophy? Each house will compete for the coveted Golden Microscope on December 2. Academic Decathlon will be held in the Provo City Library ballroom, stay tuned for more details.
CLINICAL AFFAIRS
You must have auto insurance at all times. Our (clinical) partner facilities require auto insurance to park at their facilities. They audit Noorda-COM regularly; all students must be compliant at all times. Thank you for respecting our community partners by being compliant with this requirement!
You must have flu shot documentation in EXXAT by November 1. There will be a couple flu shot clinic days for staff and faculty; students are welcome to participate.
Sign up for a 20-minute Q&A with Clinical Affairs. Office hours are changing to "Clin Ed Q&A." These quick, 20-minute sessions can answer your questions about networking, application strategies; match data trends, residencies, 3rd/4th year rotations, and more. [Sign Up]
Check your inbox for an invite to Careers in Medicine. If you have any login problems, email clined@noordacom.org.
LEARNING SERVICES
Get to know Learning Services. Schedule an appointment to learn more about what Learning Services can offer you.
Attend an upcoming tutoring session:
M, Sept 26; 12–1p; Building 4 Pod 7 or online: Note-taking and QBank tips with Taylor Briggs
F, Oct 14; 12–1p; Online: FOM with Dr. Ramana
M, Oct 17; 12–1p; Online: FOM final exam review with tutors
Or, schedule a one-on-one tutoring session through Crissi Stokes.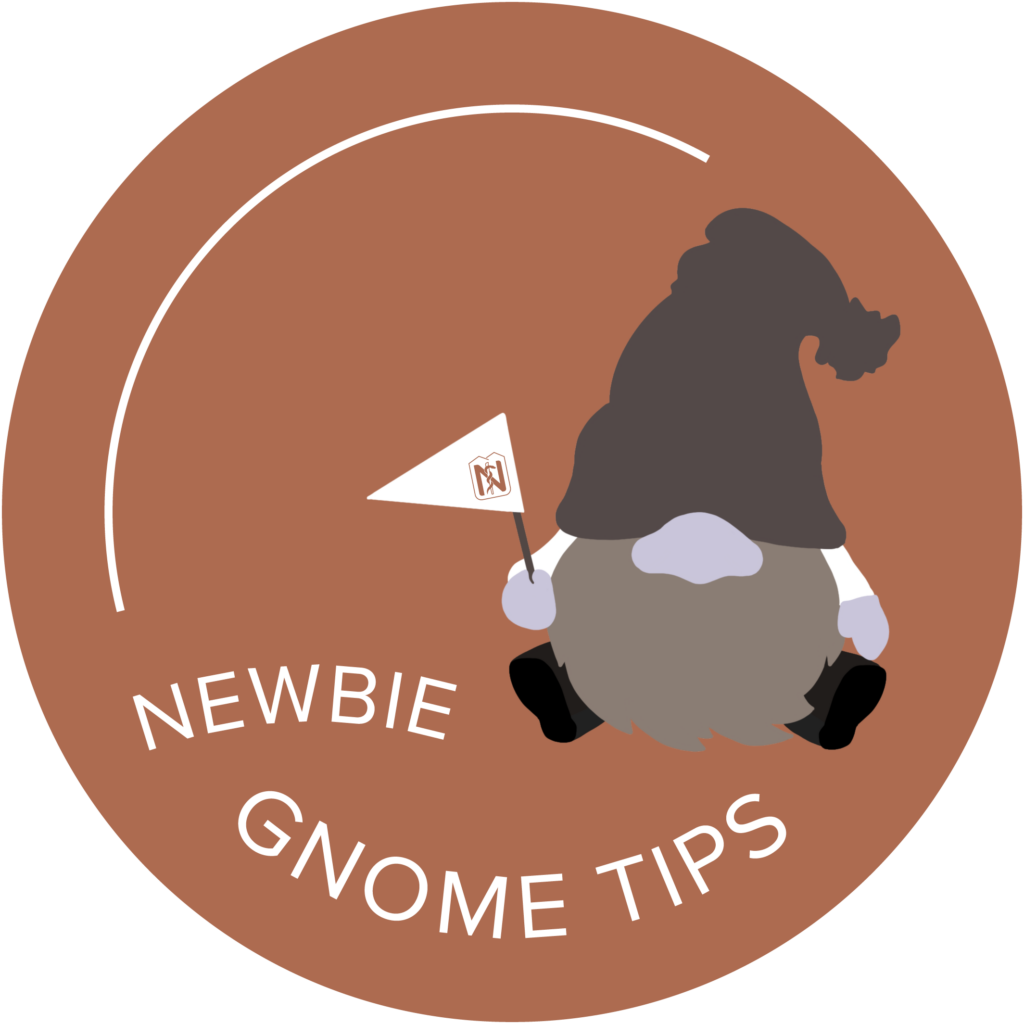 NEWBIE GNOME TIP
The library on the second floor of Building 4 is starting to open. Stop by and offer seating/furniture suggestions for it through the suggestion box. 
FACILITIES
Get ready for new pods. We're sooo close to having the pods in Building 4 ready! After electrical installation, we'll have a ribbon-cutting ceremony. (Stay tuned for more details.) Questions? Emails facilities@noordacom.org
These "posts" are a landing page for Noorda-COM student emails. Questions? Contact Jenna Knaupp.