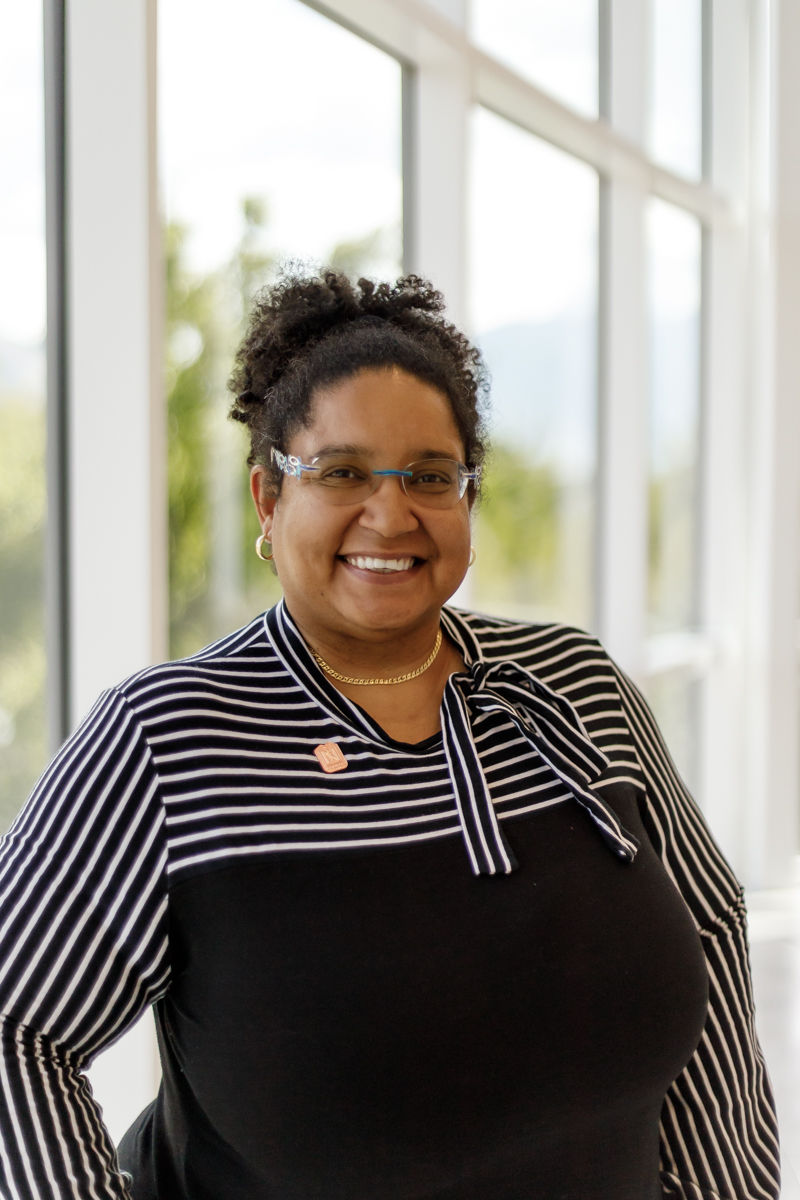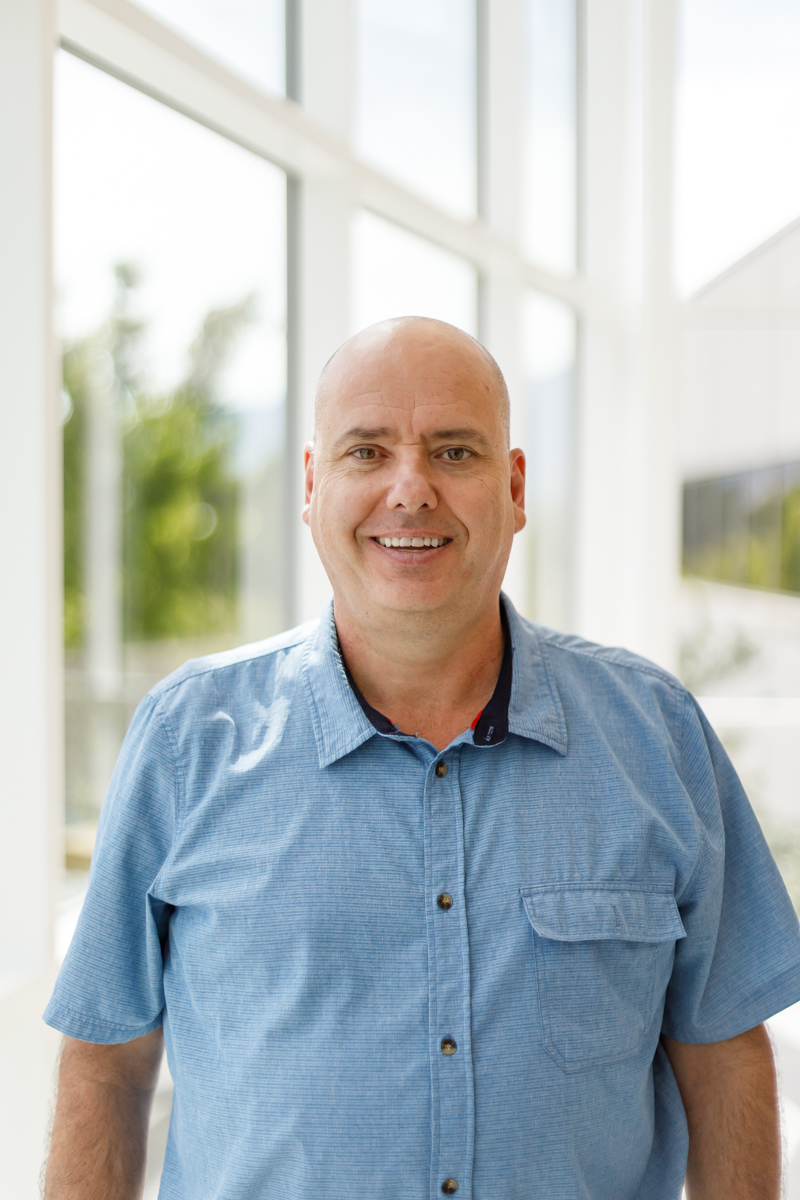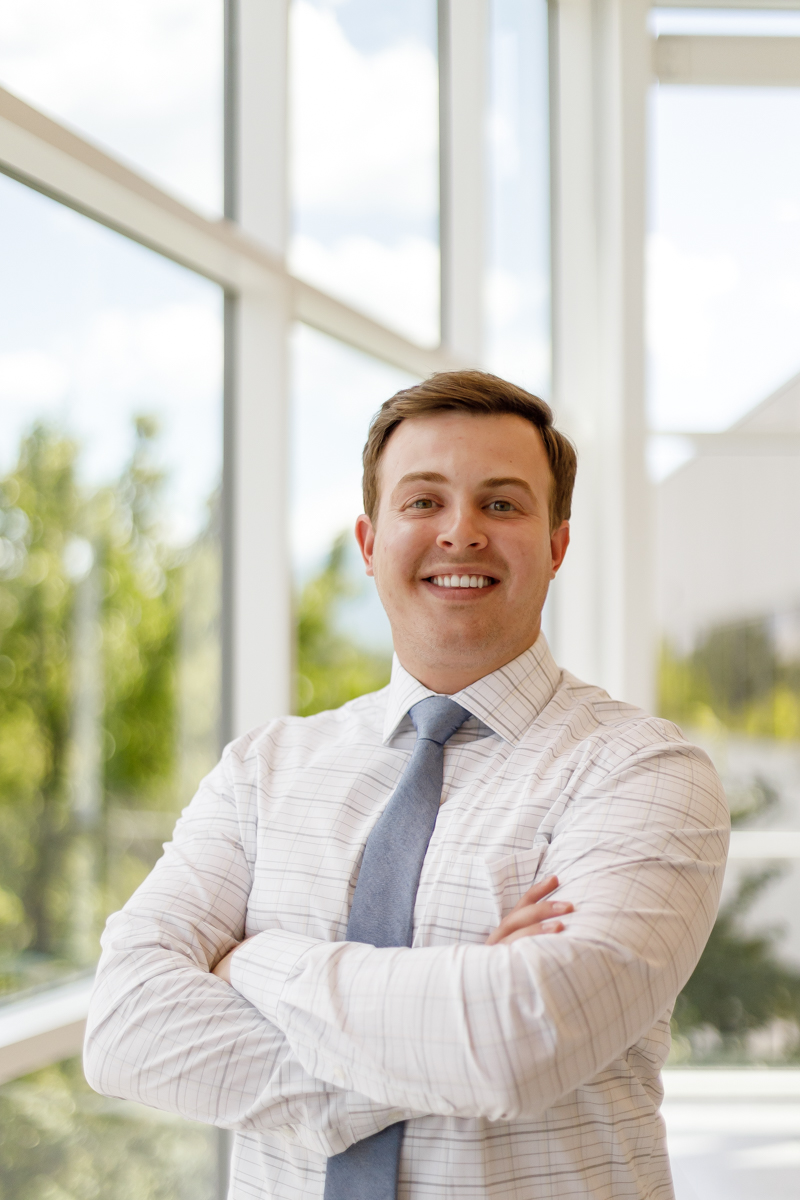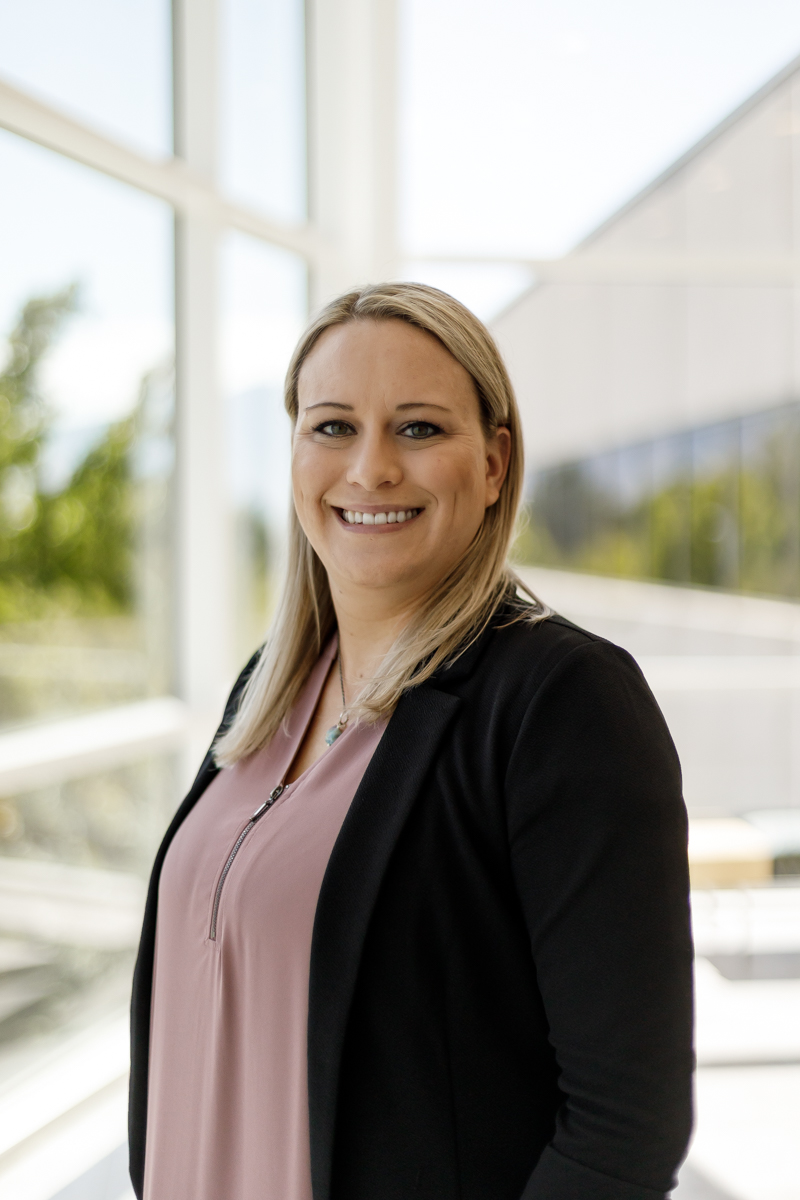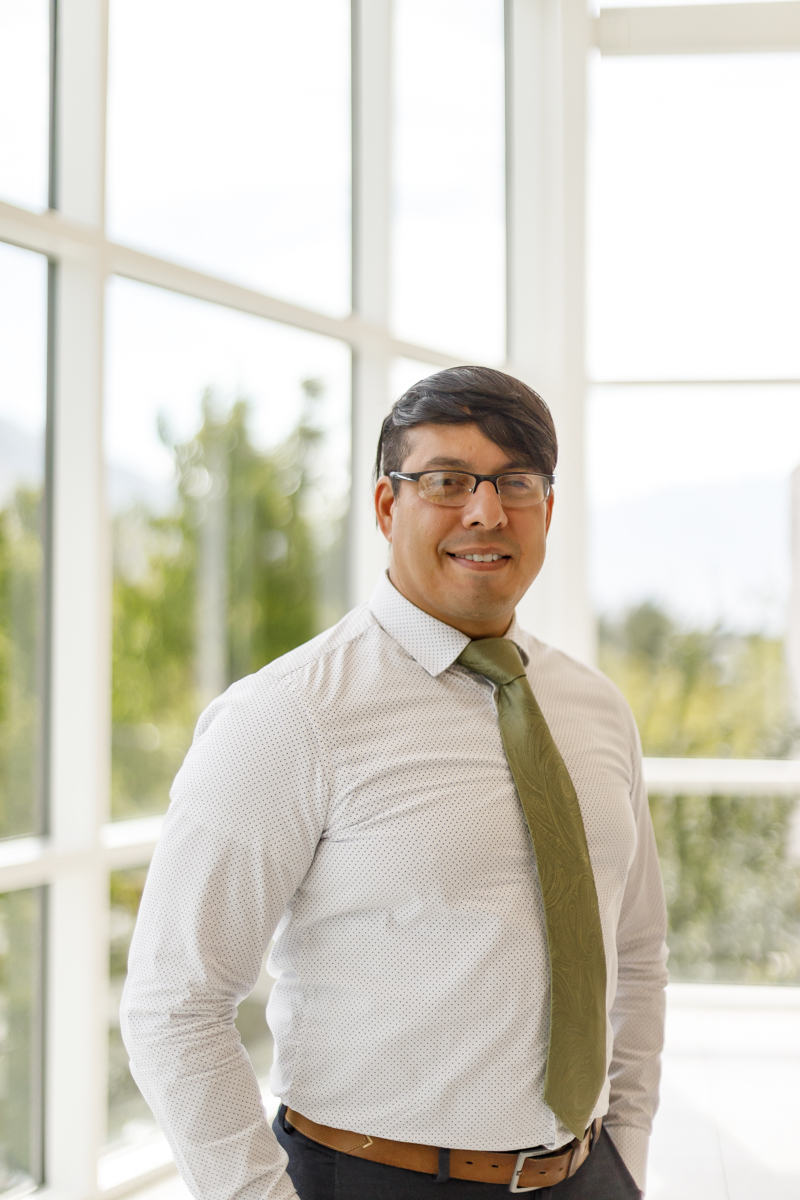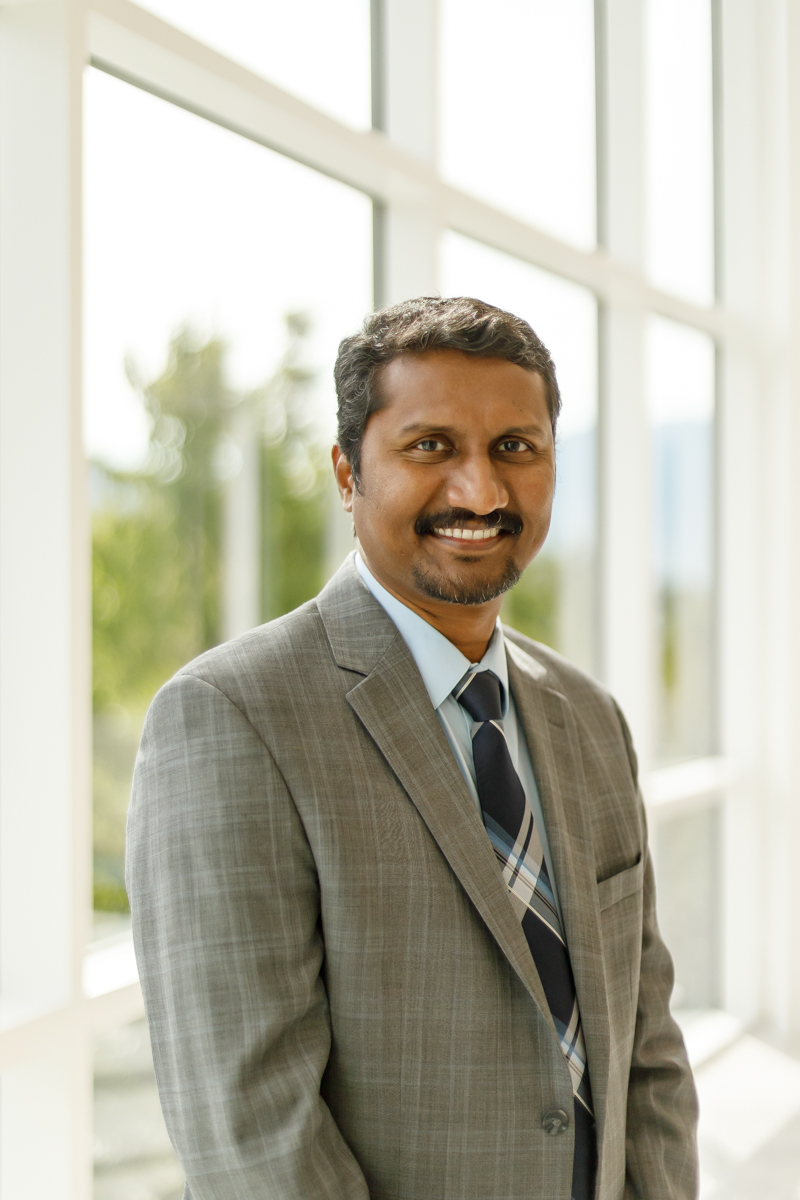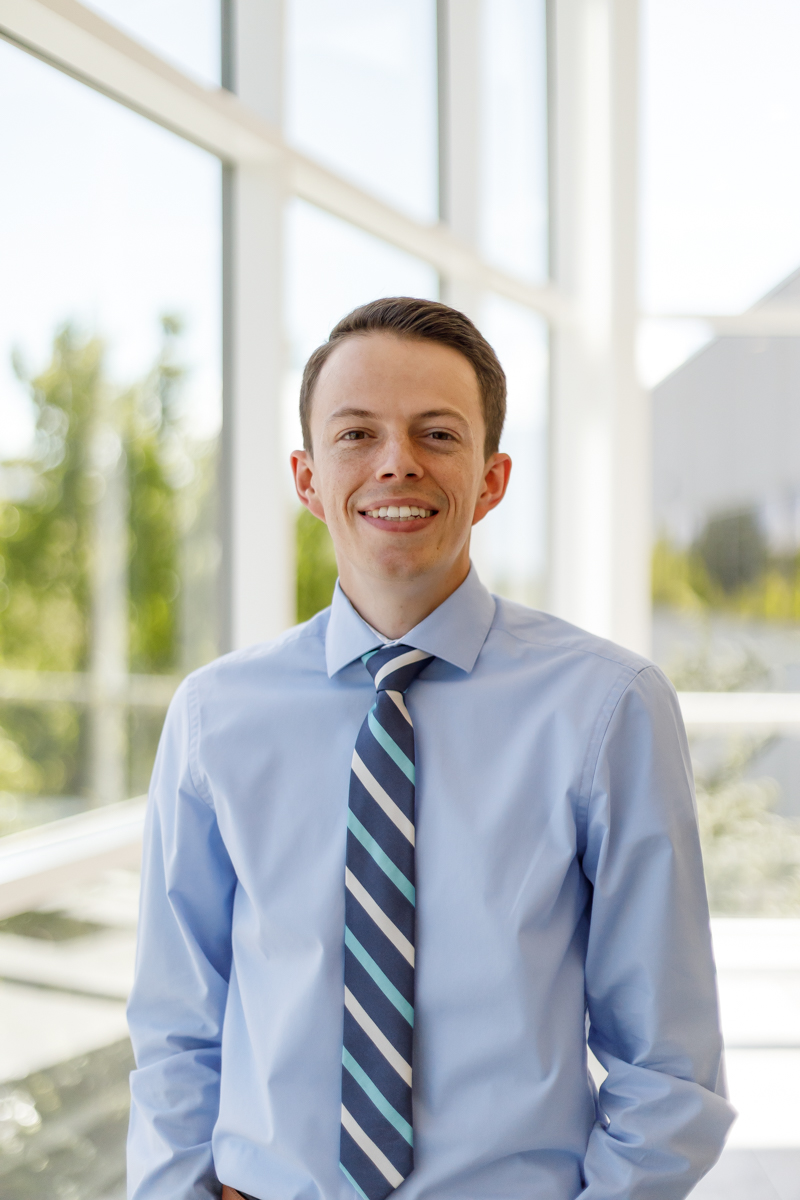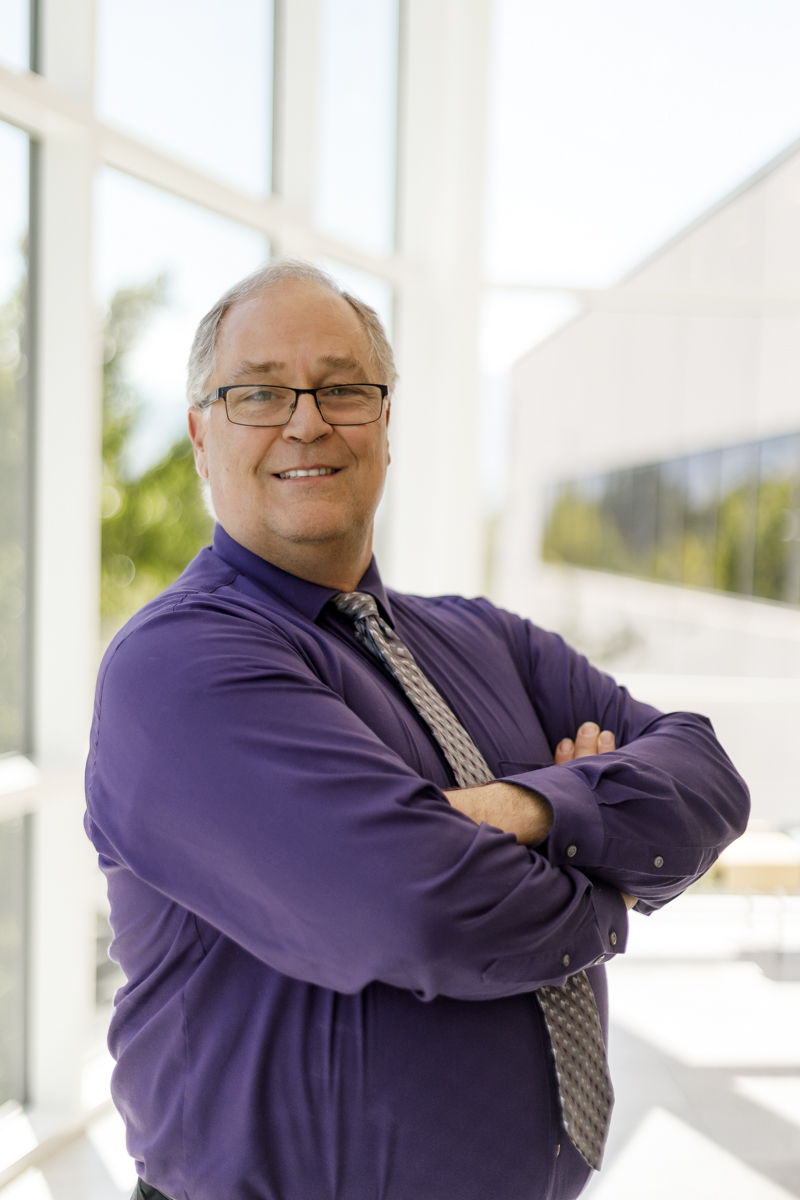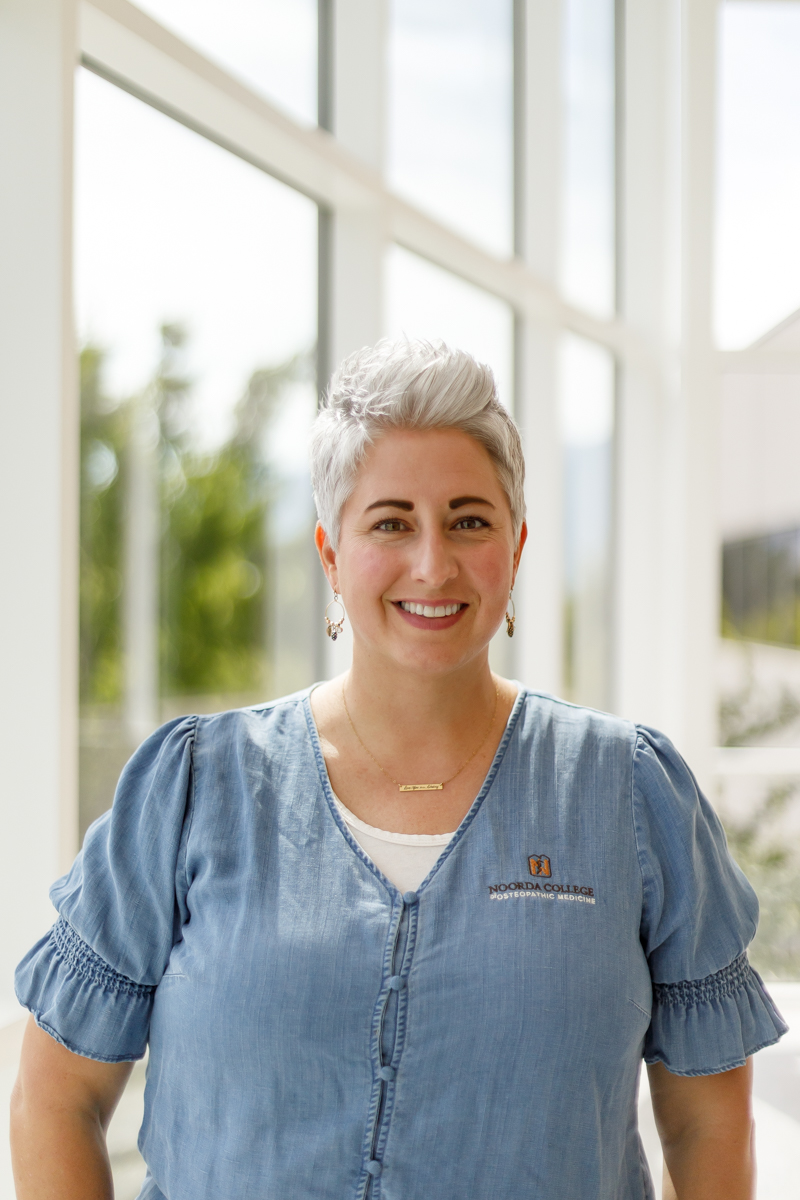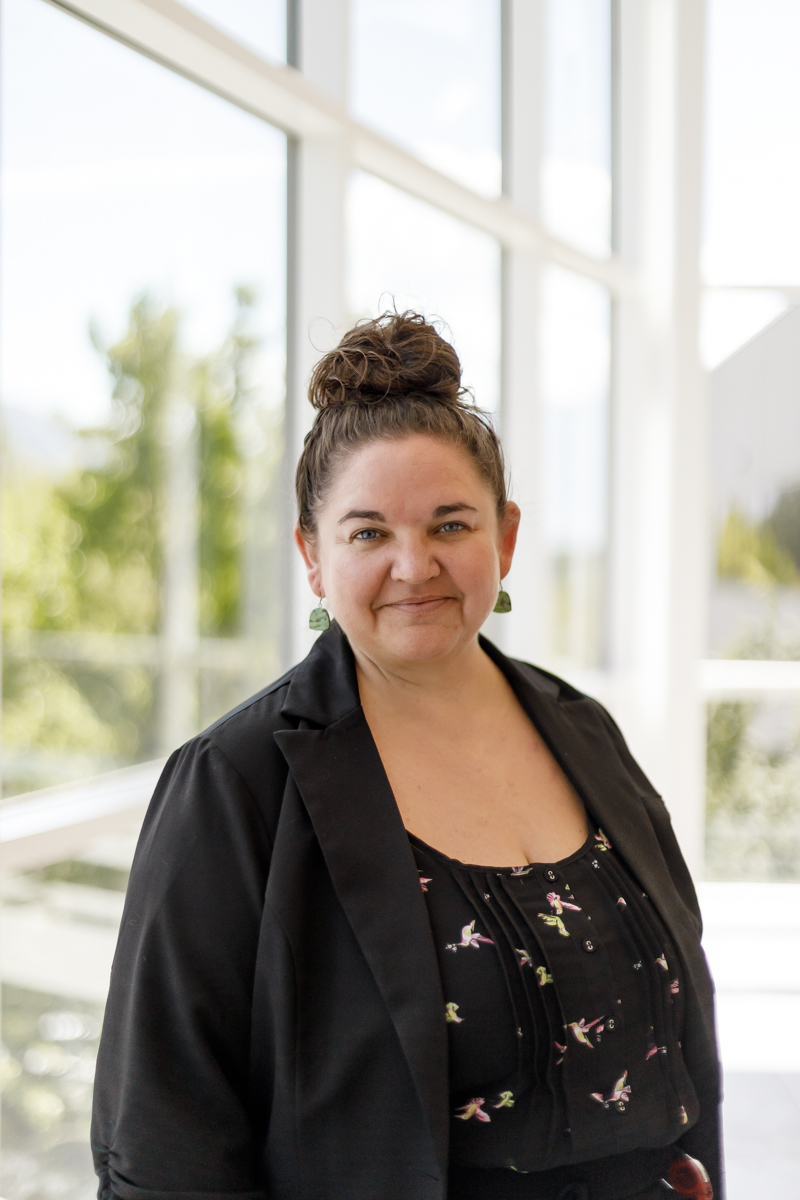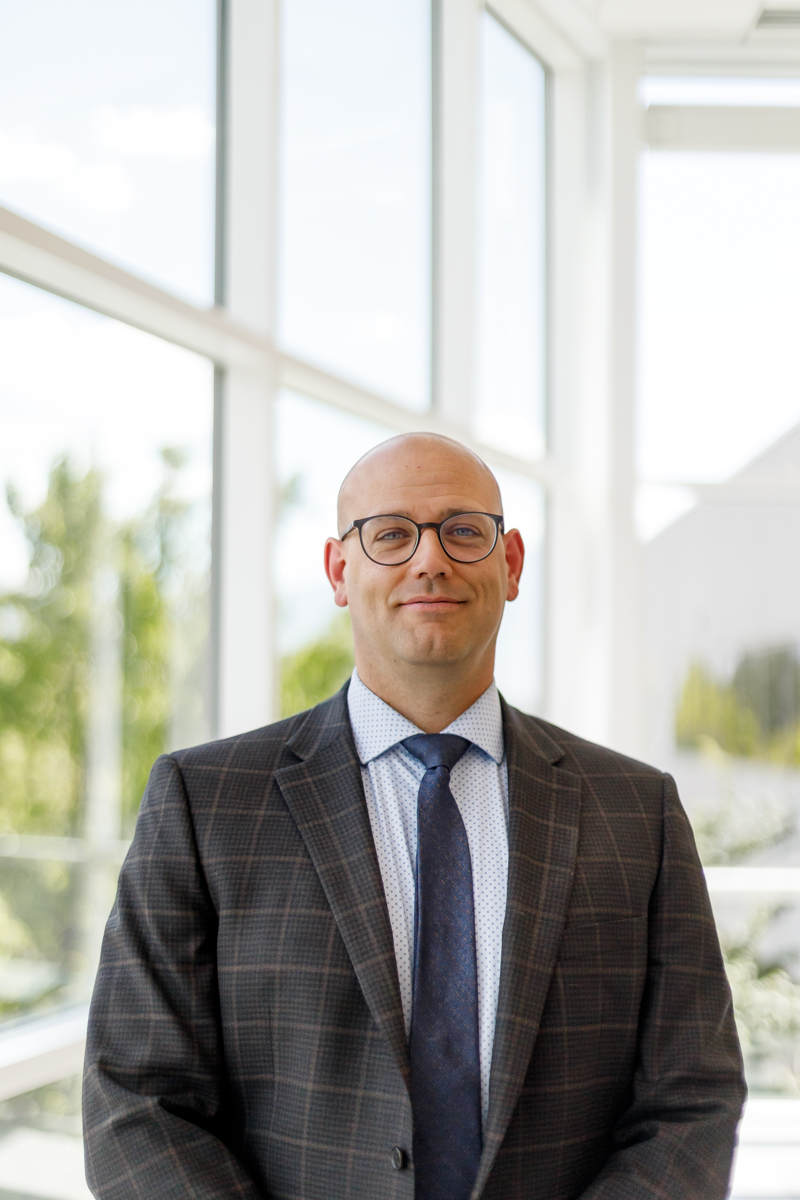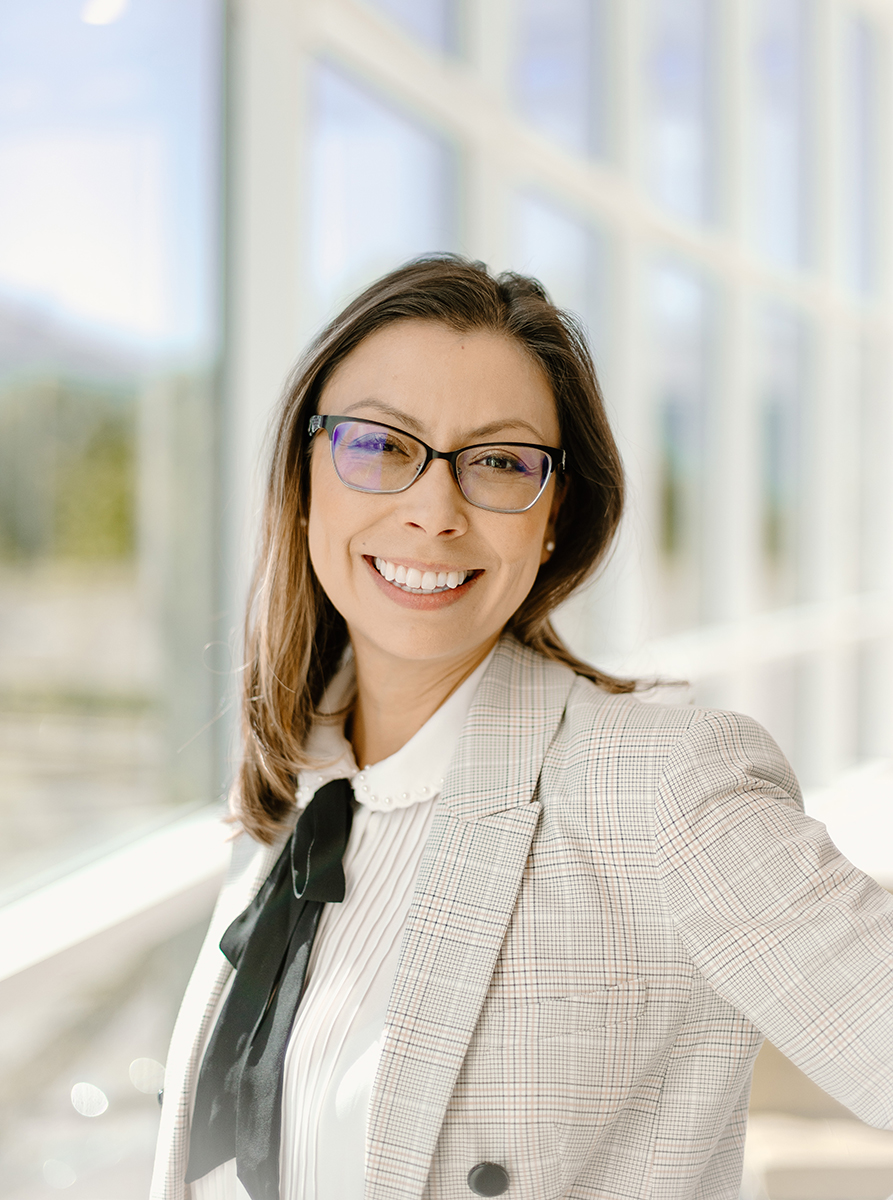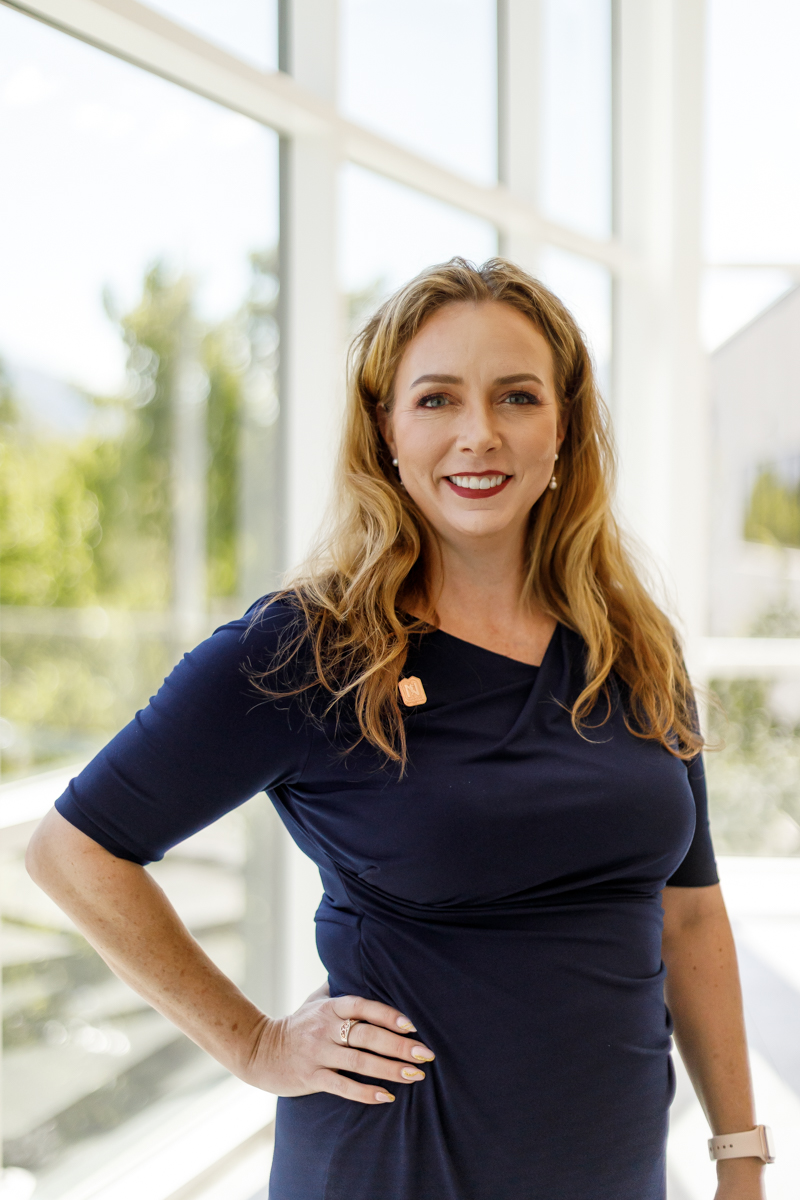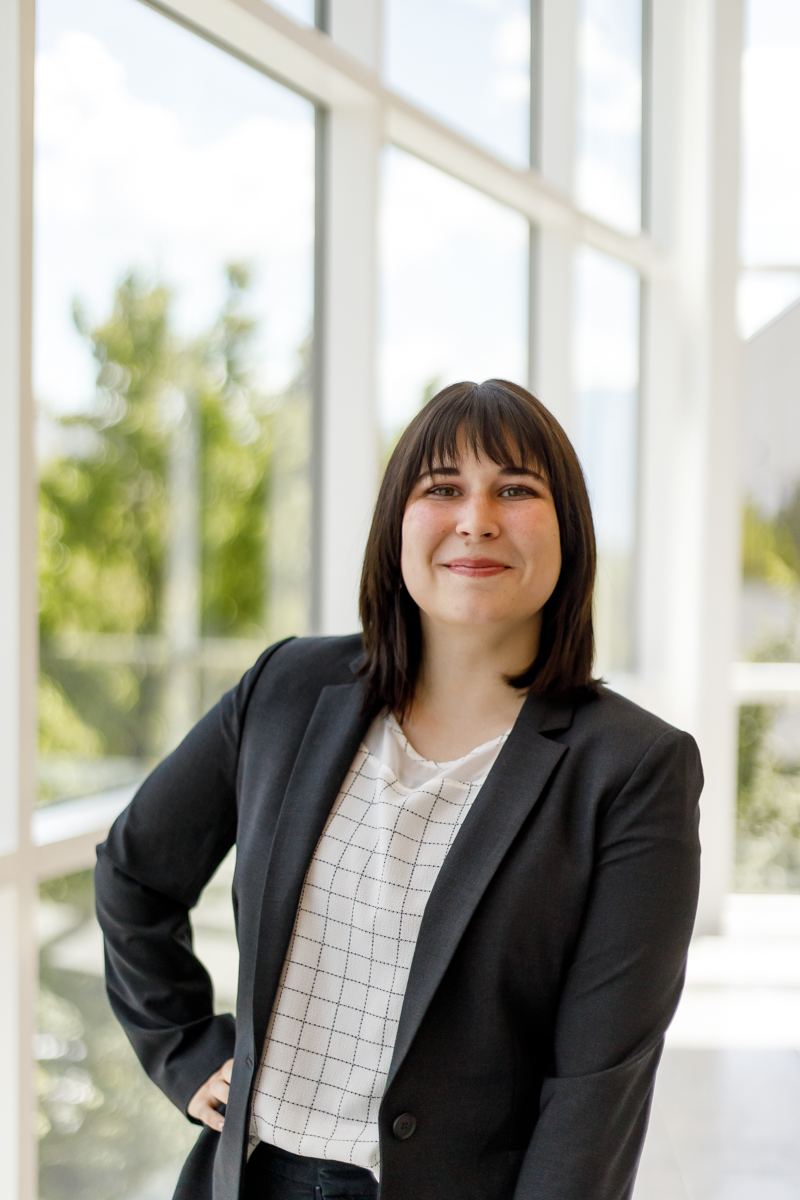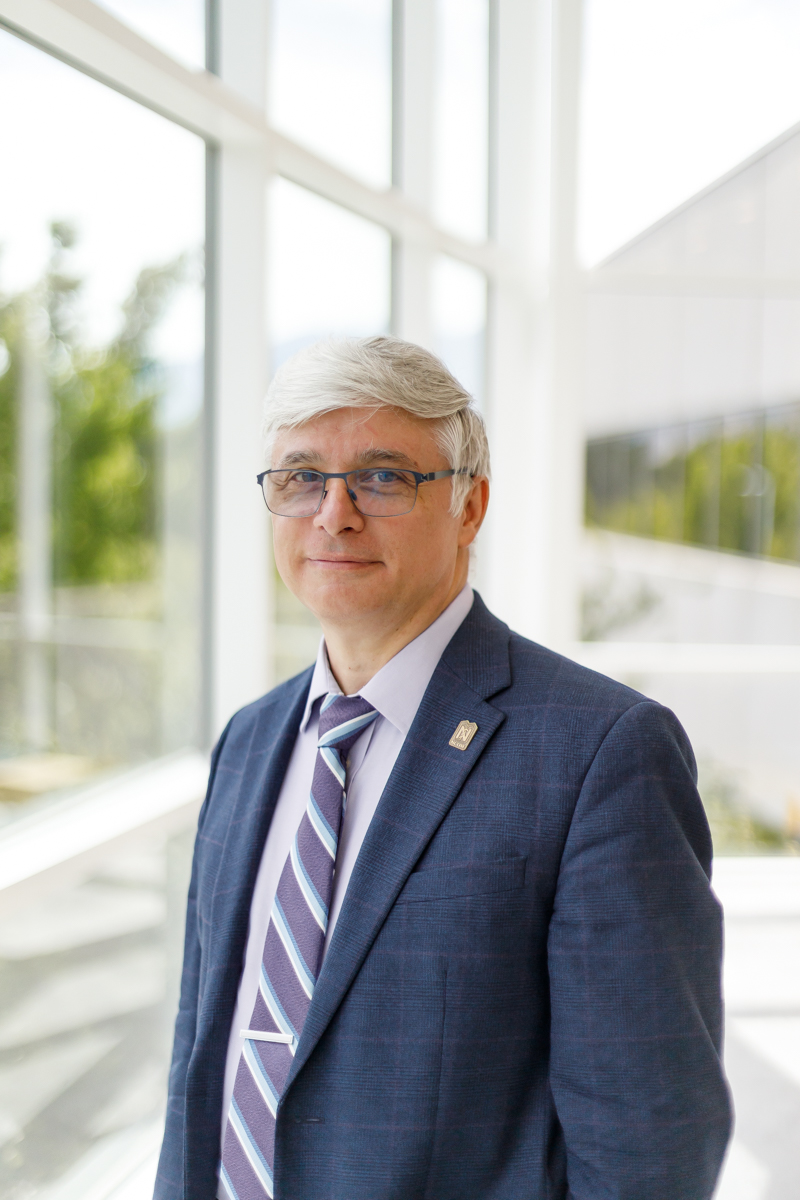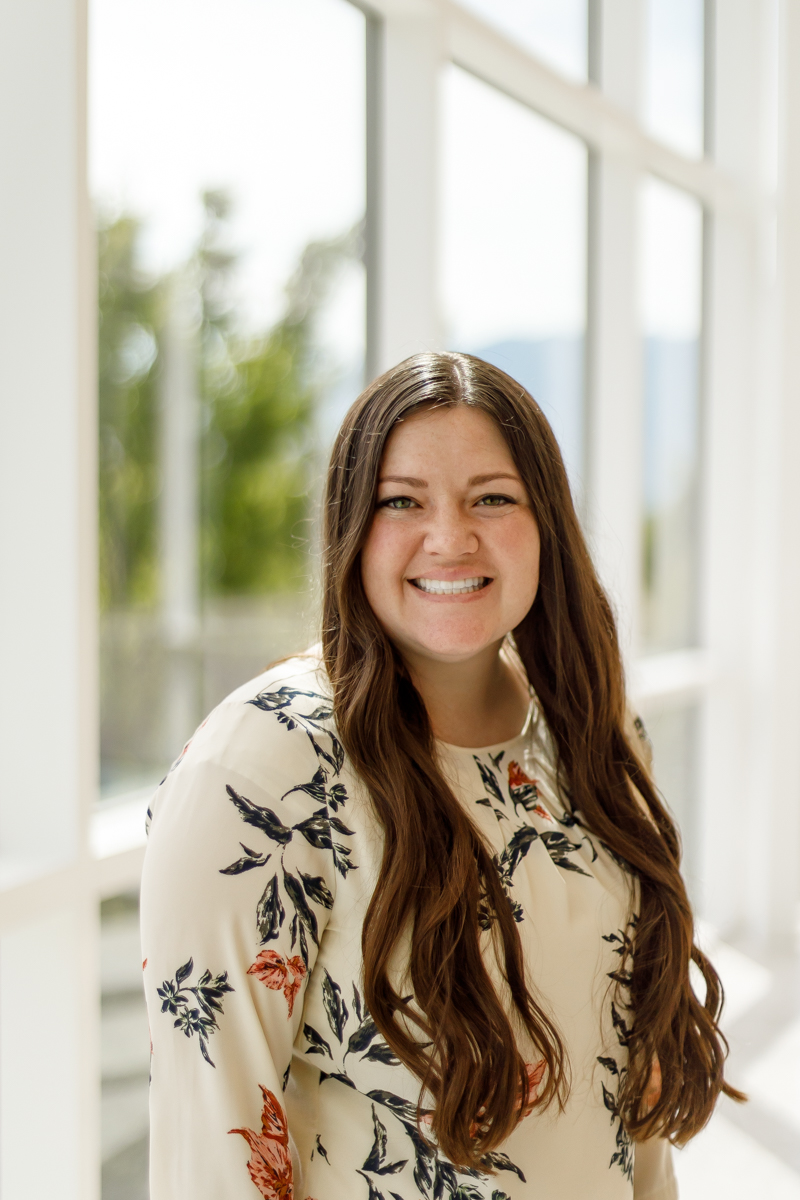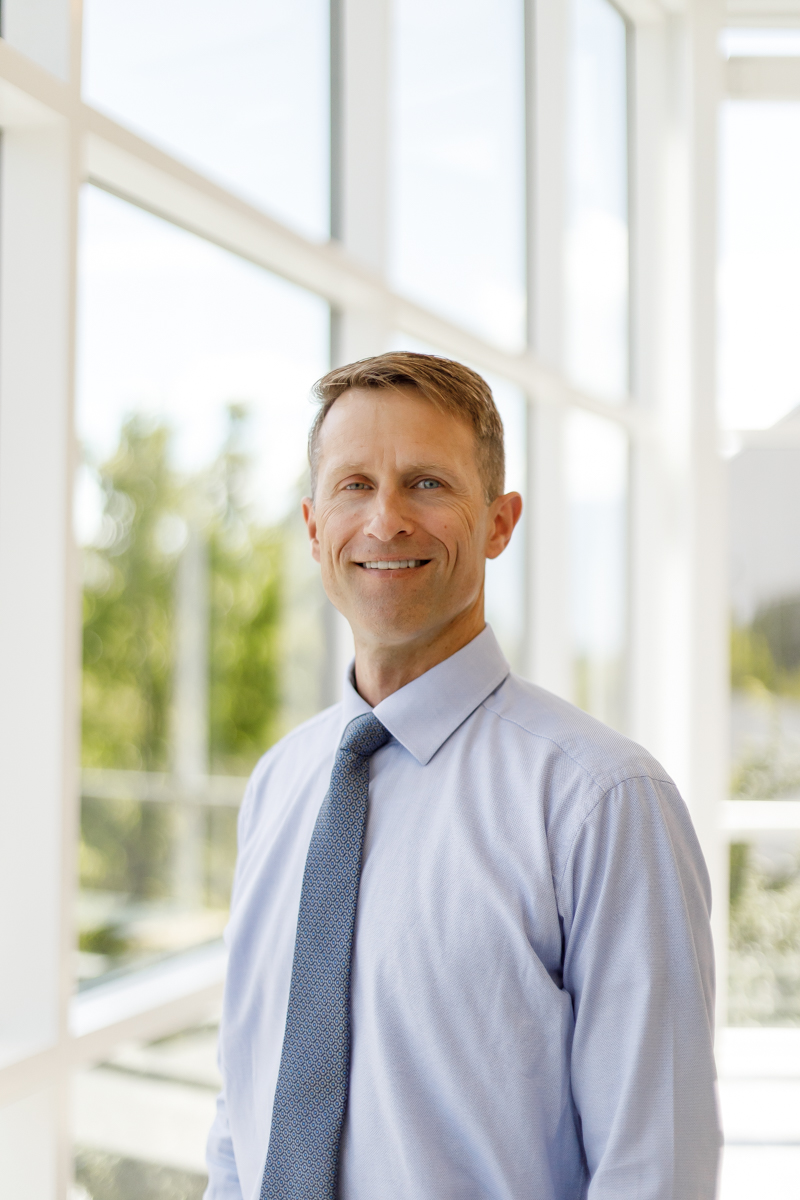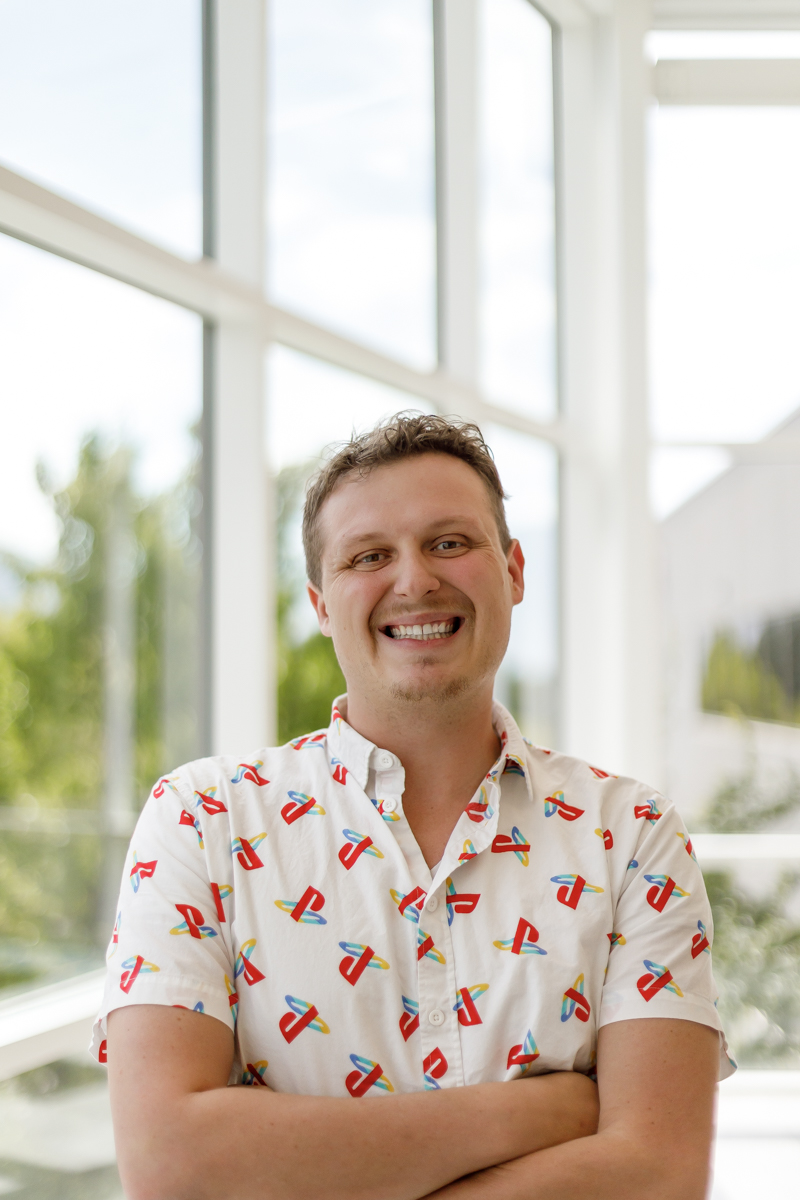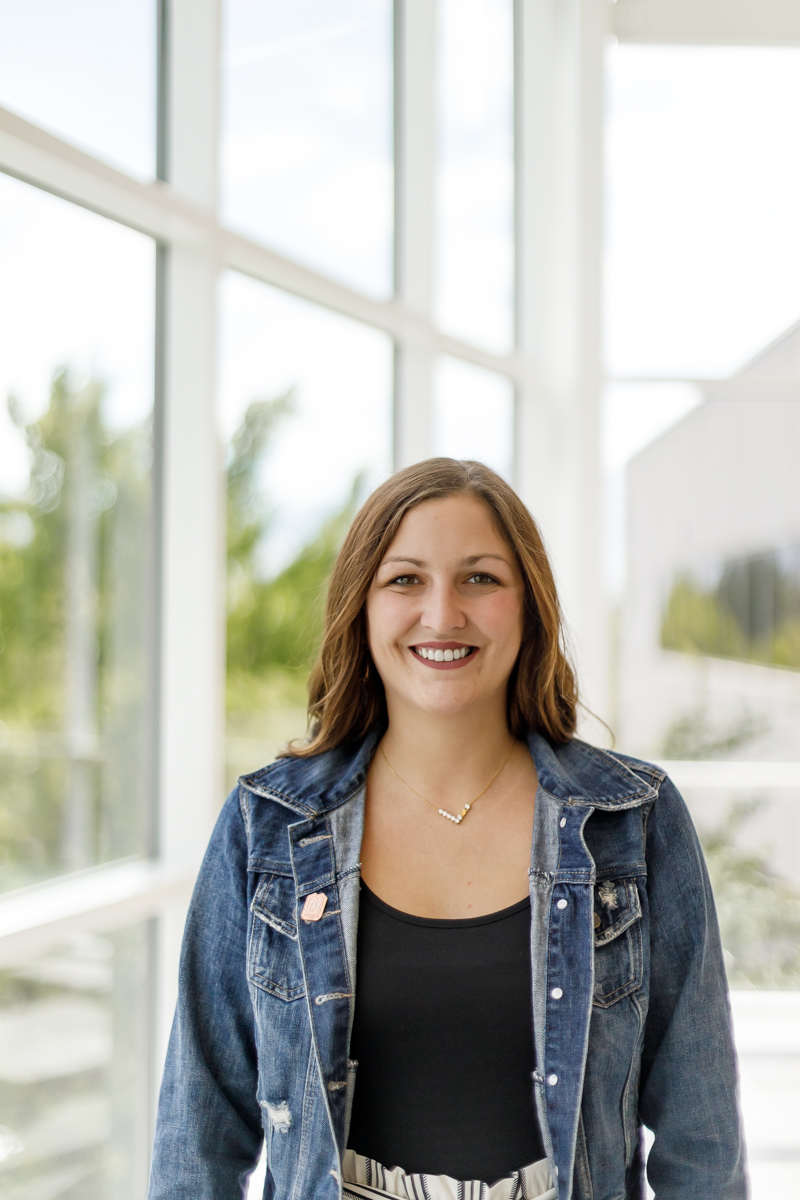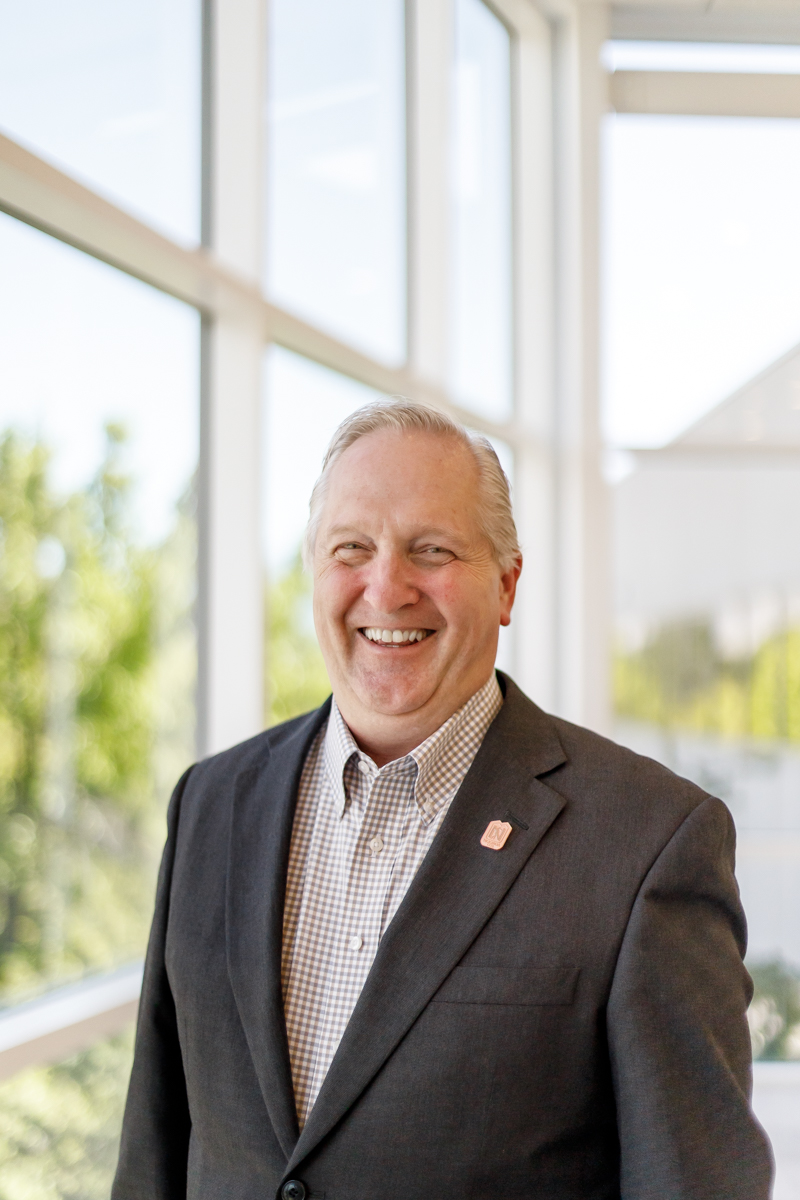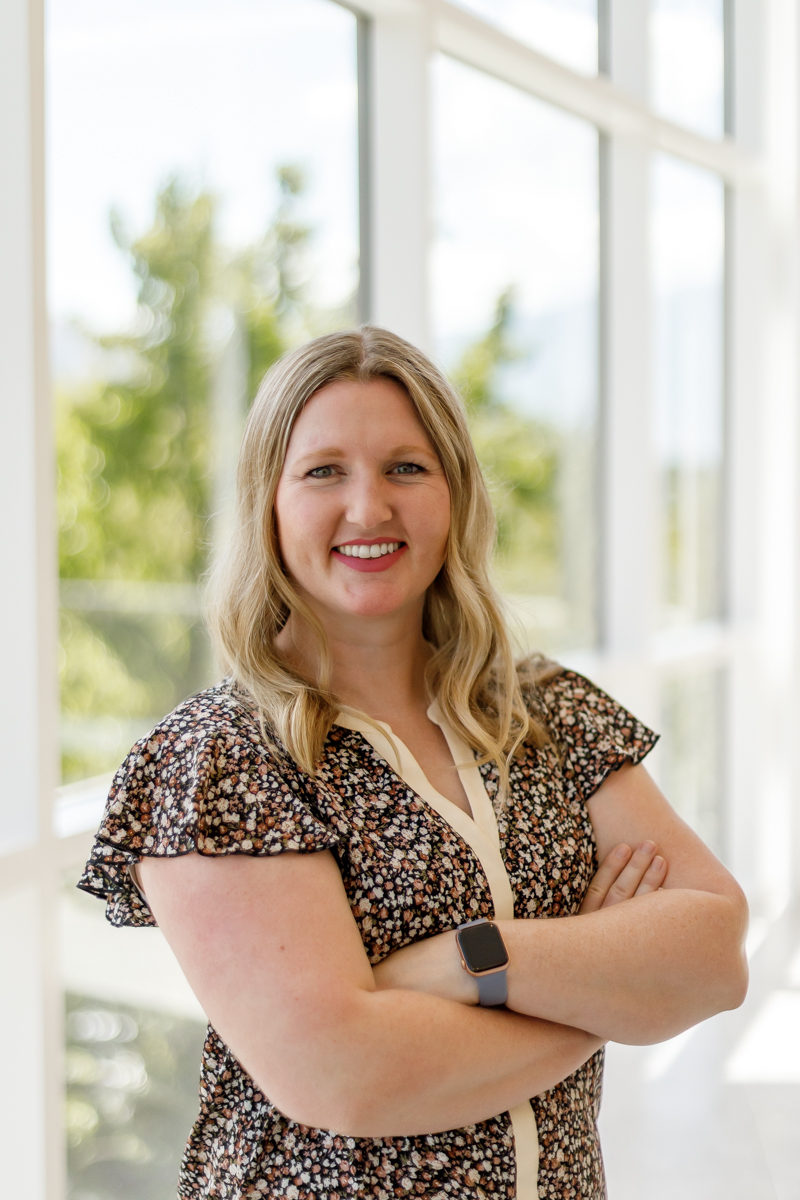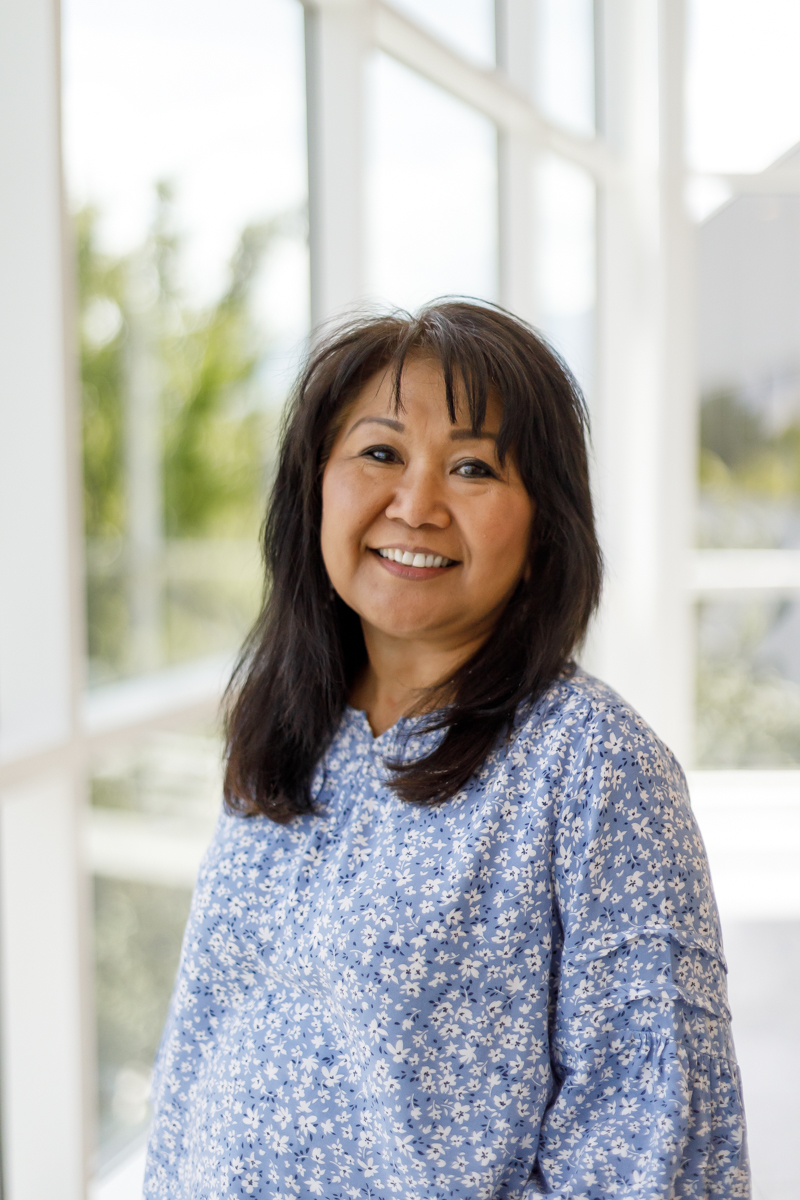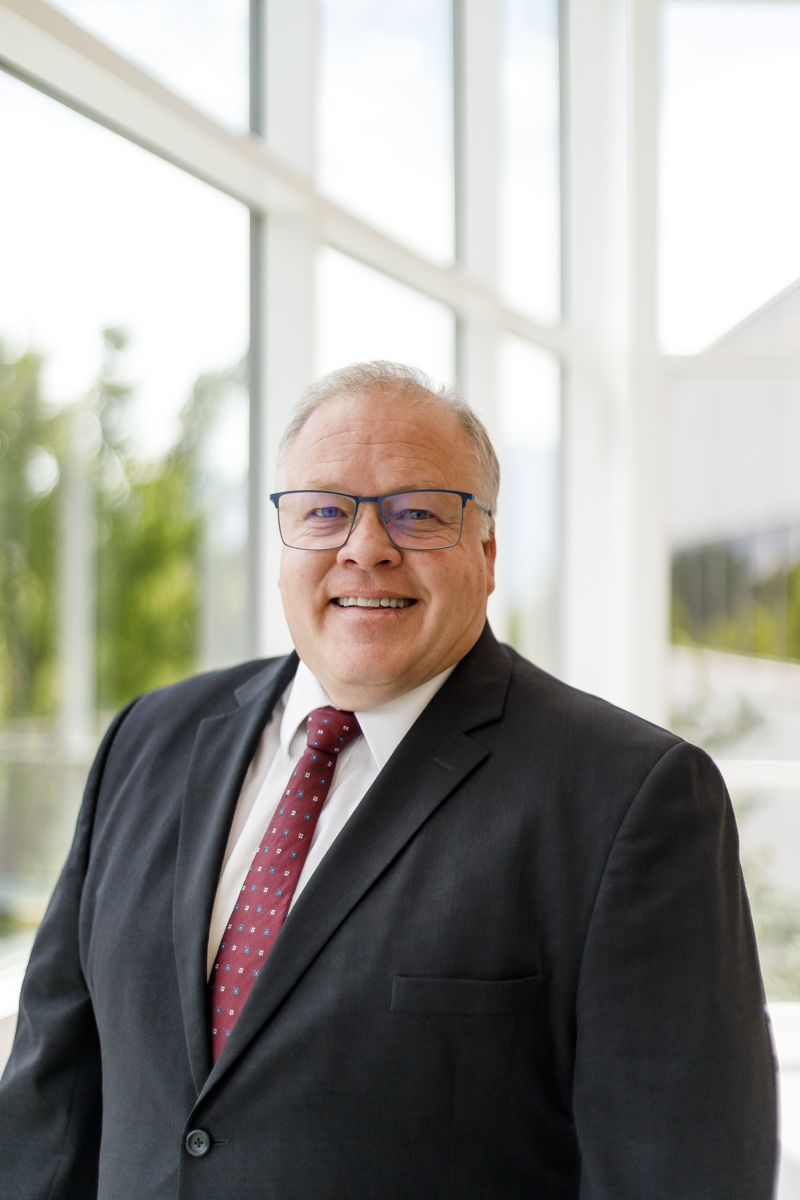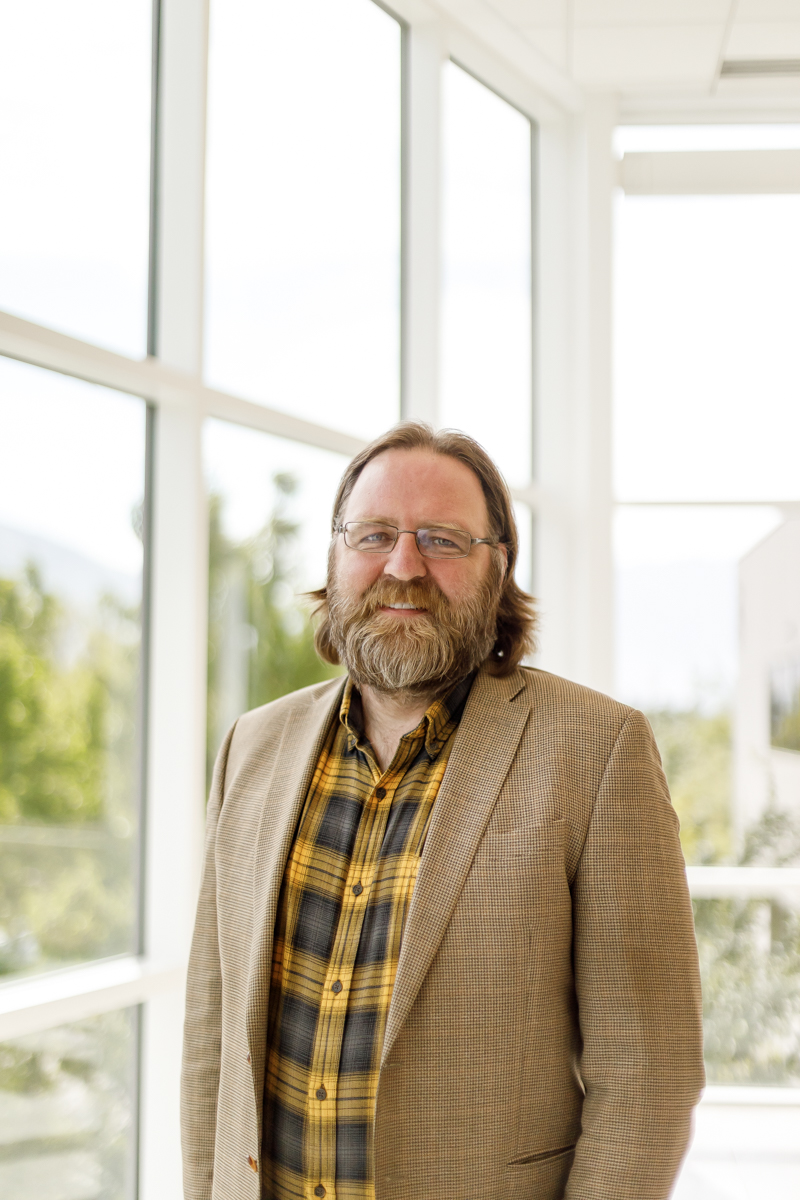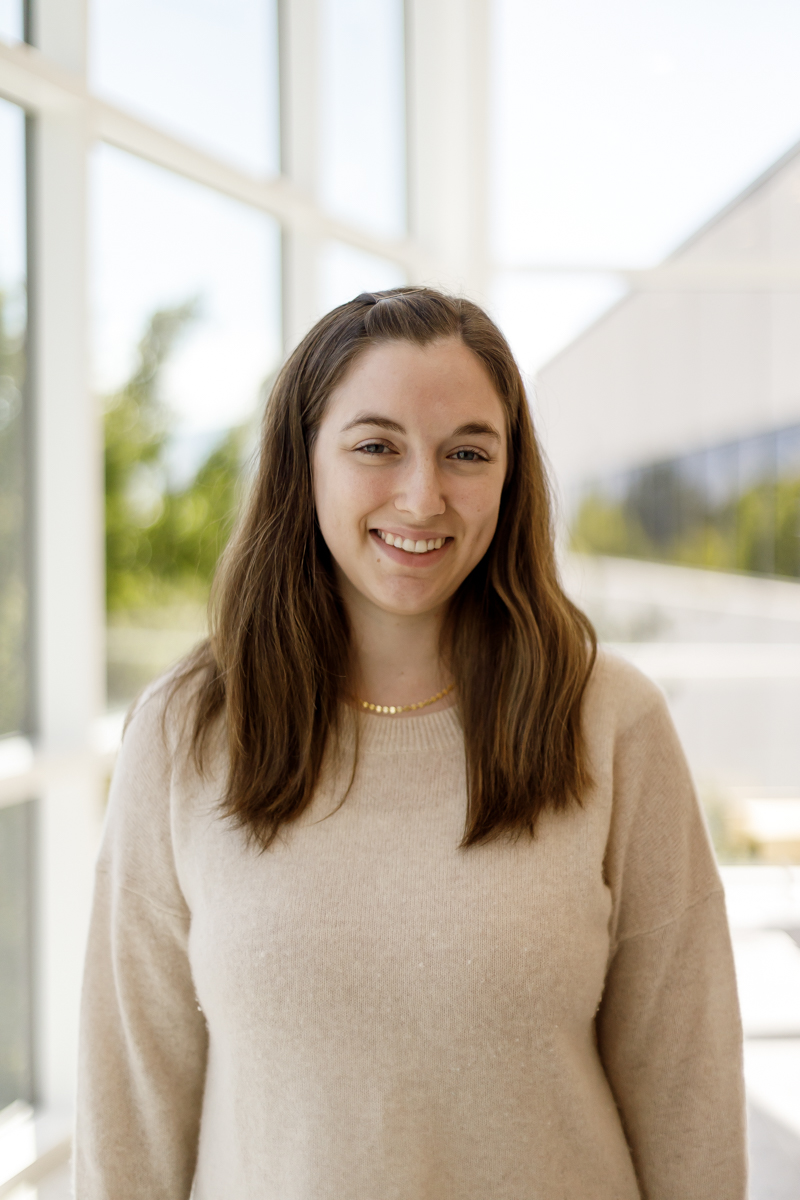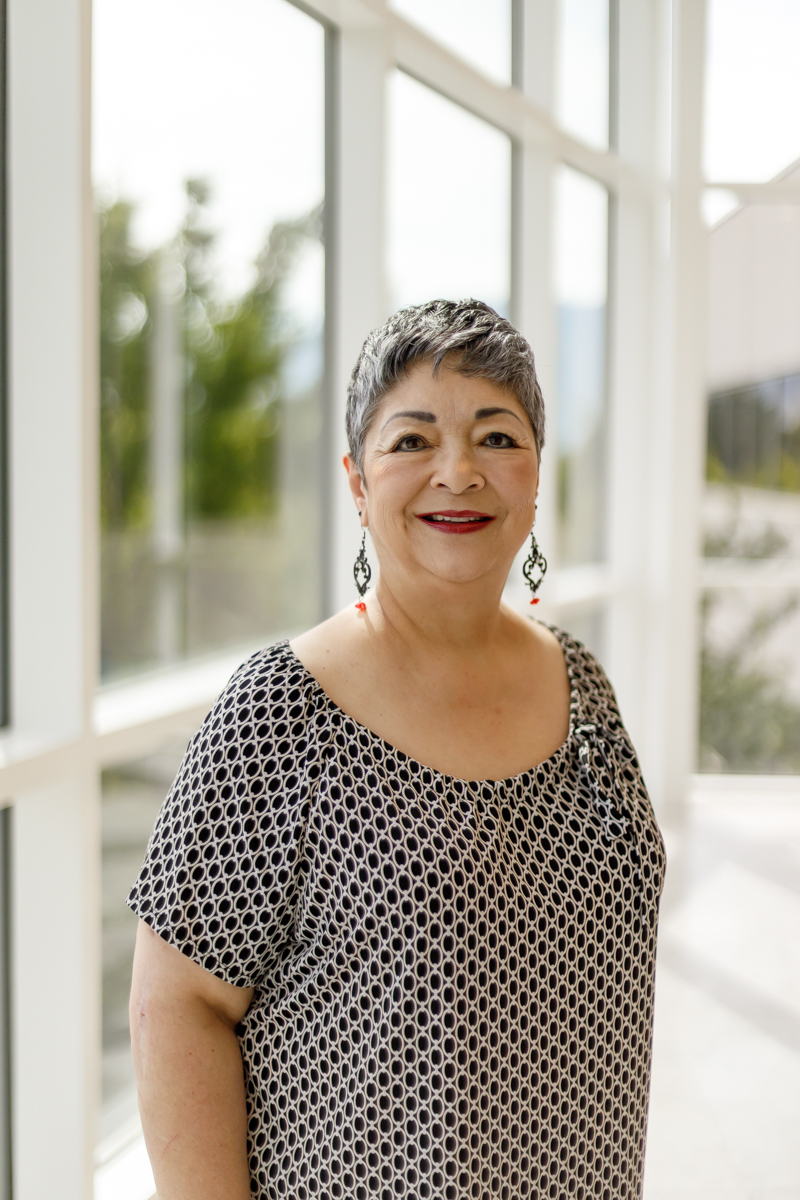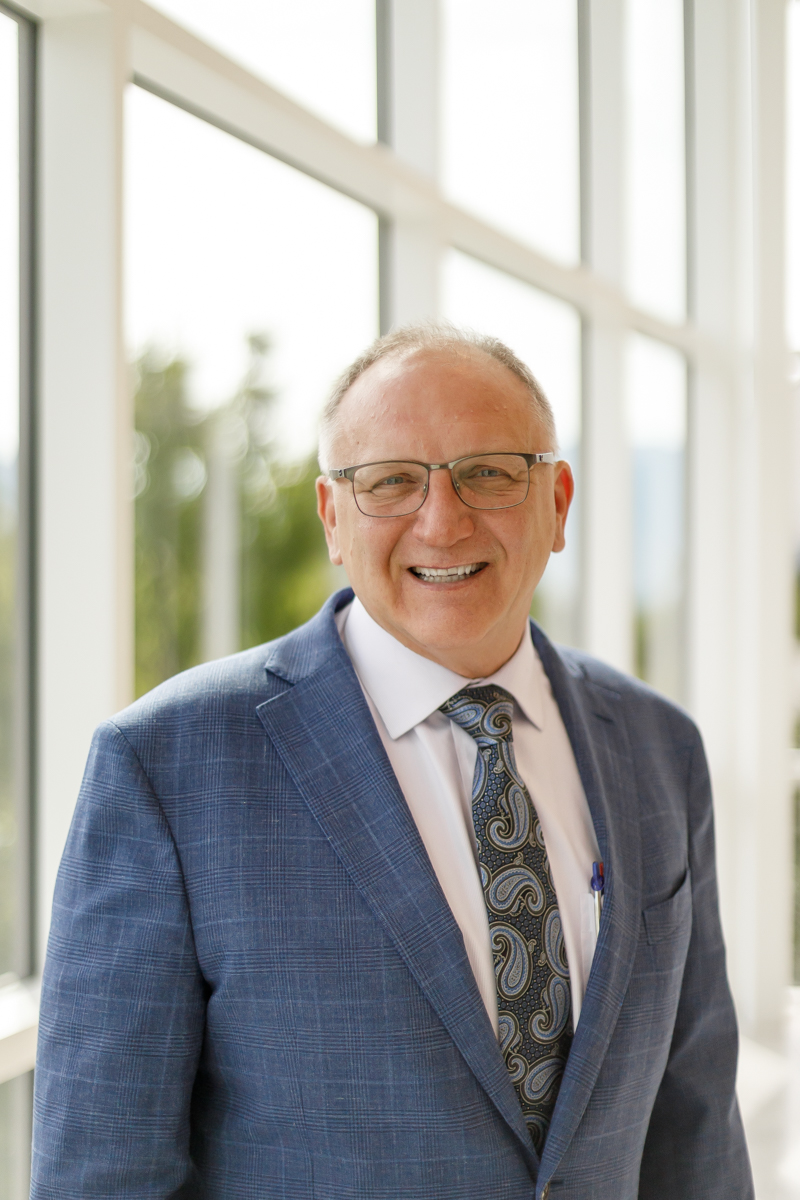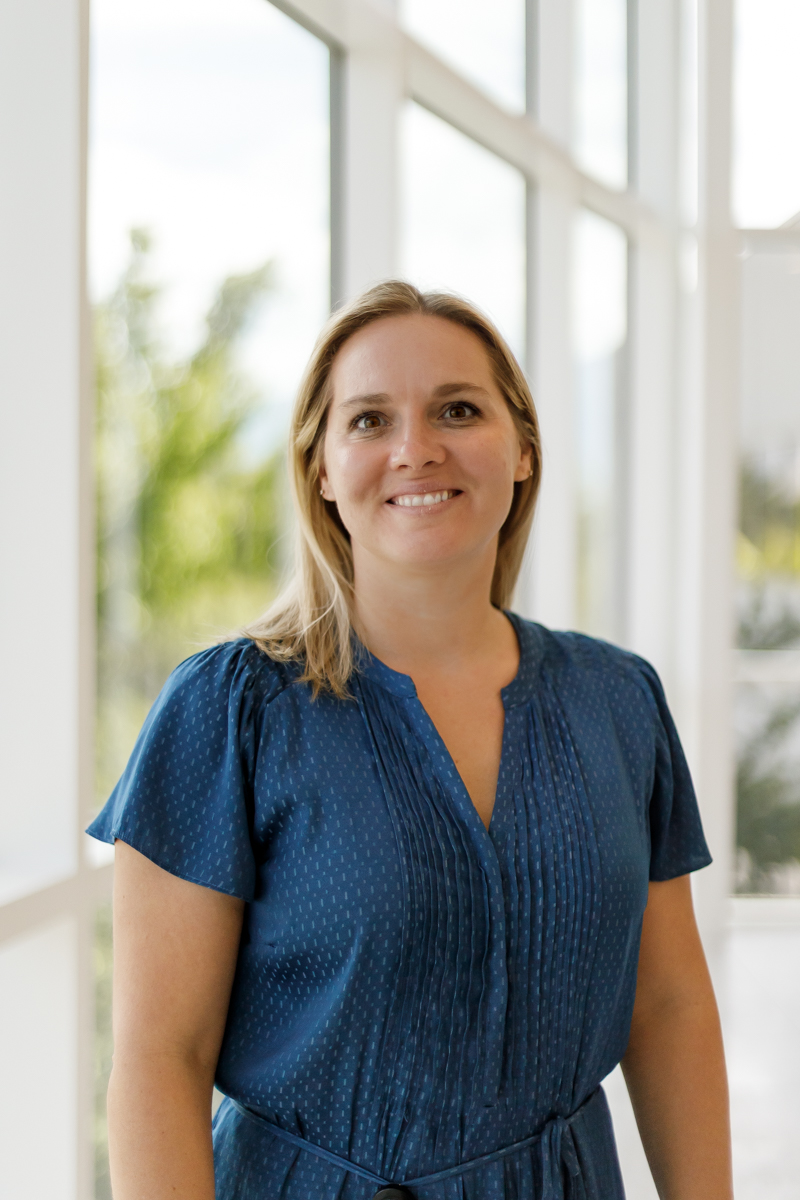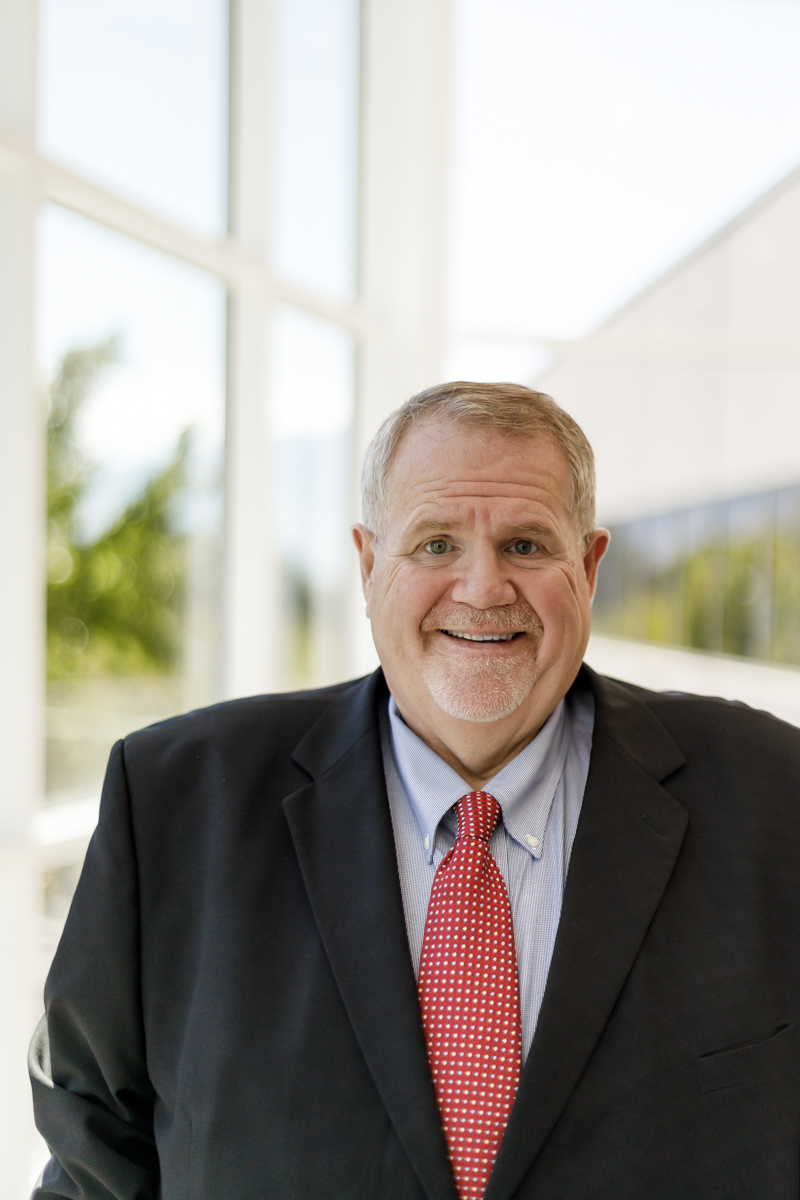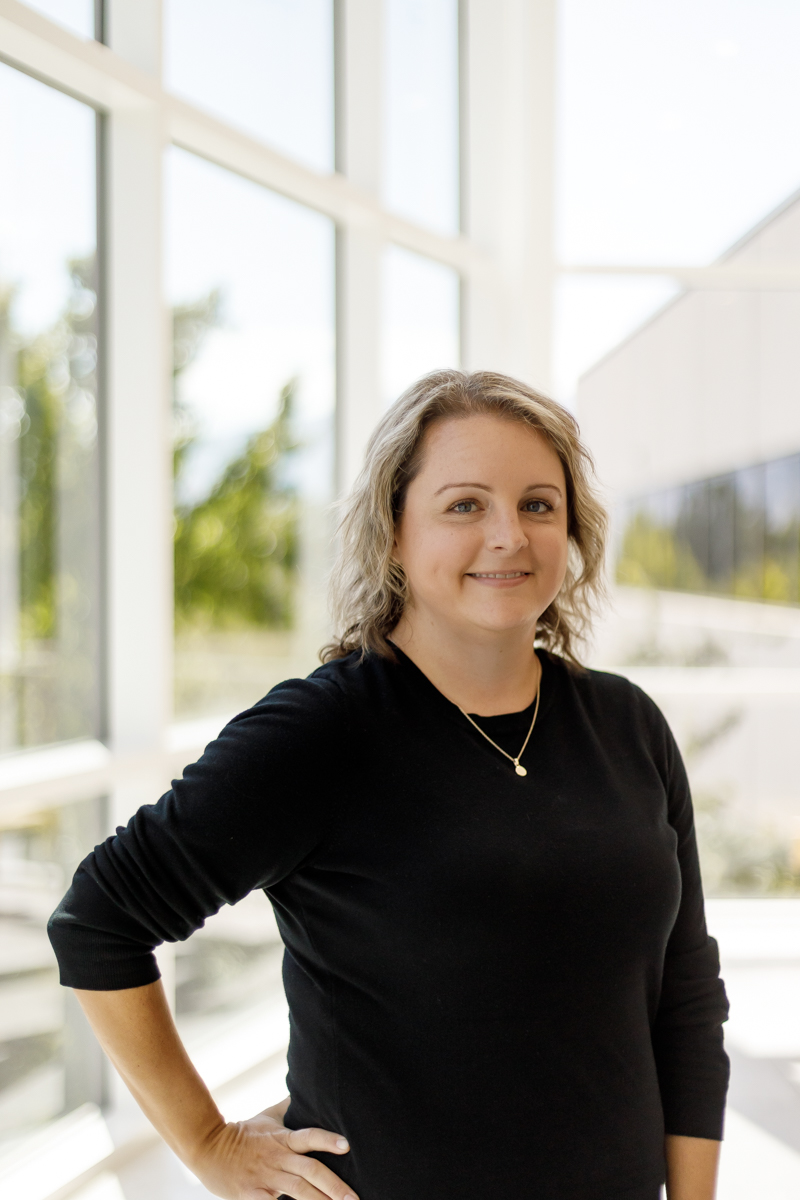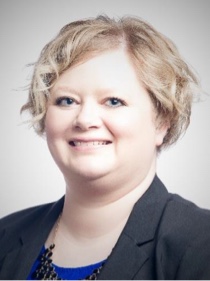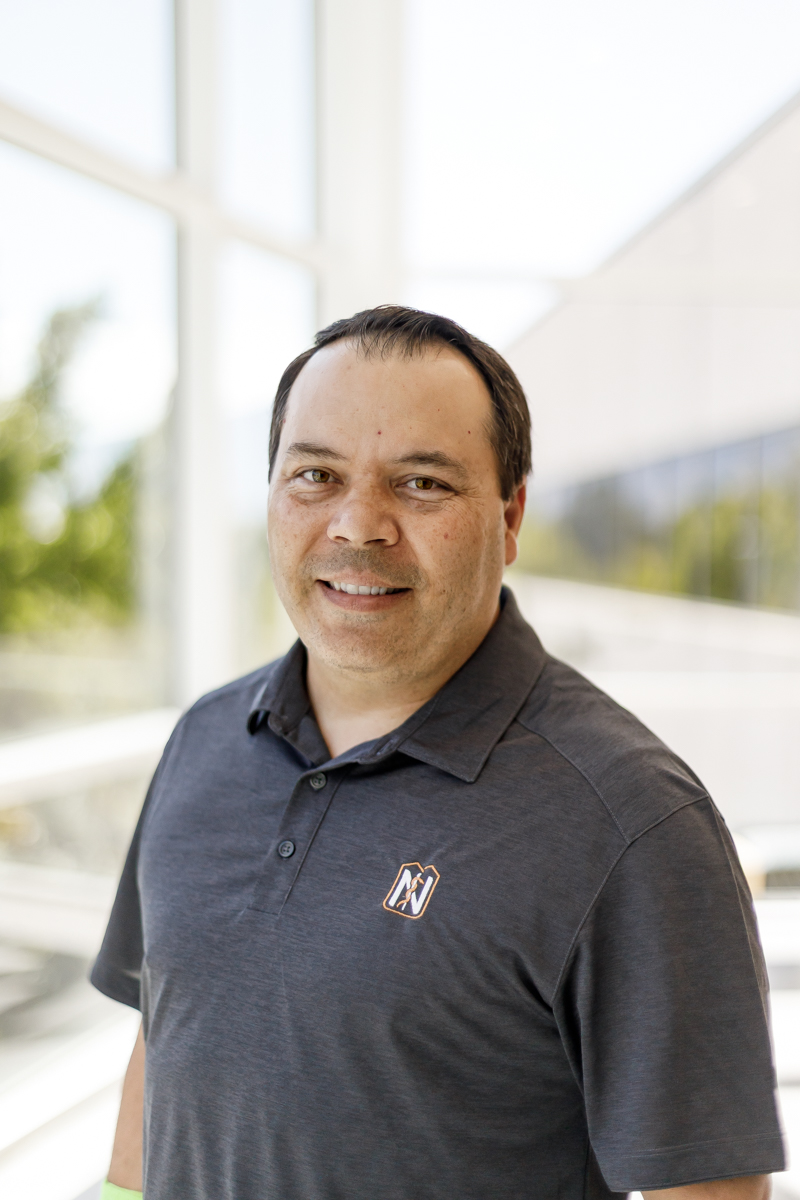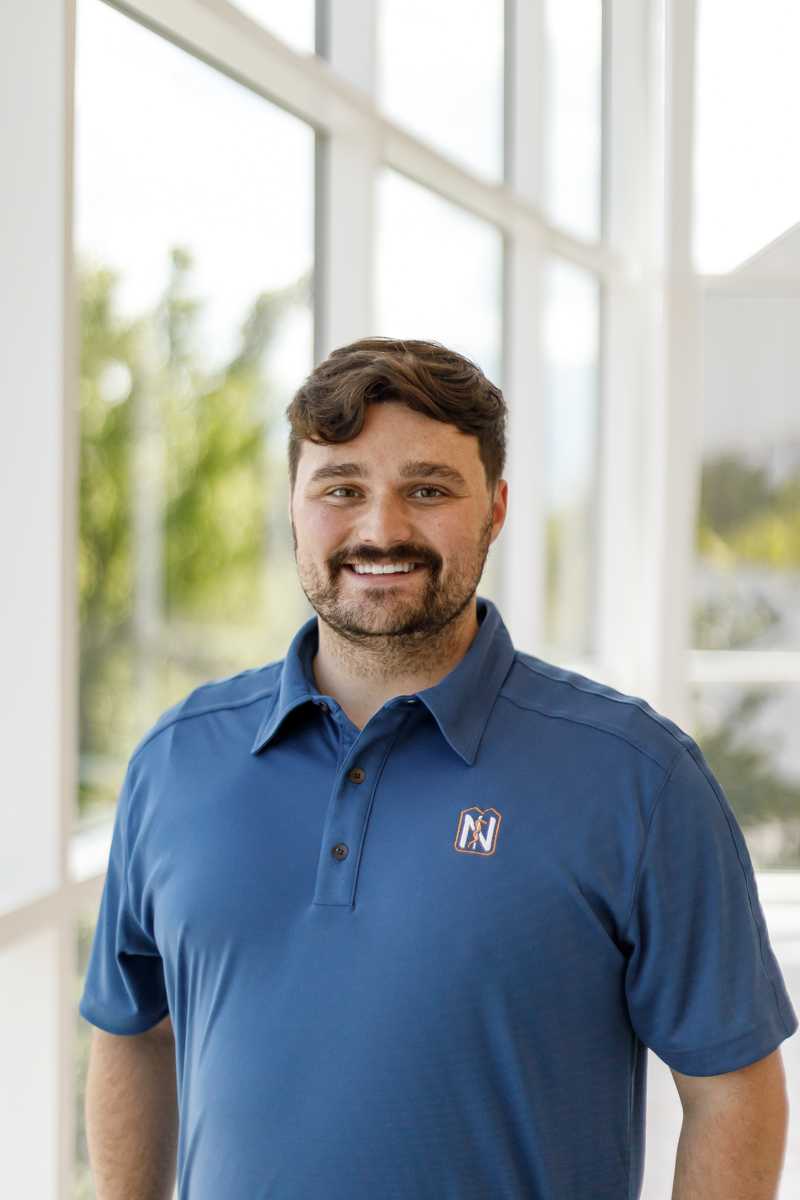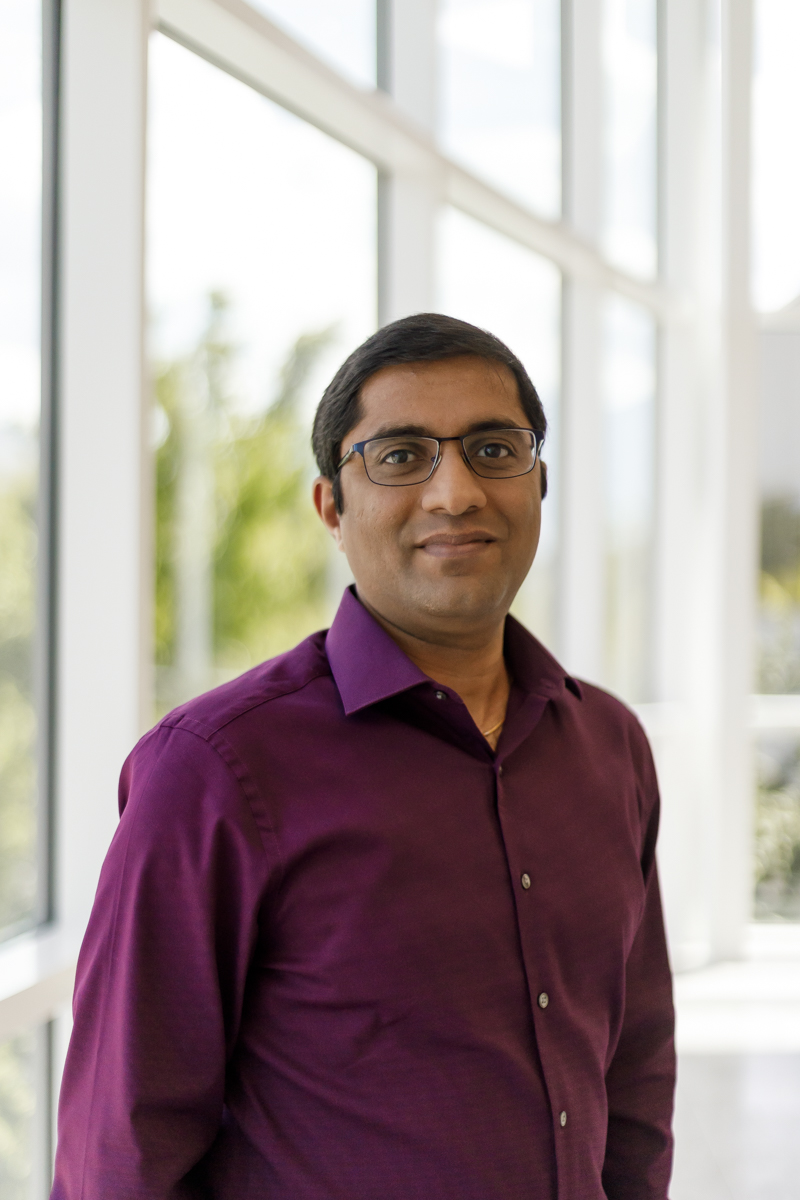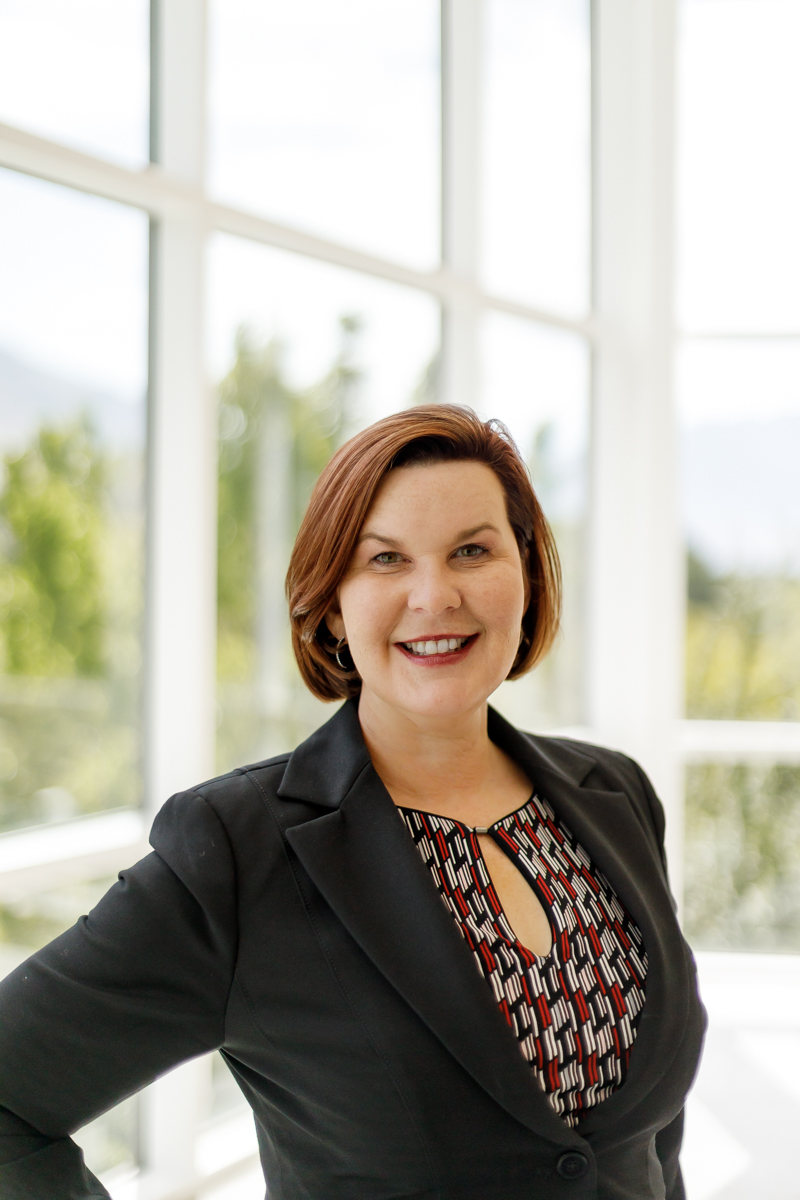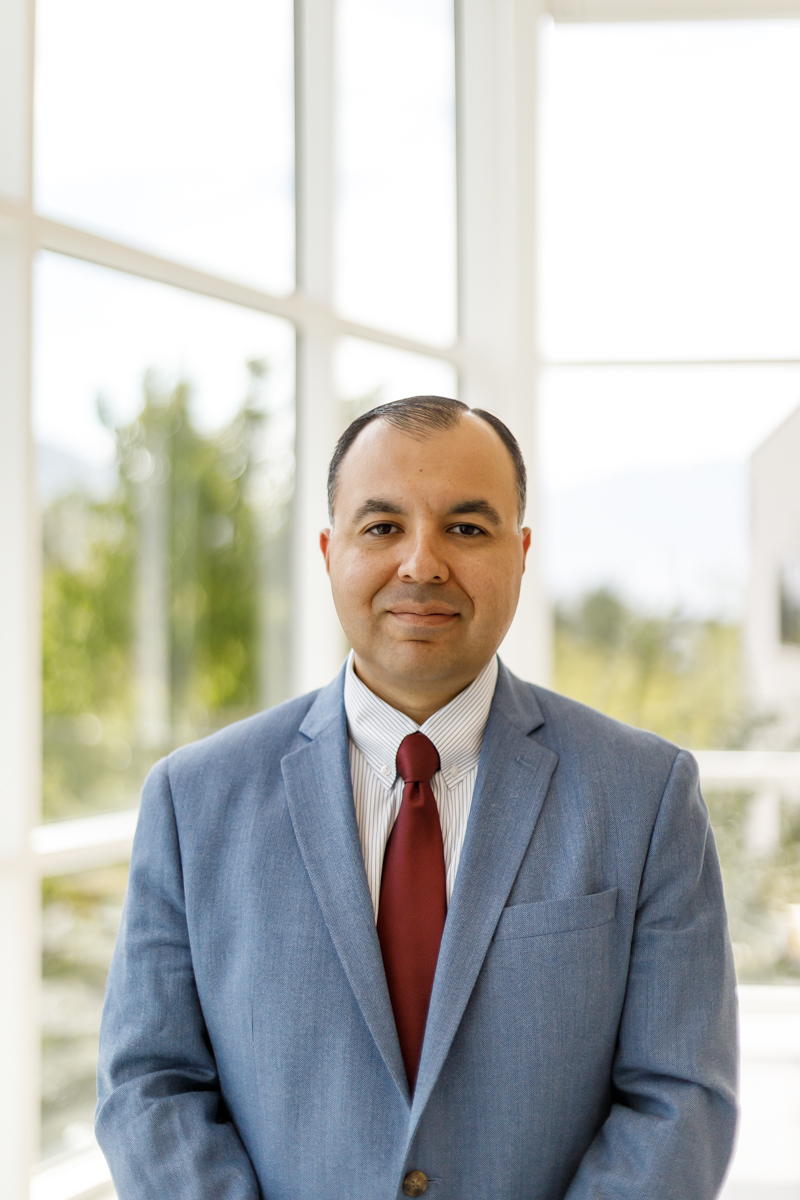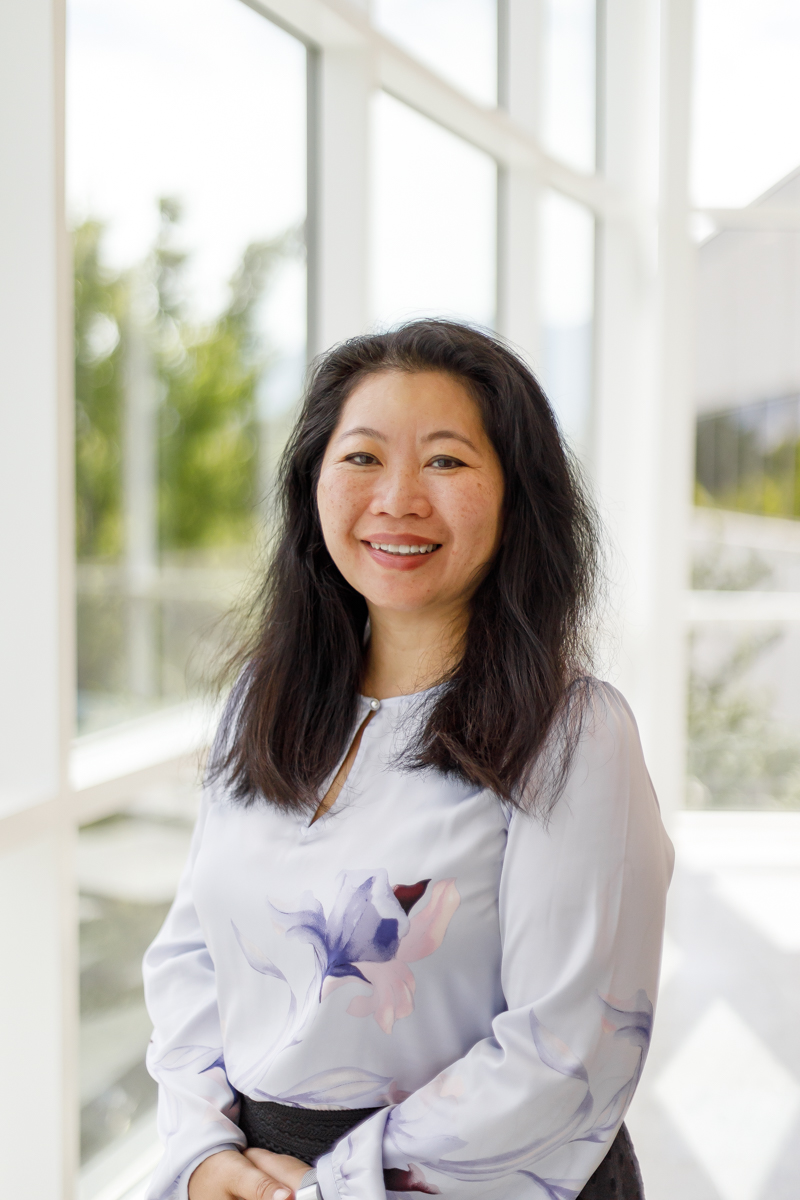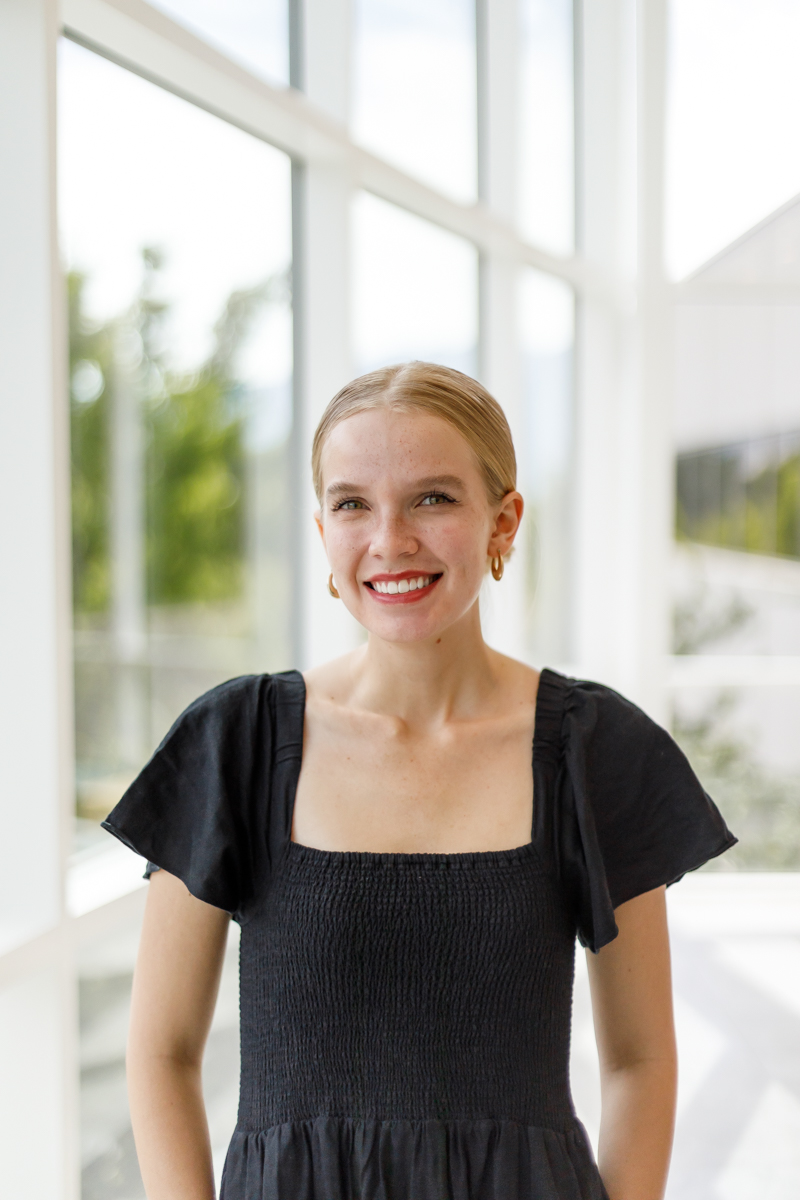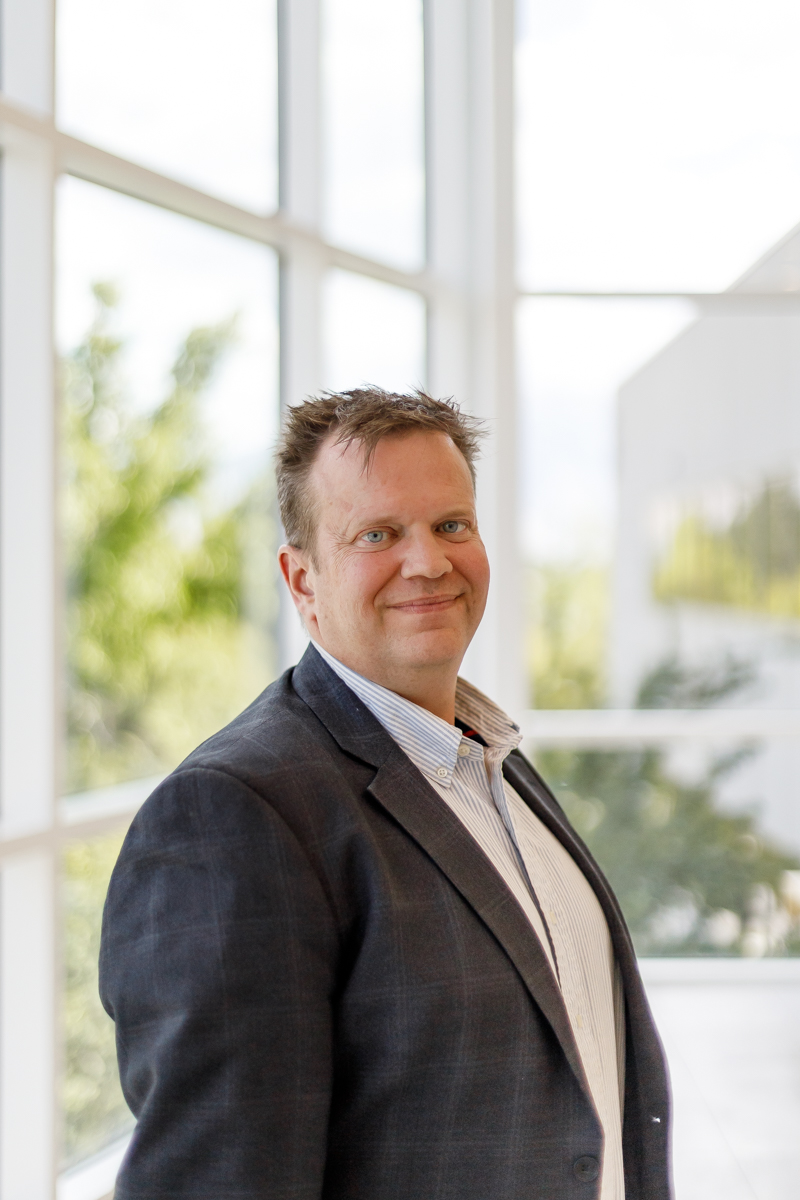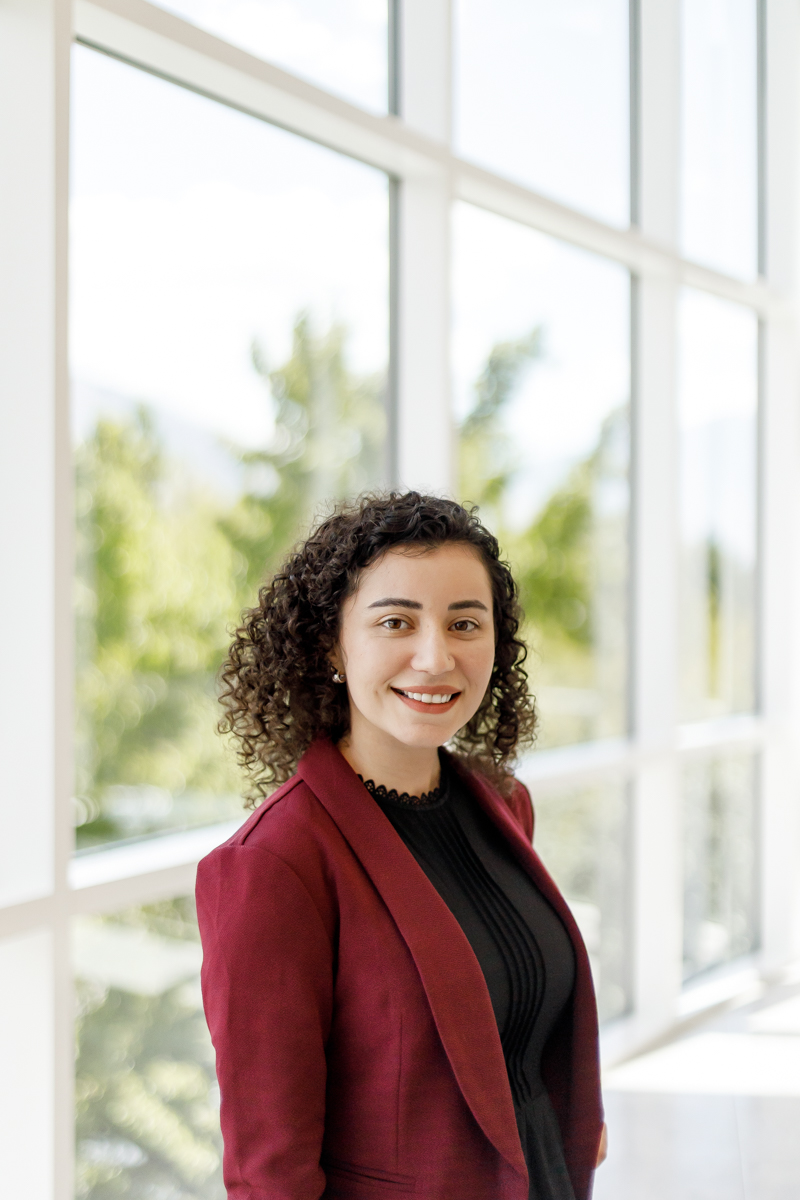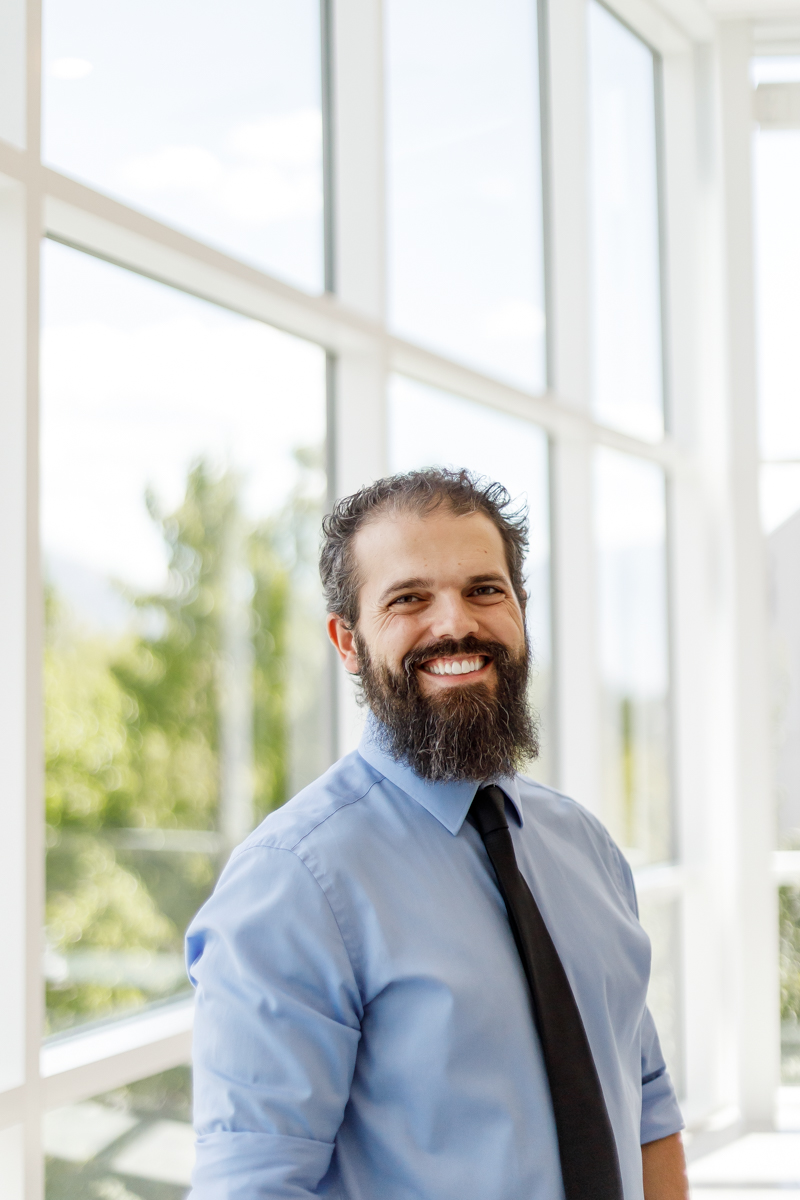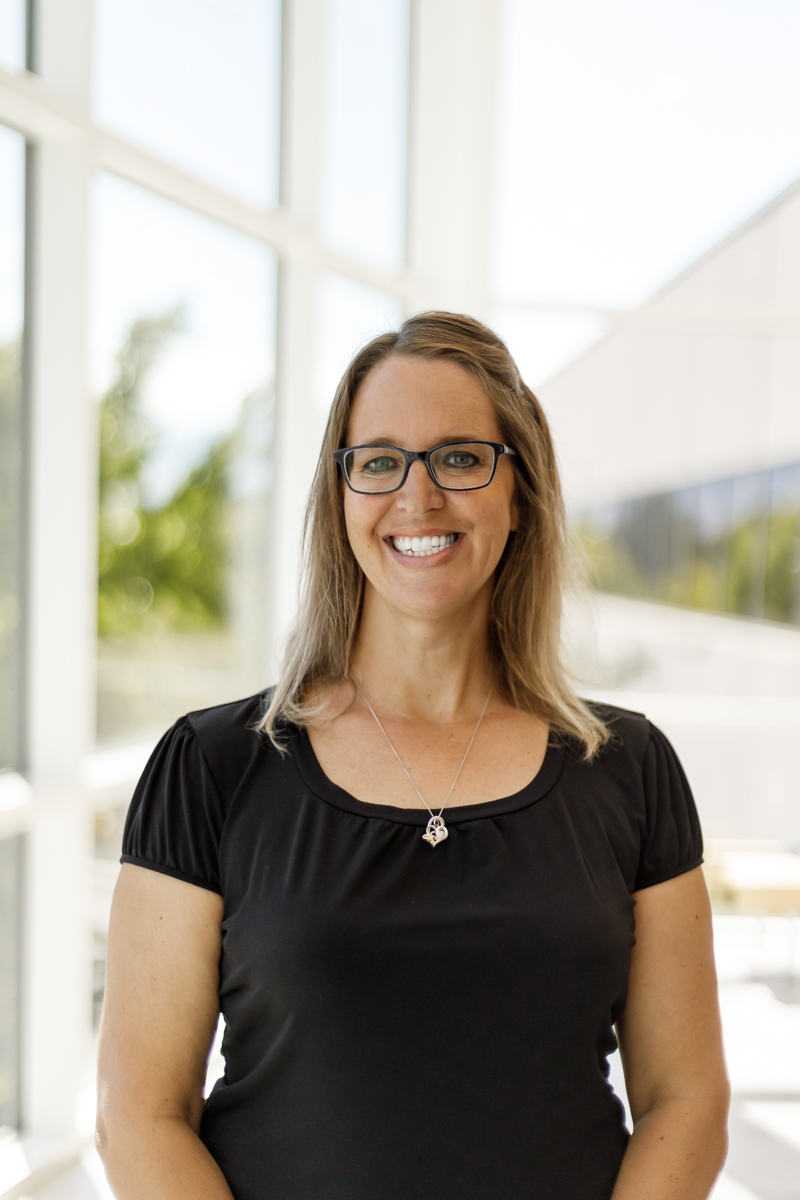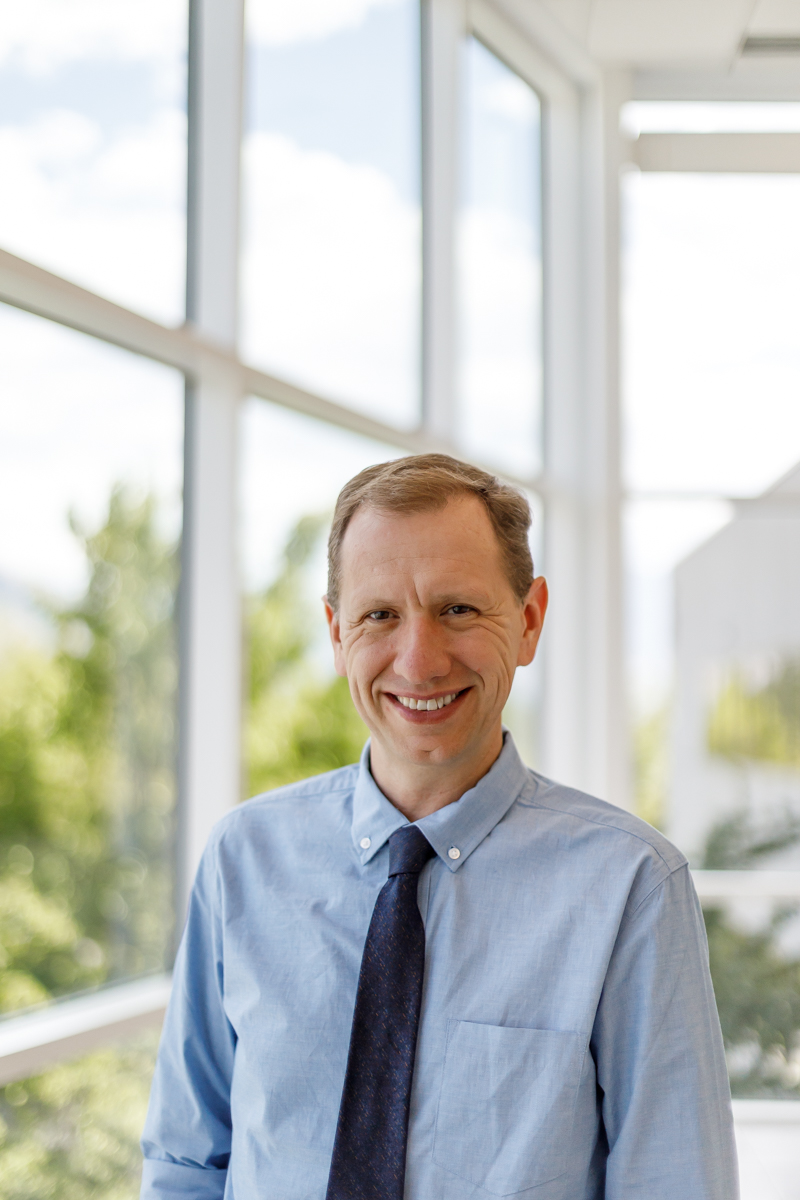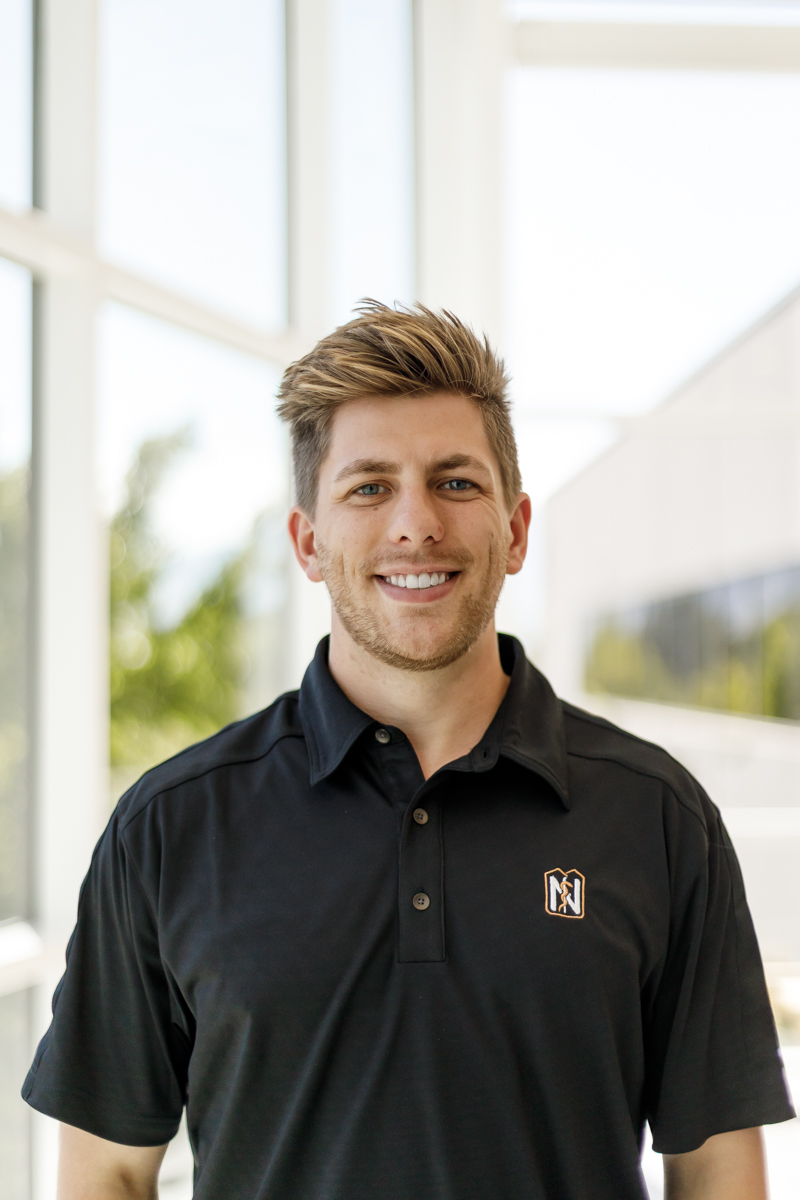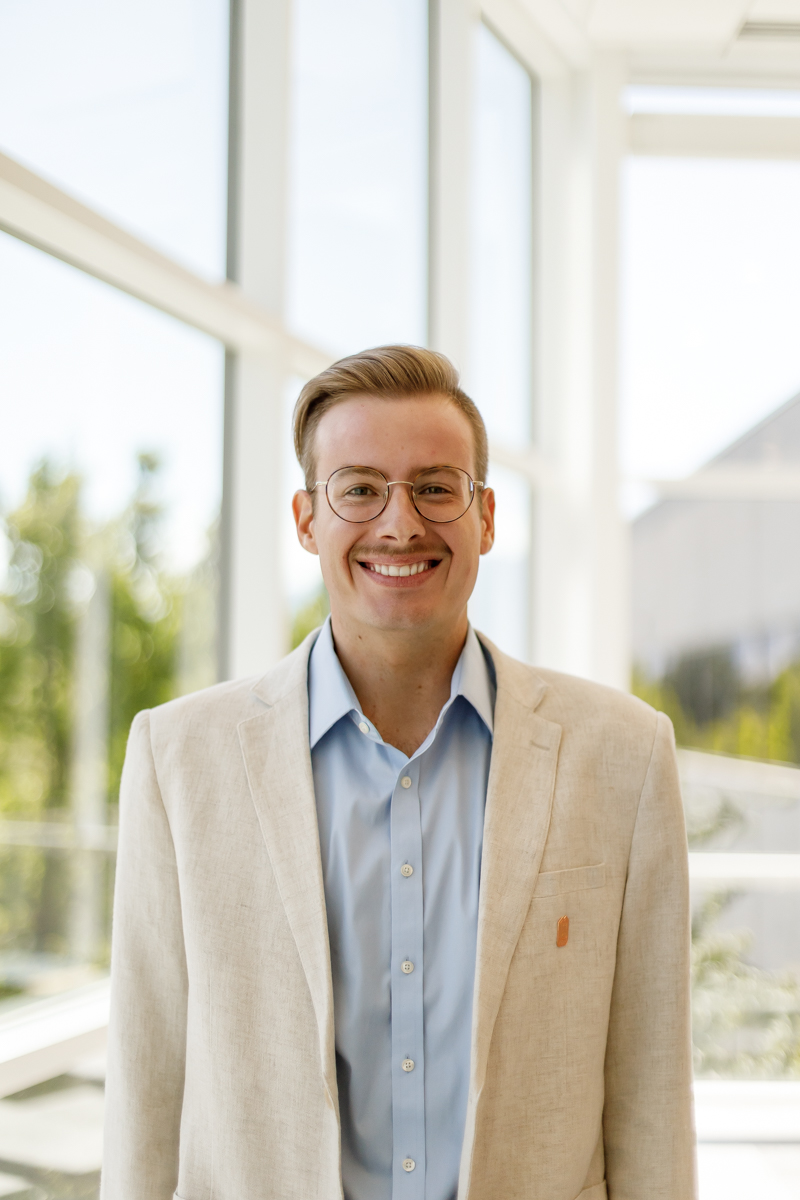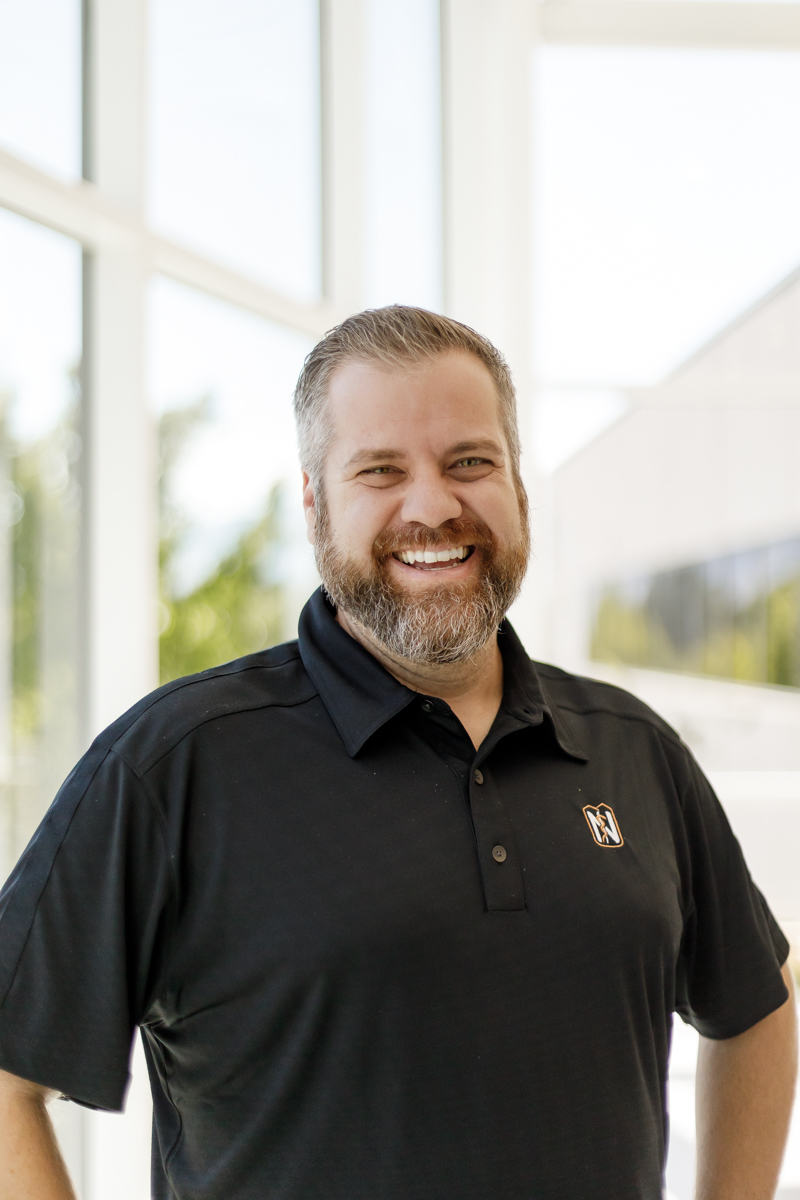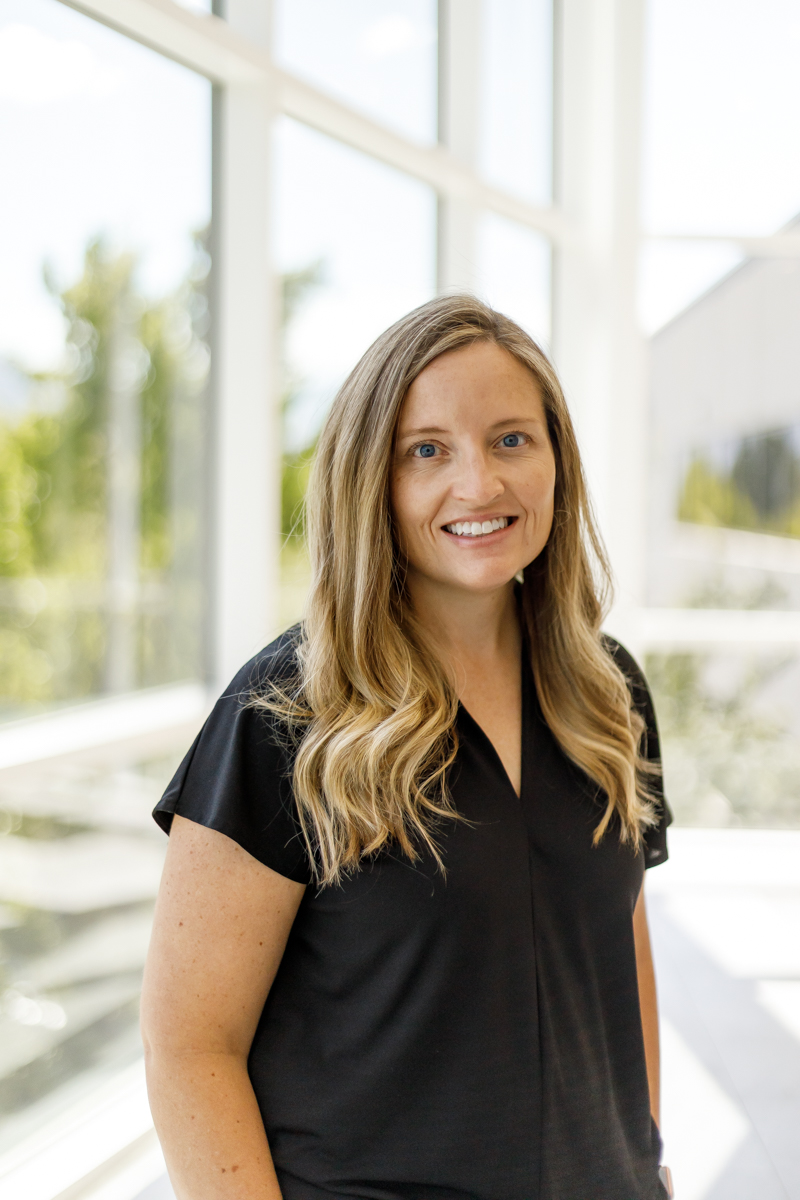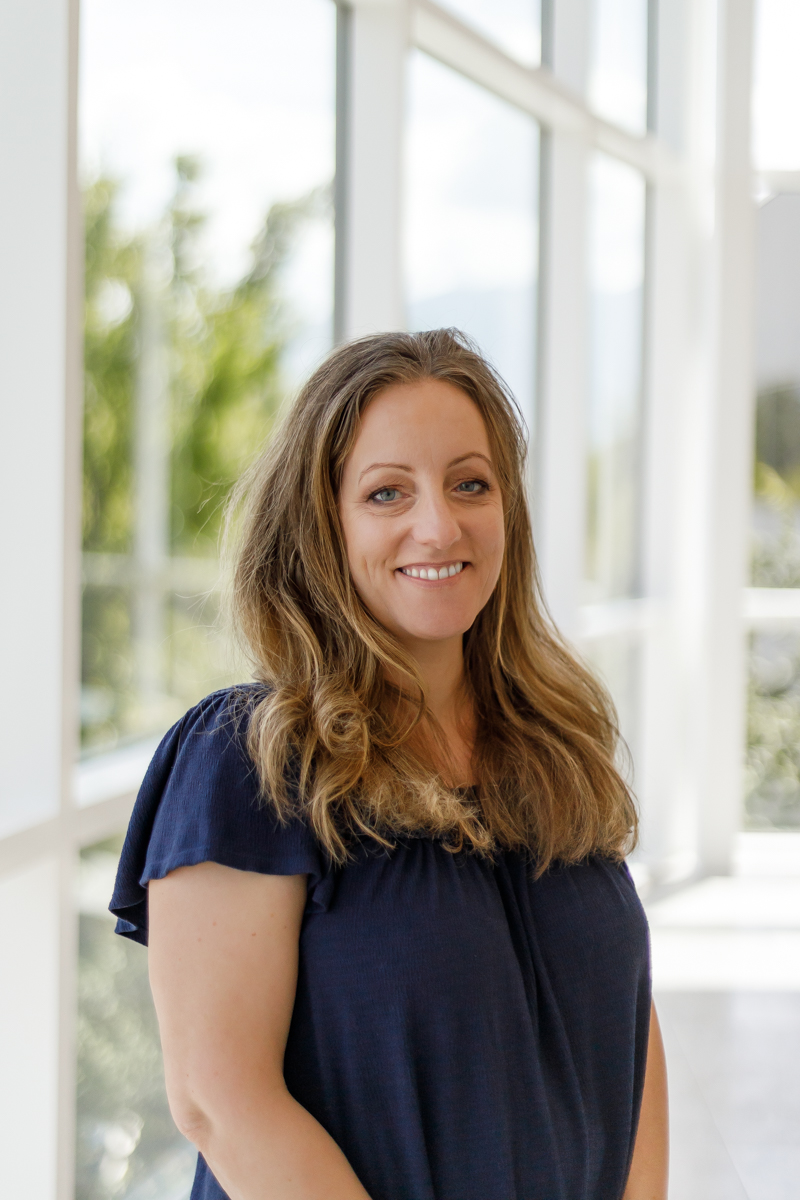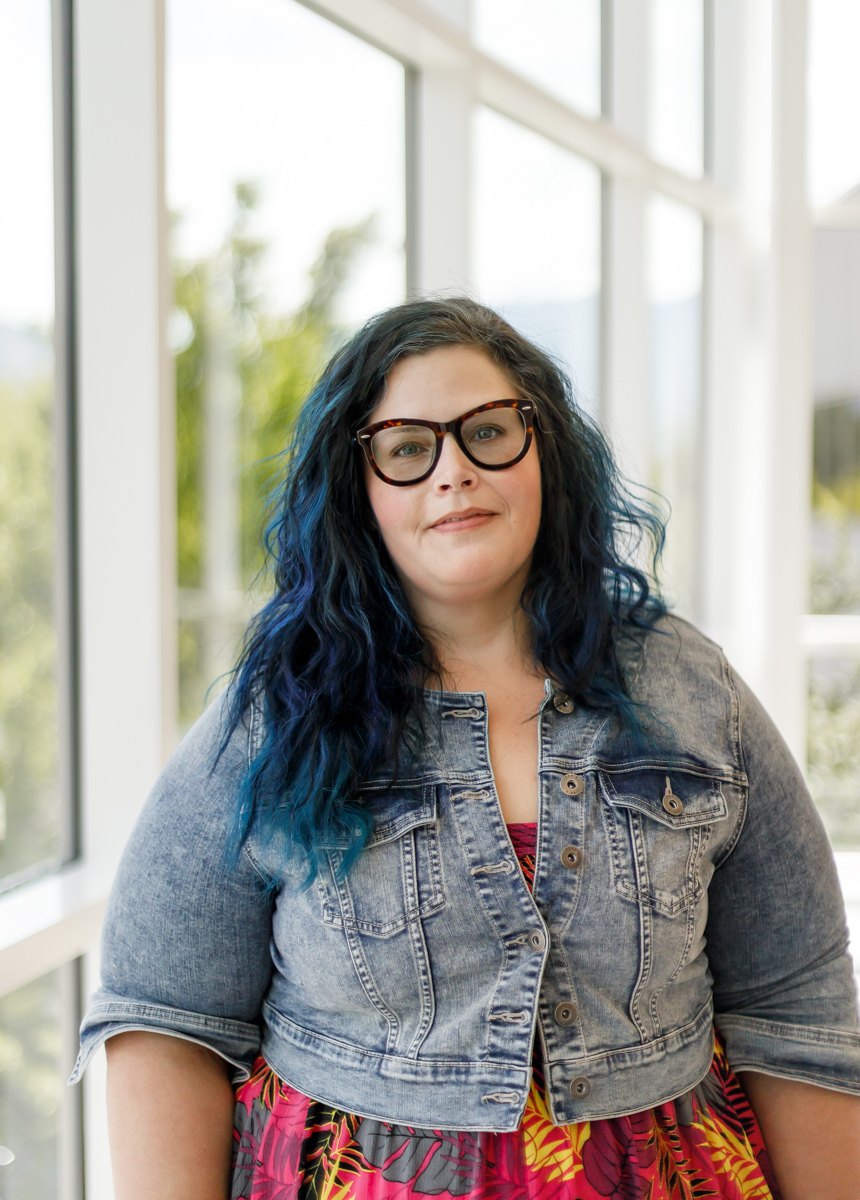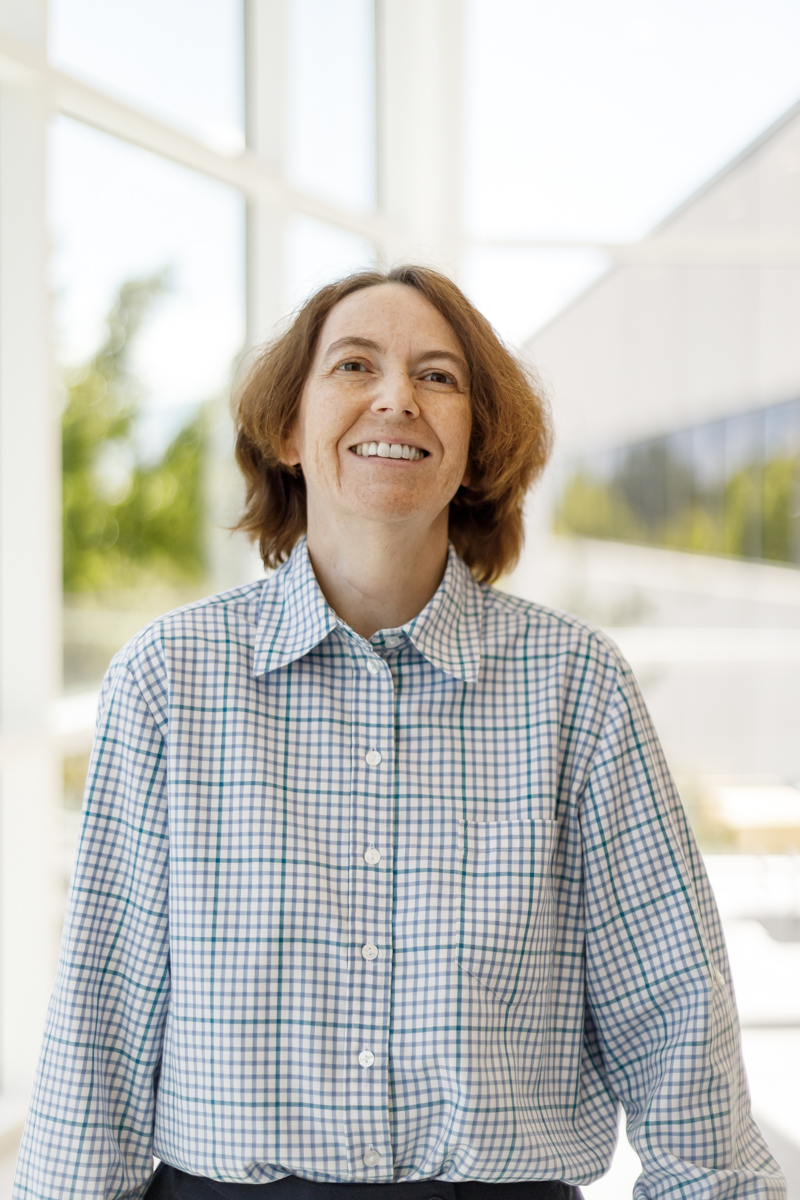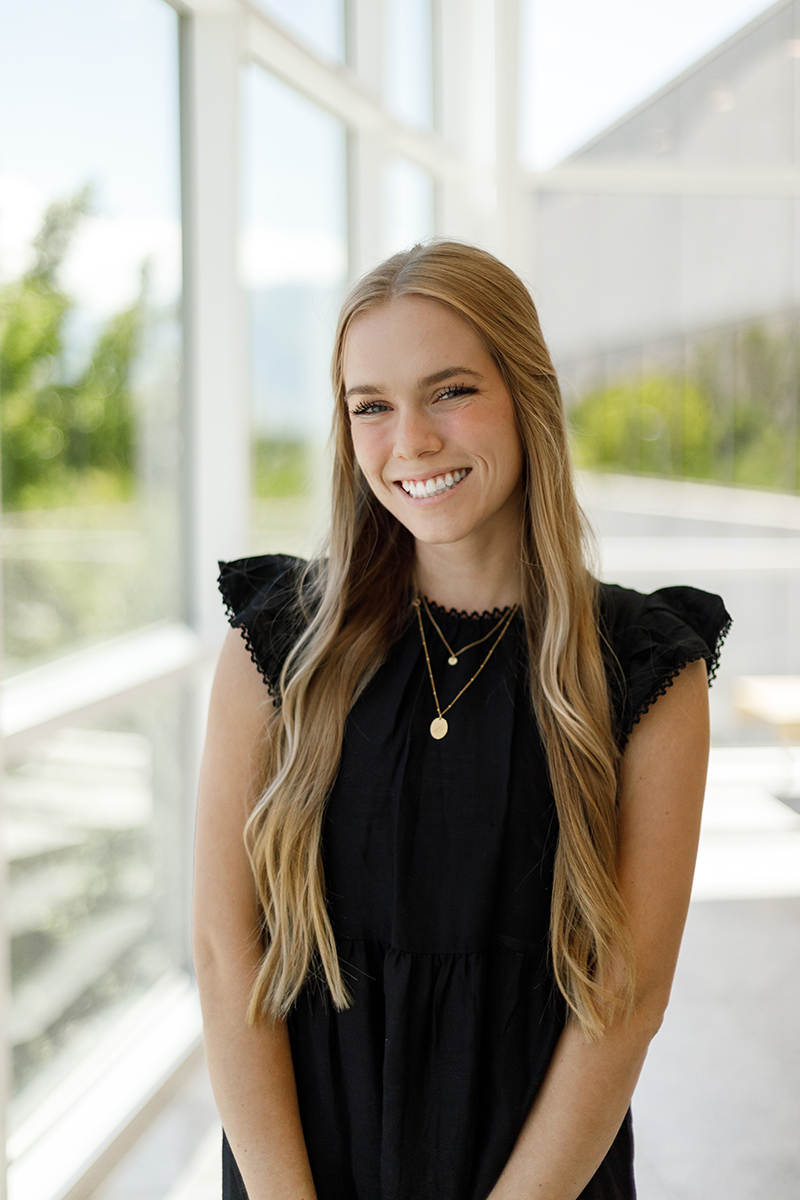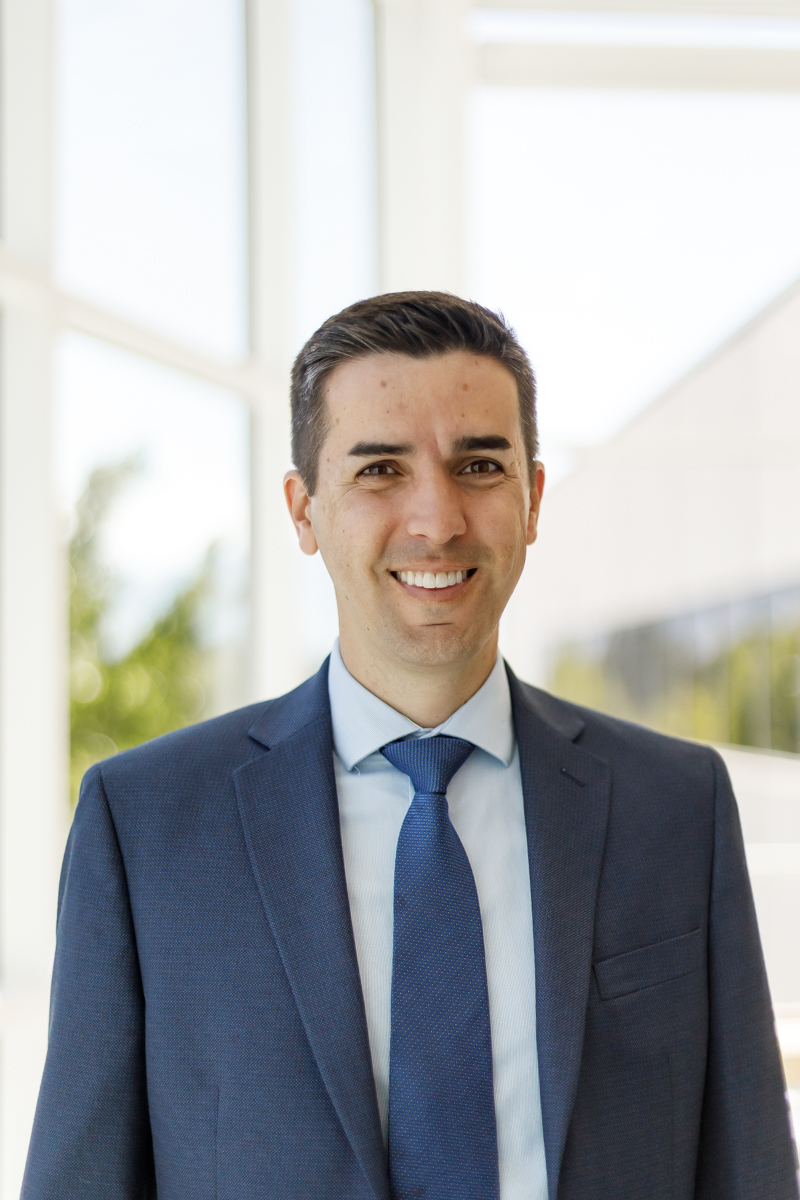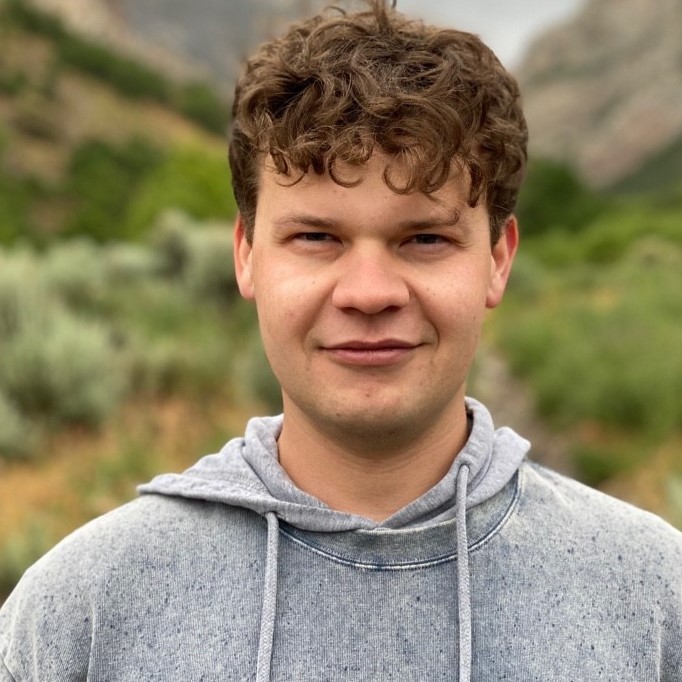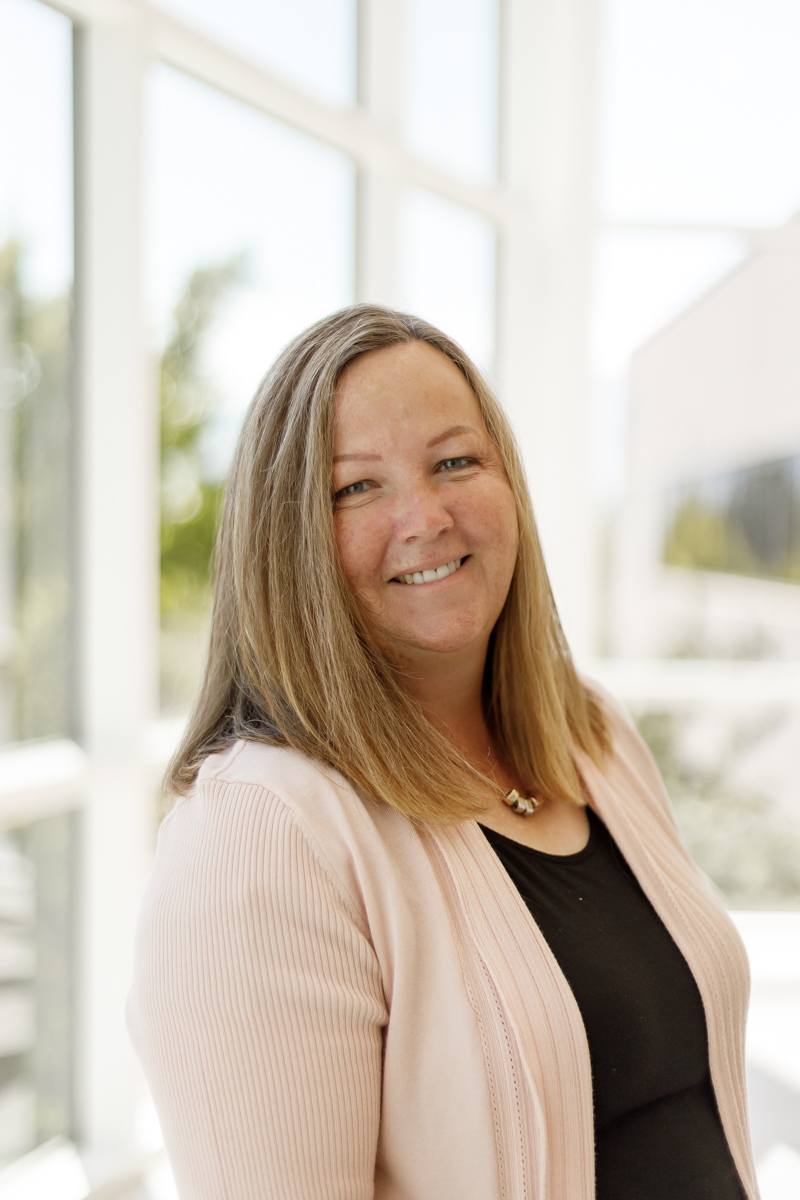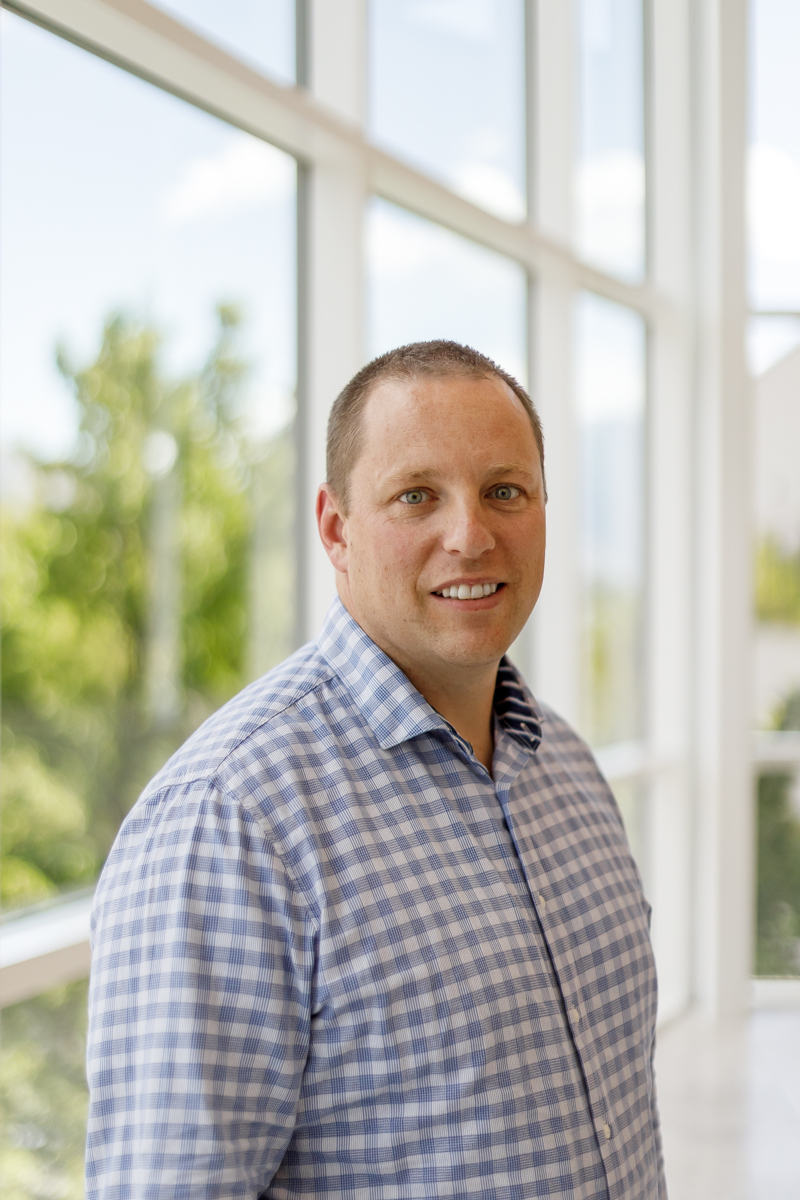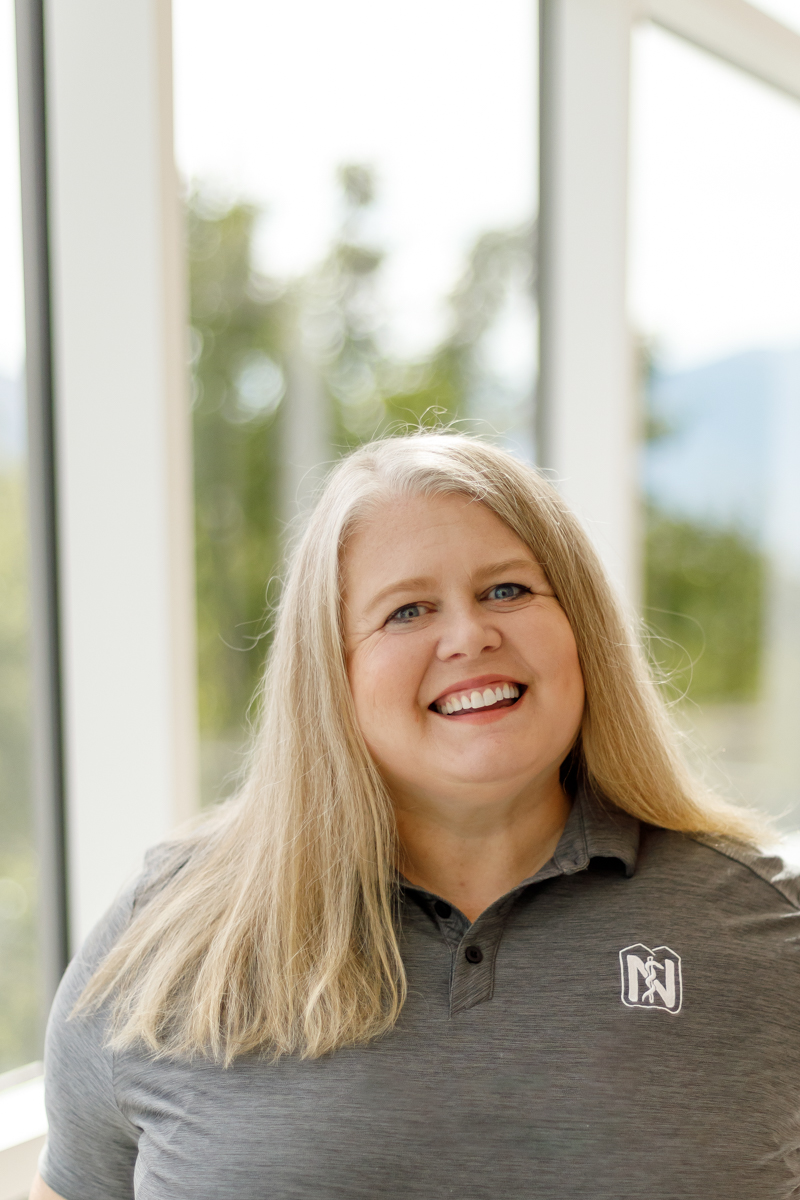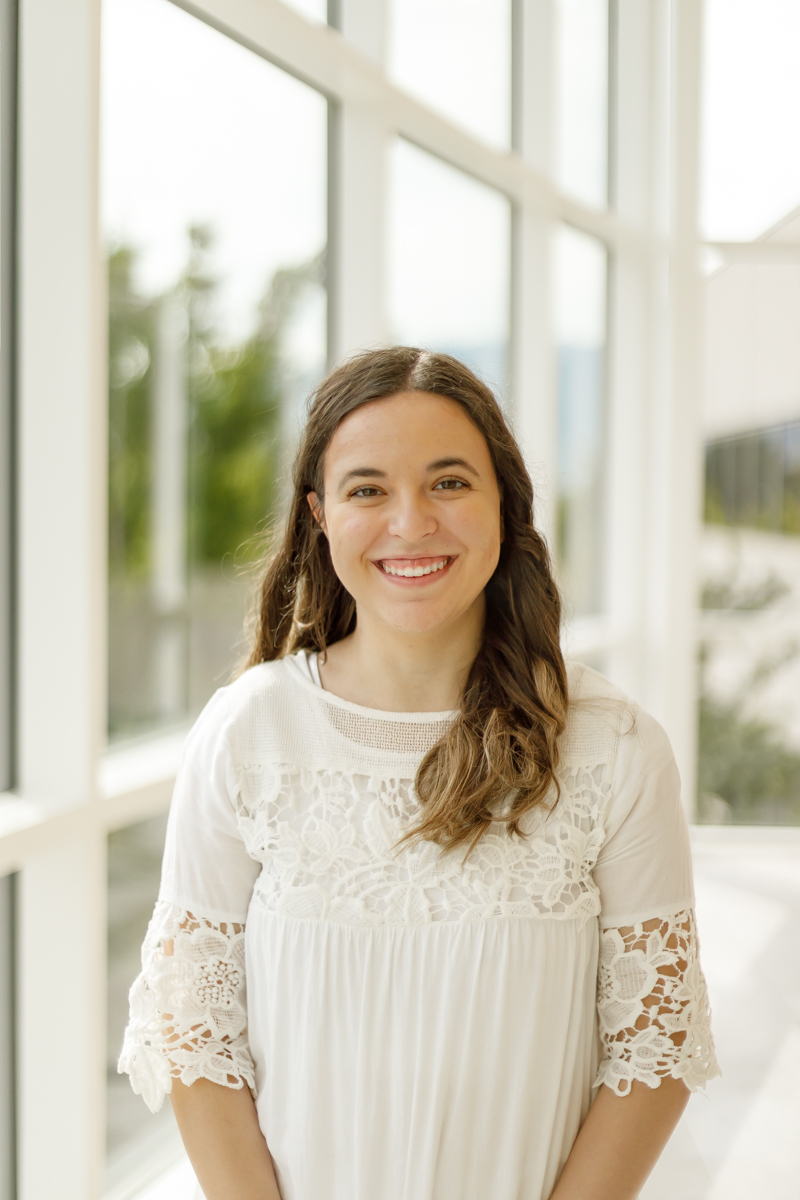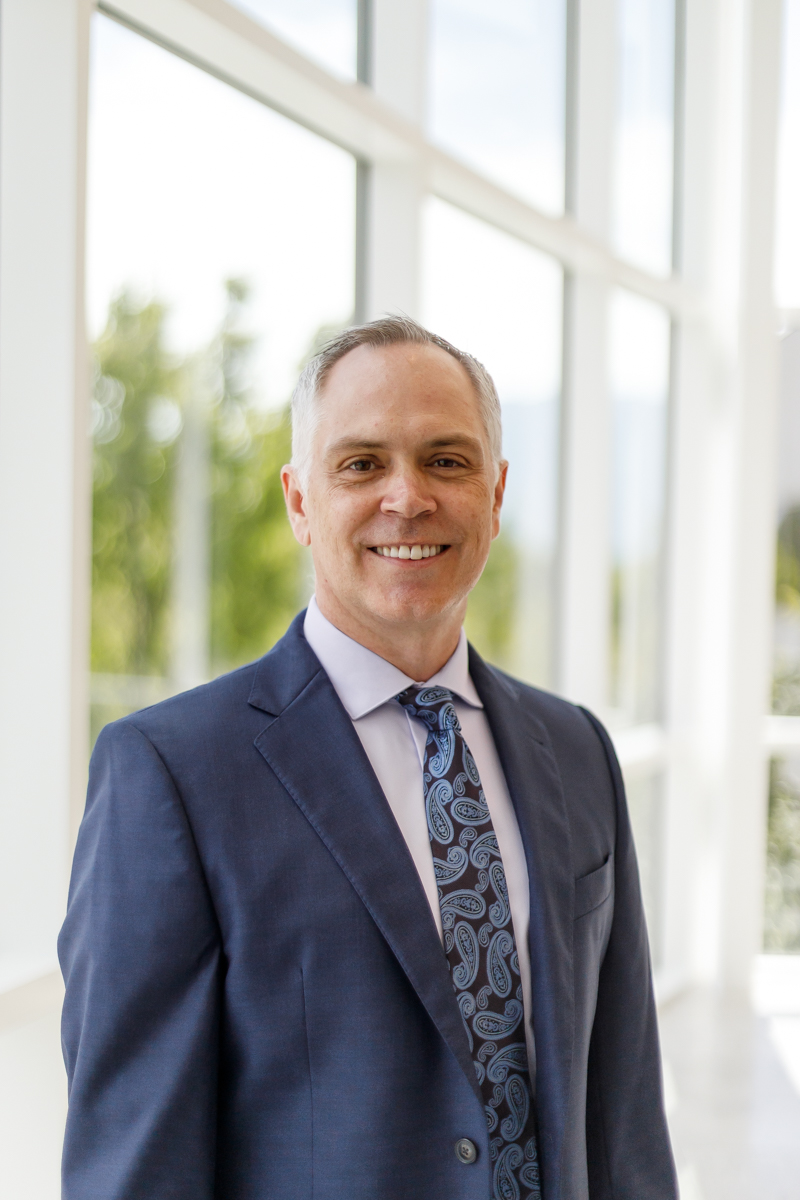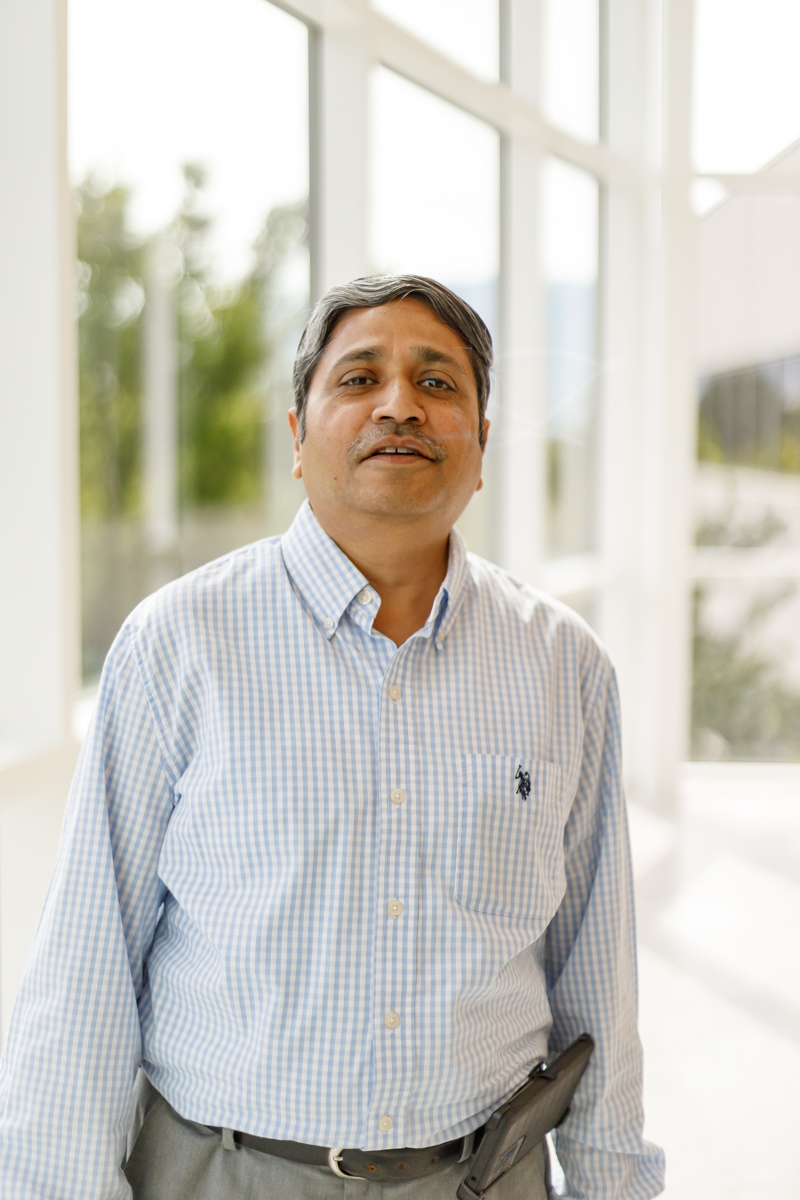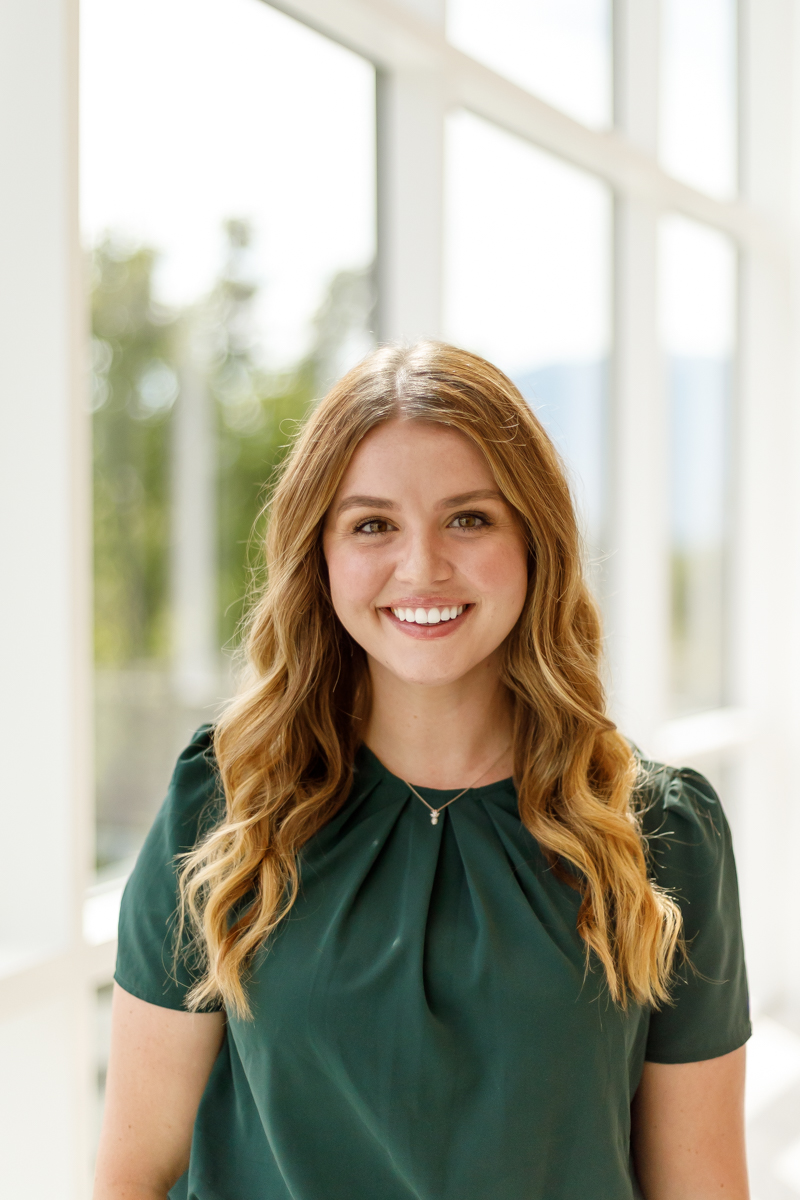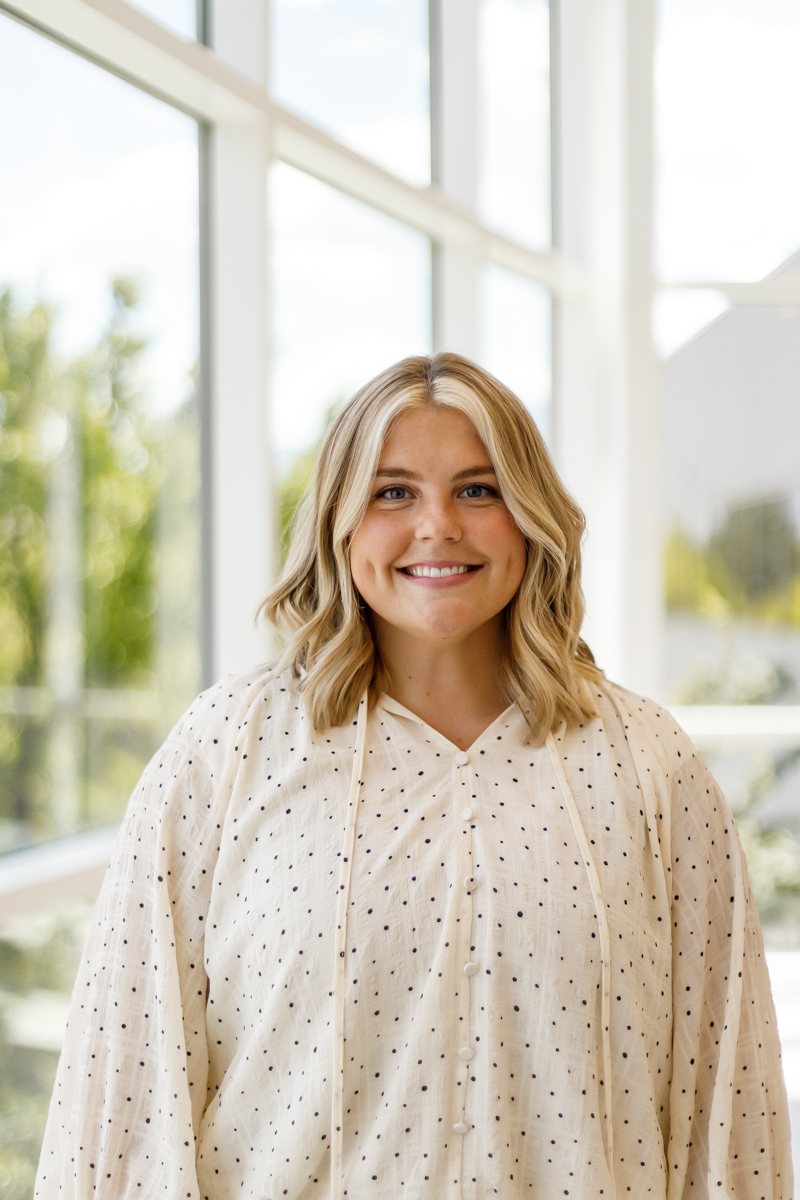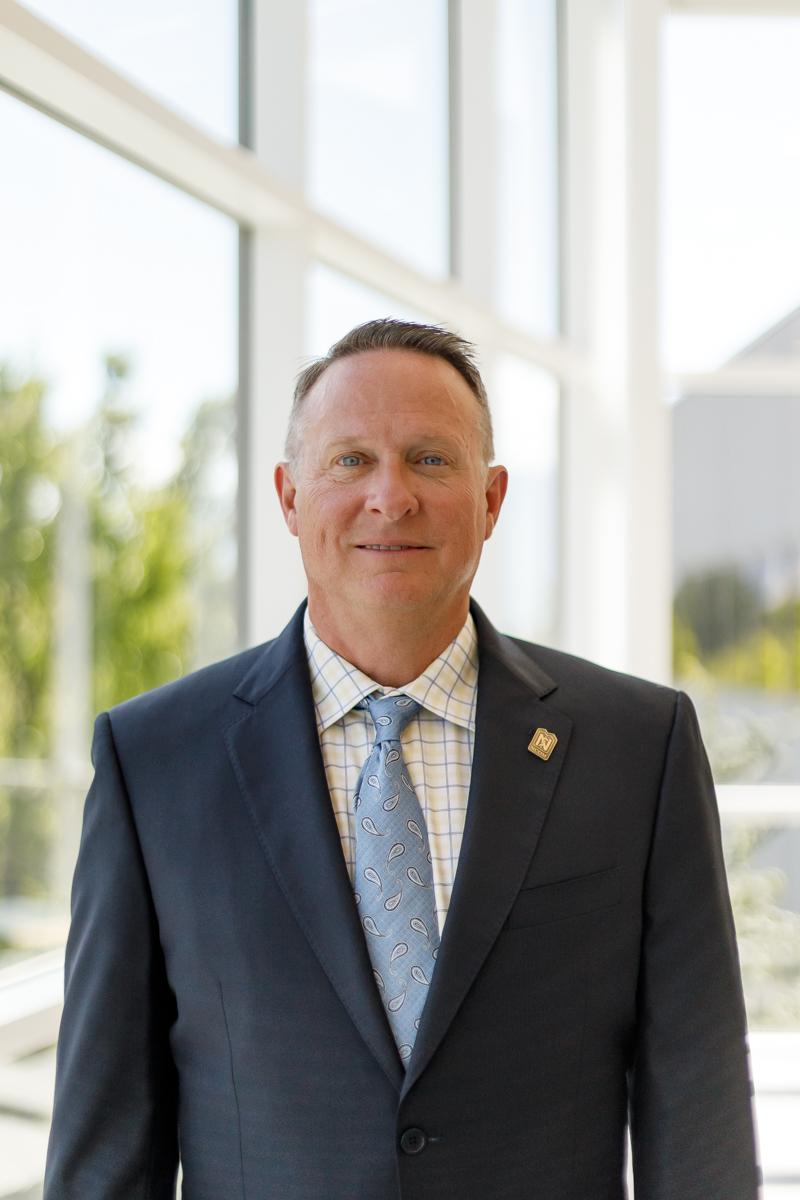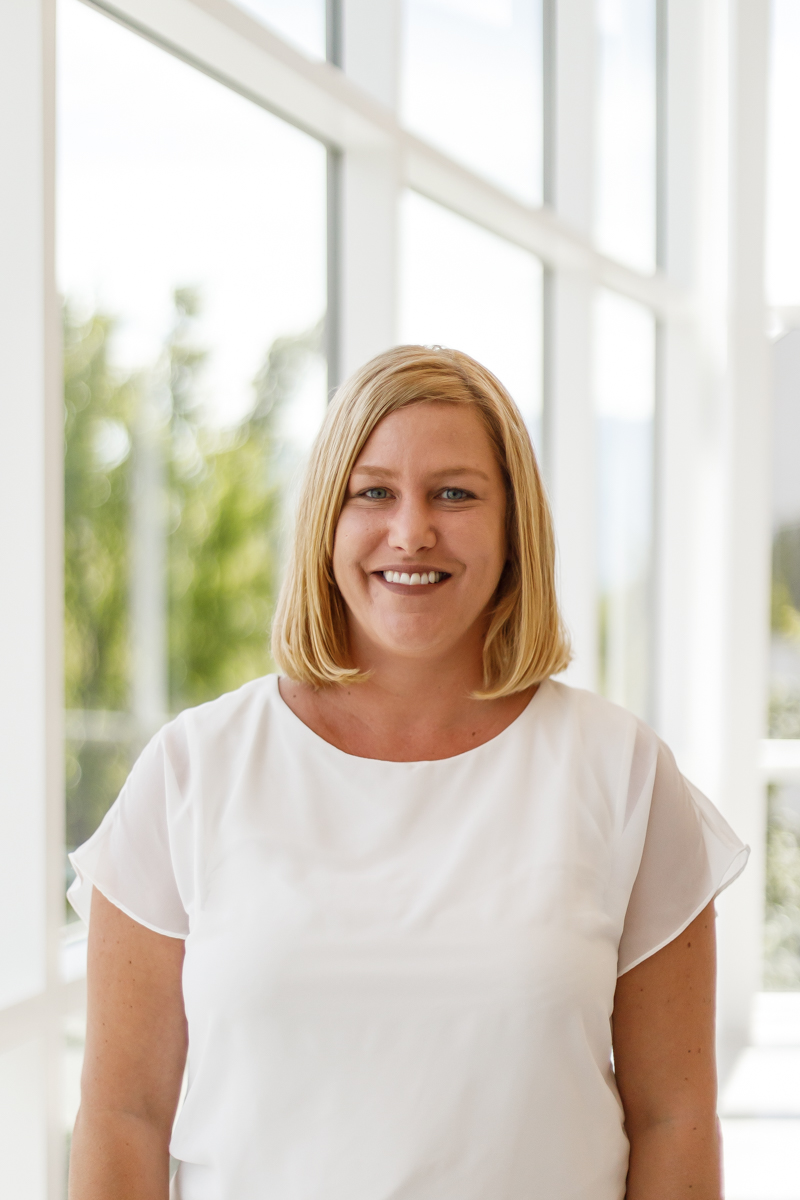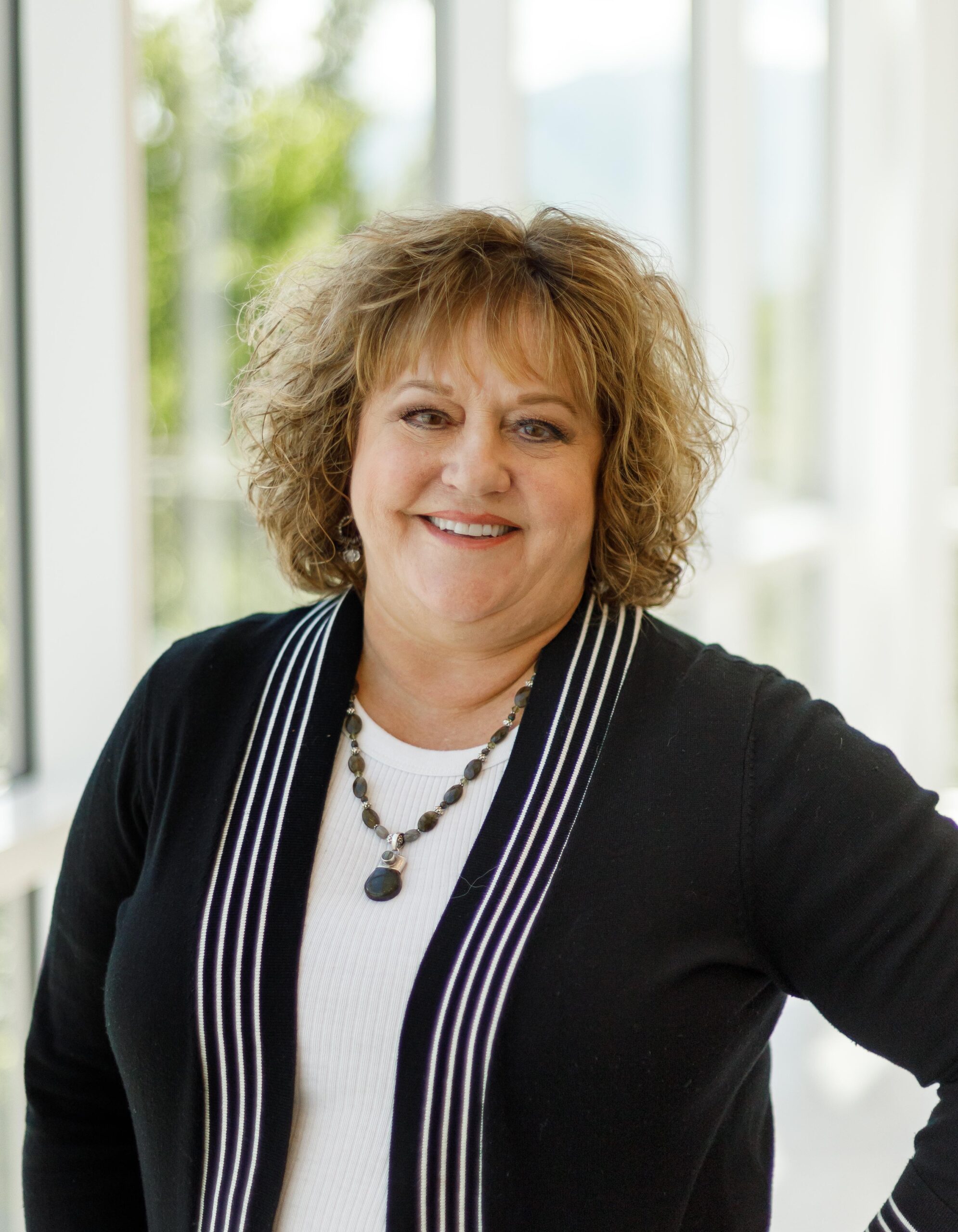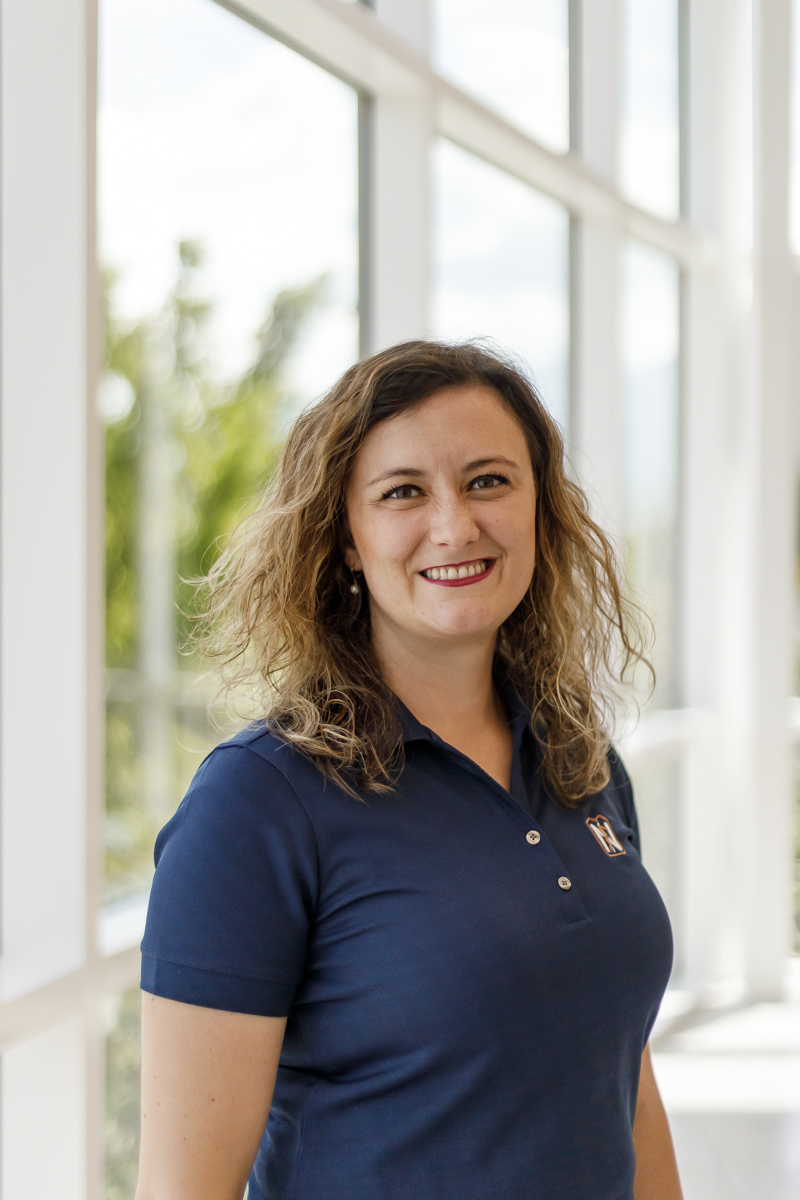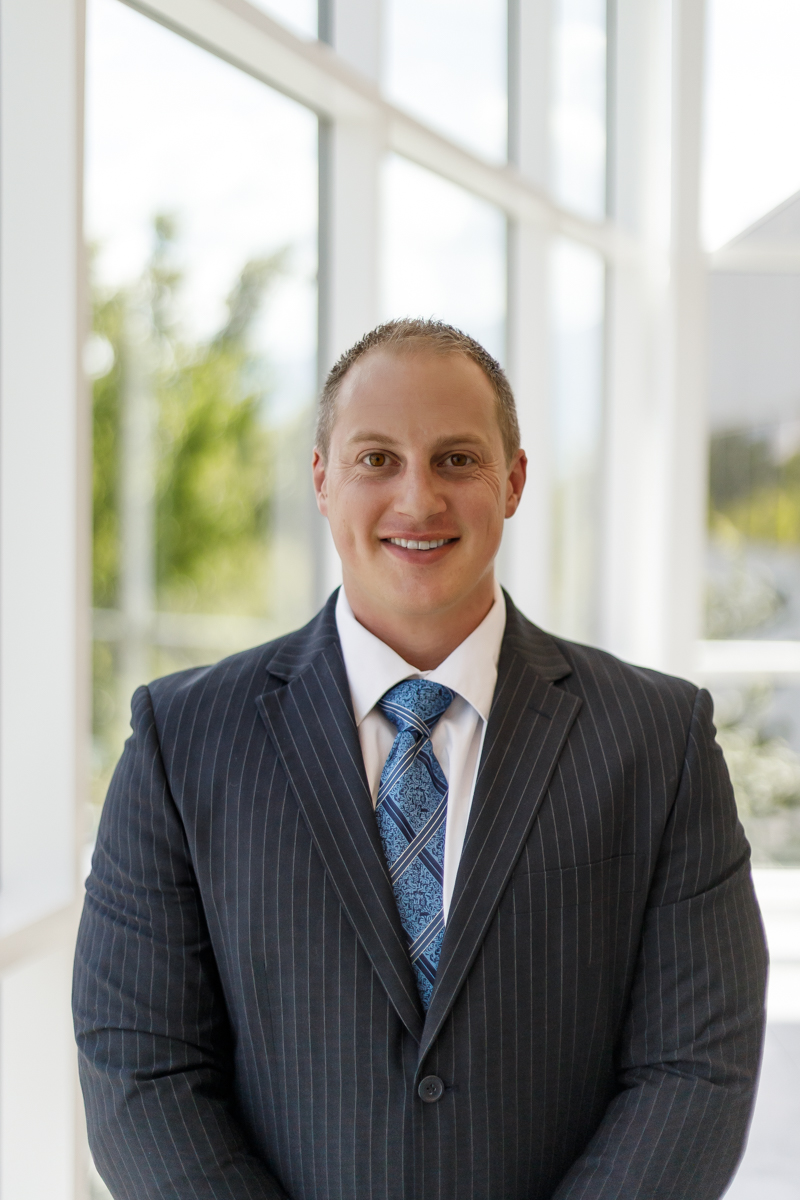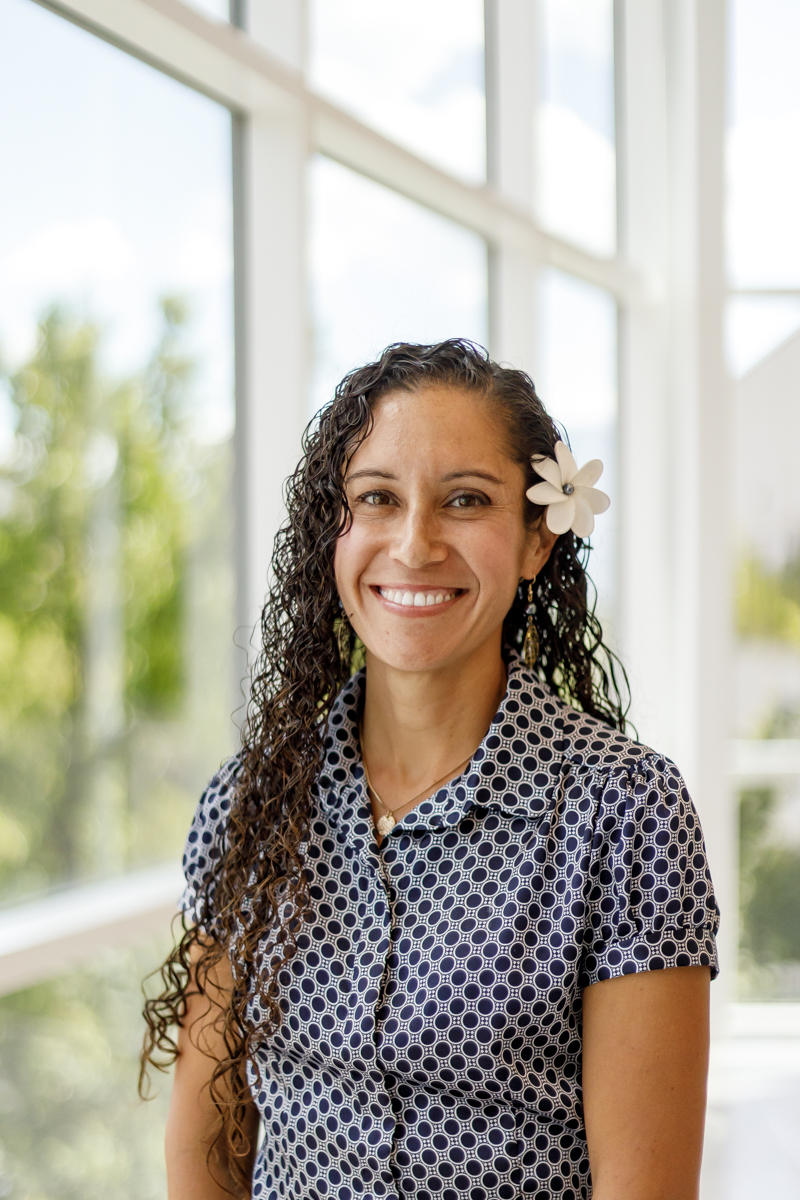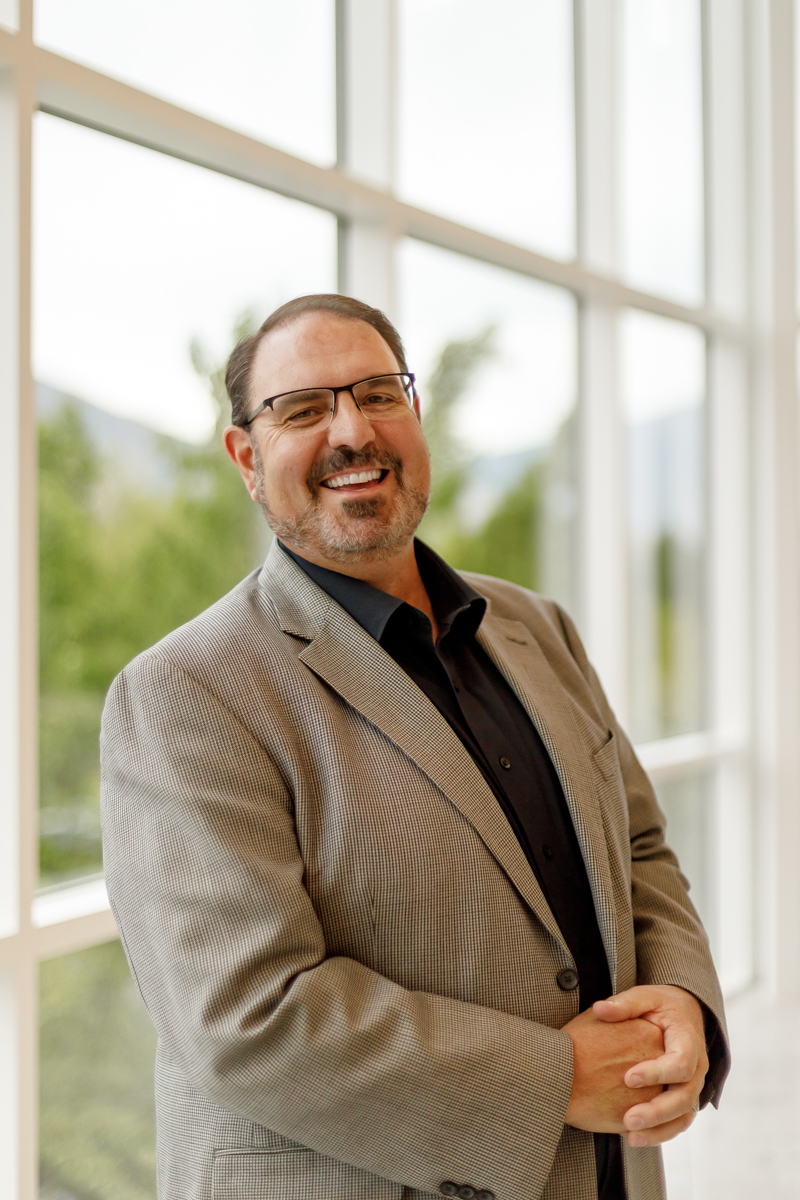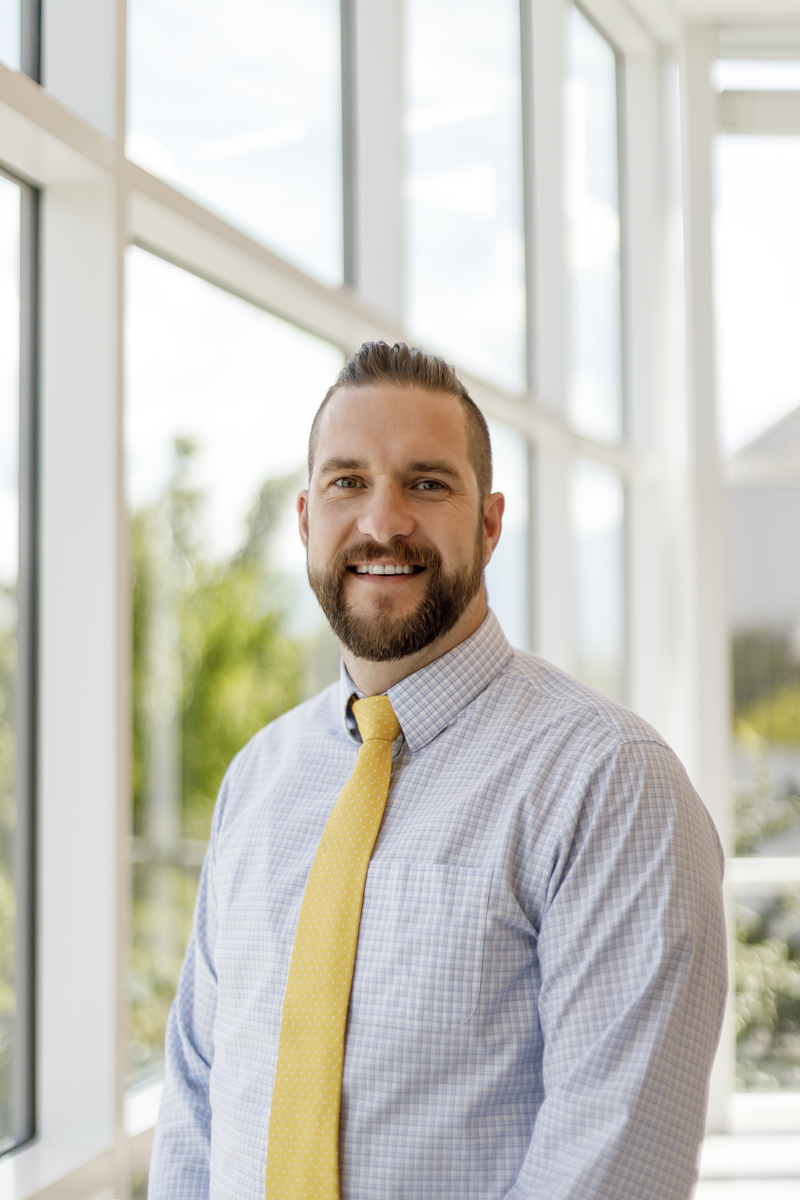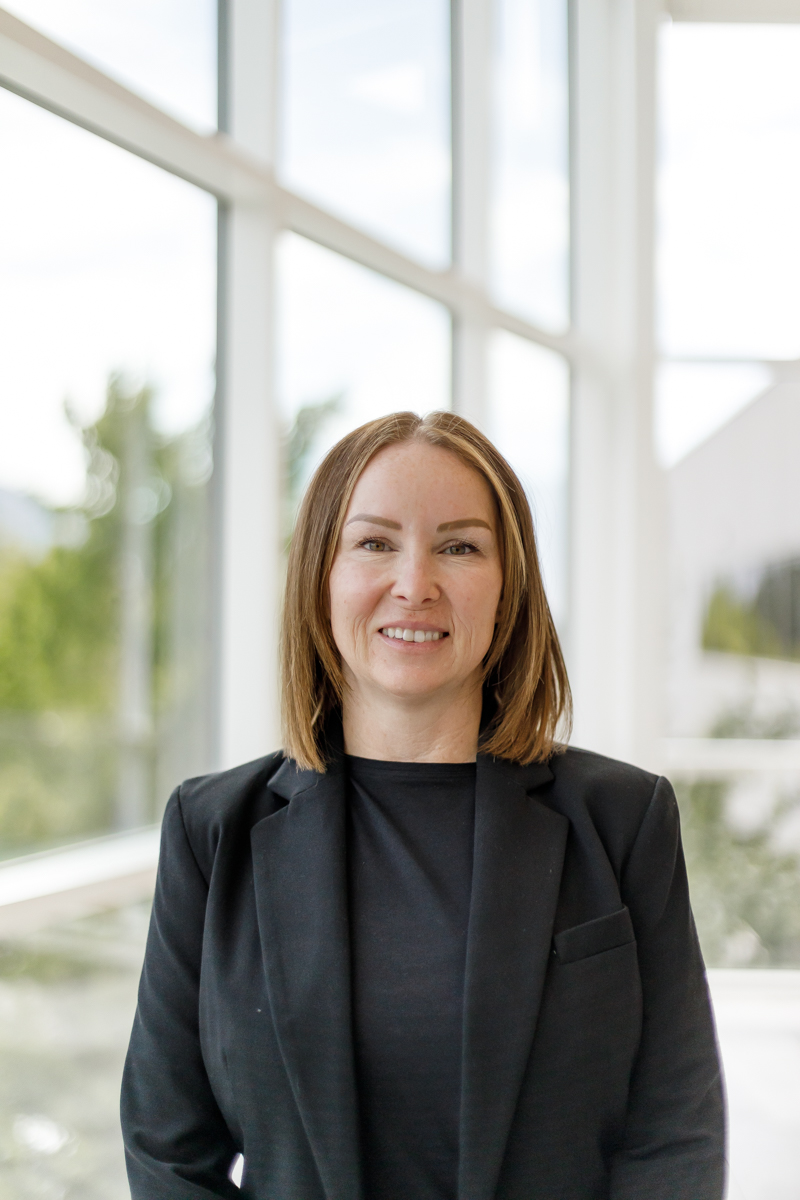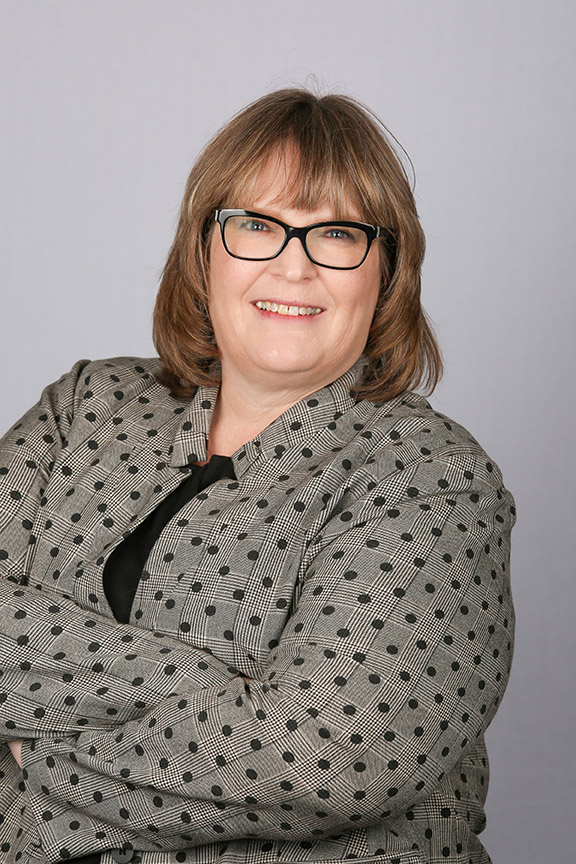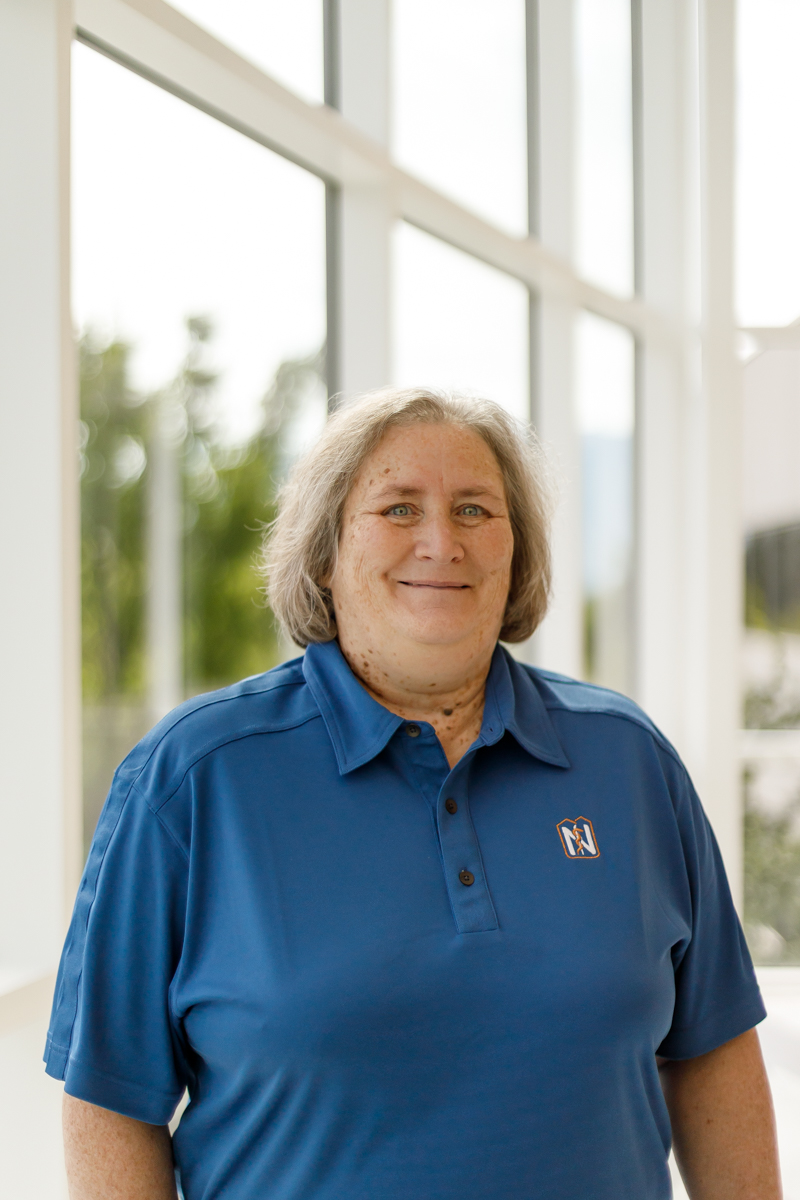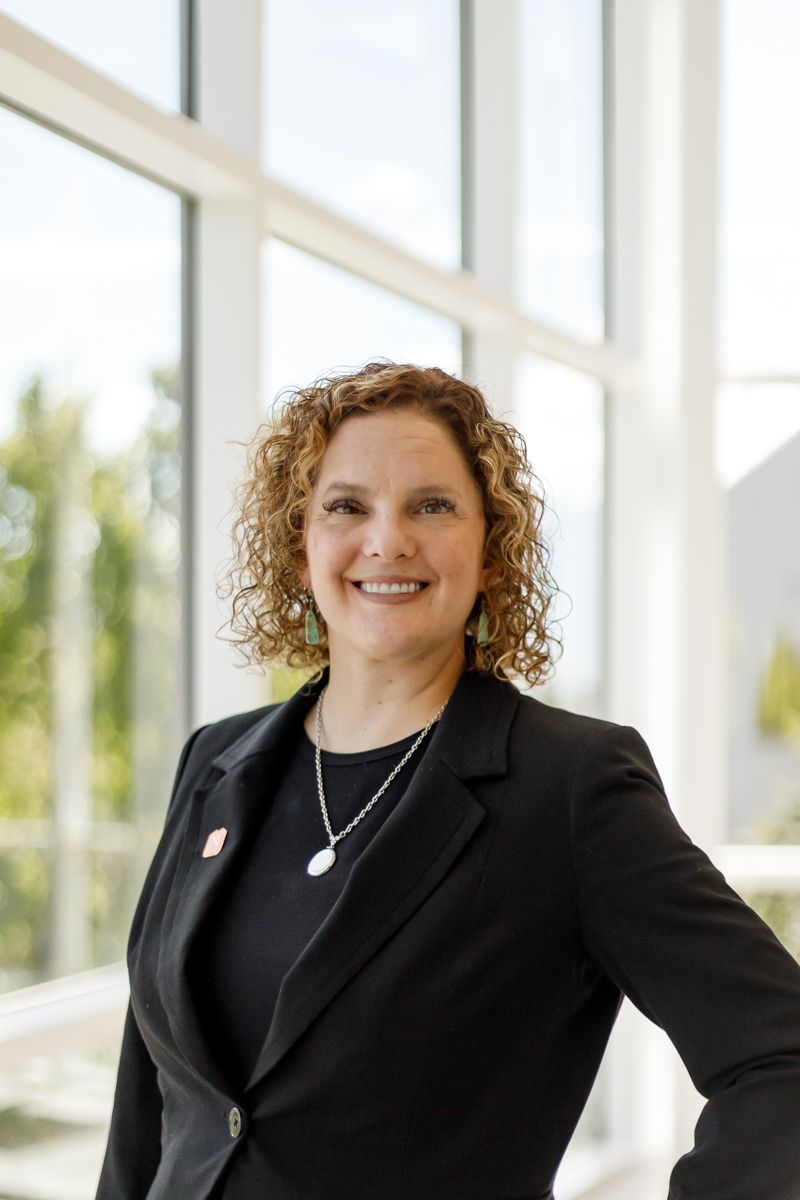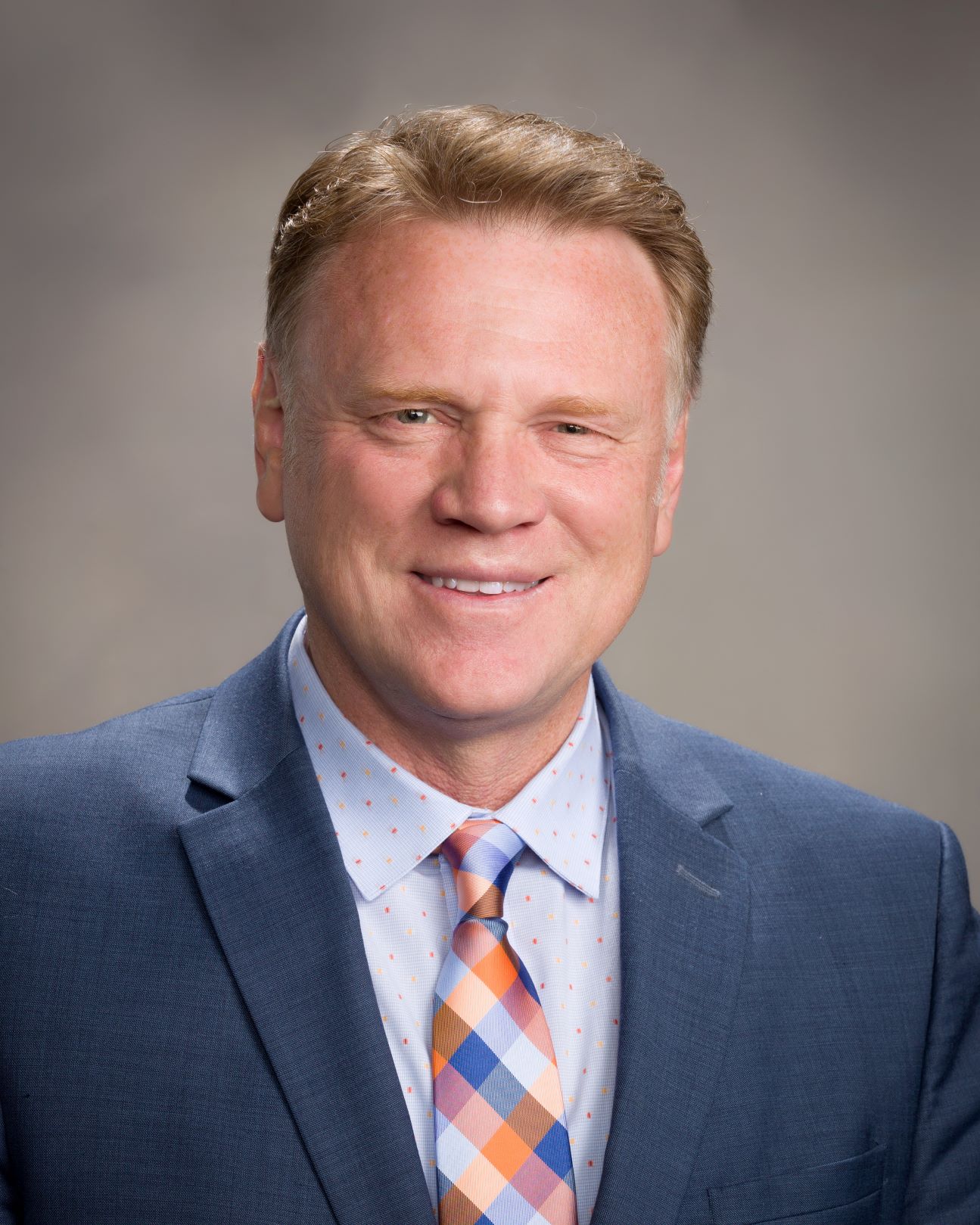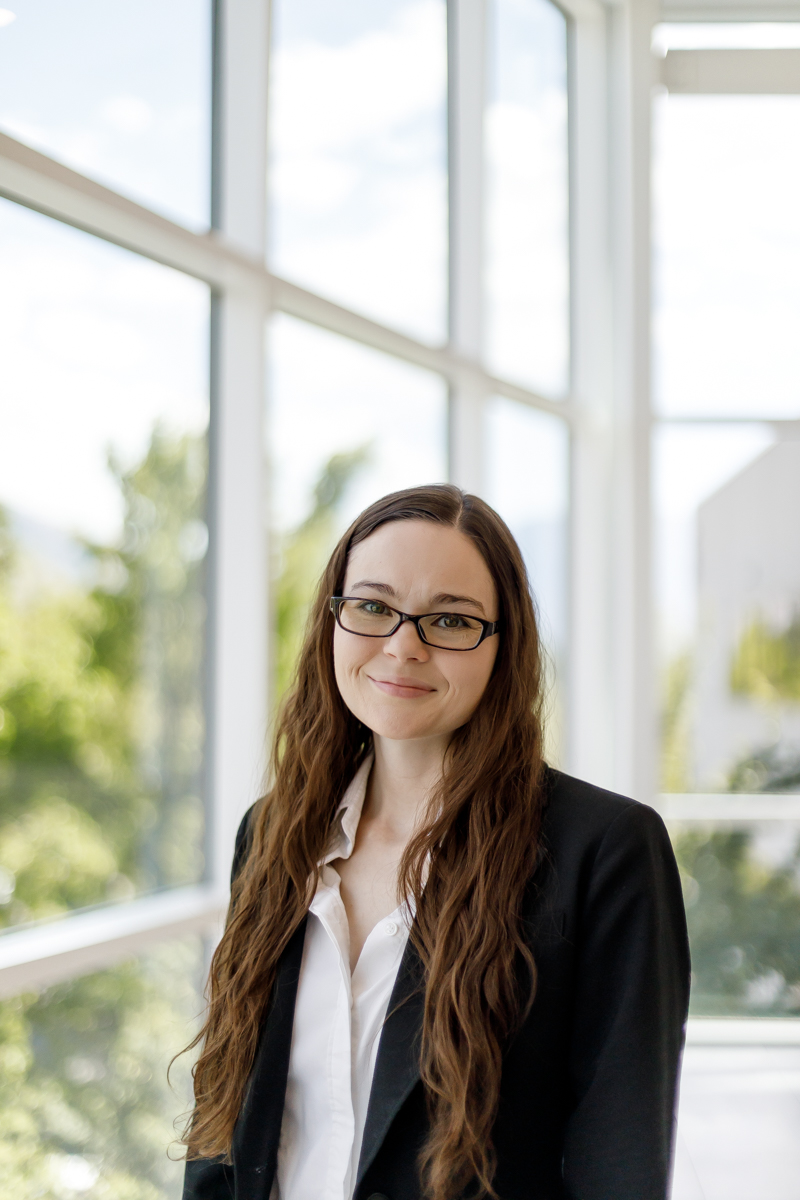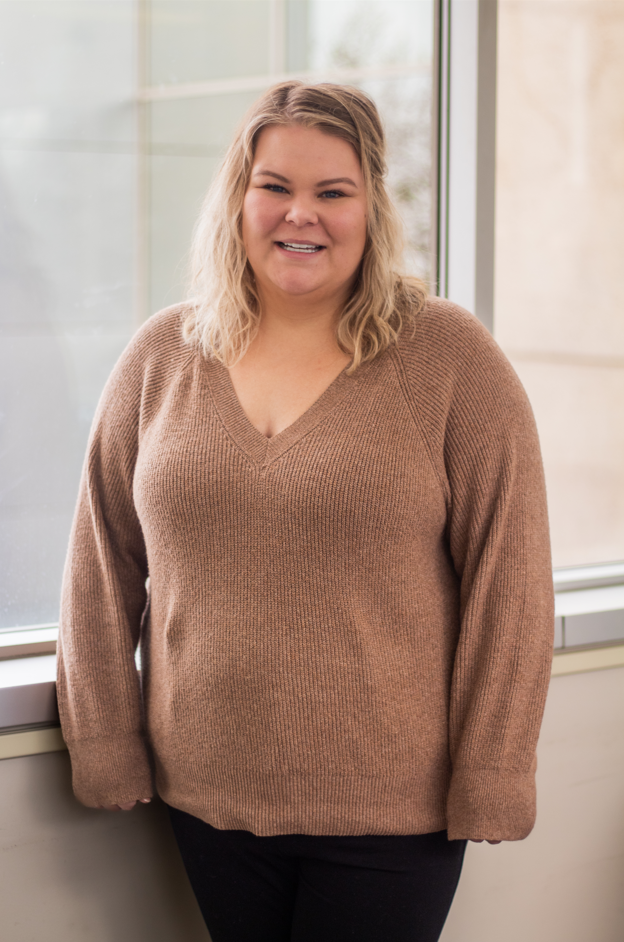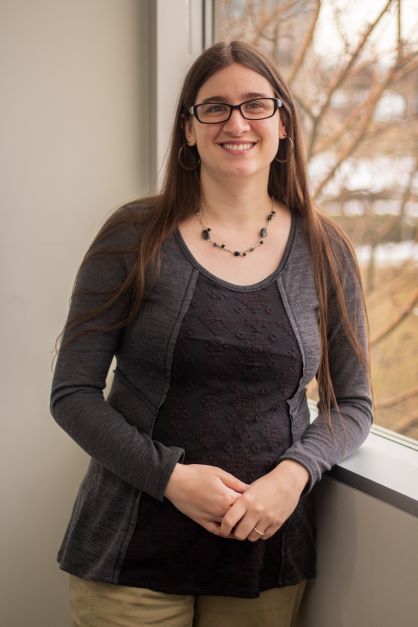 Assistant Dean for Academic Affairs
Alice Akunyili, MD
Dr. Akunyili grew up in Enugu, also known as Coal-city, in eastern Nigeria and received her Medical Degree from the Victor Babes University of Medicine and Pharmacy in Timisoara, Romania. After a career in research and pharmaceuticals, Dr. Akunyili joined Kaplan Medical in 2010, most recently as the Associate Director of Clinical Academics. In addition, she was an Assistant Professor of Cell Biology and Pharmacology at the Florida International University – Herbert Wertheim College of Medicine where she led the creation of both asynchronous and synchronous online content for Basic Sciences courses.
Help Desk - Tier II
Dallas Allen
Administrative Director of Admissions
Tanner Allgaier, MBA
Assistant Dean of Student Affairs
Kristen Anderson, MSW
Faculty in Anatomy
Carlos Angulo, MD
Faculty in Microbiology/Immunology
Venkata Atluri, PhD
Anatomy Lab Manager
Parker Ballard
Director of Continuing Medical Education
Reid Barker, MA
Administrative Director for Clinical Education
Pamela Barney, MSRT
Director of Interprofessional Education
Sara Beaudry-Wiltse, MSS, ATC, LAT
Associate Dean for Research
Kyle Bills, DC, PhD
Dr. Bills is a researcher, inventor and published author with his Ph.D. in Neurosciences from Brigham Young University in Provo and D.C. from Parker University in Dallas. He has an active license in Chiropractic Medicine for the State of Utah. Dr. Bills interned at the Dallas VA and accomplished an NIH – National Center for Complementary and Alternative Medicine Post-Doctoral Research Fellowship. Dr. Bills has been faculty in the Department of Psychology and Neurosciences at BYU and Clinical Neuroscience at Parker University with course development and teaching responsibilities in physiology, neuroanatomy, neurobiology, neurology, sensorimotor integration and manual medicine.
Administrative Assistant - Institutional Advancement
Heather Boyles, BLA
Associate Dean for Academic Affairs
Jennifer Brown, MS Ed
Dean Brown attended Harvard University, and served as Senior Director for Kaplan Medical's Institutional Programs before joining Noorda-COM. At Kaplan she managed teams for over 130 partner institutions including all US and Caribbean allopathic and osteopathic medical schools, dental schools, pharmacy schools and physician assistant schools. Ms. Brown was selected as Curriculum Director for the Kaplan Medical Advisory Council in 2016 and had been a Faculty Development lead since 2006. She brings an in-depth knowledge of licensing exam standards and trends to the Associated Dean for Academic Affairs position. She has received certificates in leadership from Columbia Business School, in Healthcare Innovation from the Harvard Macy Institute, and is a Nutrition Therapist.
Adjunct Faculty in Assessment (OPP)
Jon Bruner, DO
Admissions Coordinator
Kailey Caldwell
Faculty in Pathology
Voicu Ciobanu, MD
Adjunct Faculty in Assessment
Adam Cloe, MD PhD
Senior Clinical Coordinator
Megan Collyer, MPA
Programmer
Kelly Cook, AA Full Stack Cert
Faculty in Clinical Sciences
Michael Cosgrave, DO
Multimedia Producer
Dominic Danzo
Director of Student Activities
Jamie Dougherty
Founding Dean and Chief Academic Officer
John Dougherty, DO, FACOFP, FAOASM, FAODME
After an undergraduate degree in education Dr. Dougherty graduated from medical school from Kansas City University. He is board certified in Family Medicine and holds a Certificate of Added Qualifications in Sports Medicine. He is recognized as a fellow in both Family and Sports Medicine as well as two Academic Leadership colleges. Dr. Dougherty is past President American Osteopathic Academy of Sports Medicine (AOASM), an Organizational Physician for the Kansas City Royals serving in the Dominican Republic in collaboration with the Kansas City Royals and Dominican Republic Ministry of Health since 2008.
Immediately before coming to Provo, Dr. Dougherty had been serving as Dean of the medical school for Touro University in Henderson, Nevada. Prior to that he served in a variety of senior leadership roles at his alma matter in Kansas City for 20 years.
Dr. Dougherty is a Certified Physician Leader in Administration. He was selected for and completed a Senior Leadership Development Program, a National Health Policy Fellowship and holds a Certificate in Finance from the University of California, San Diego – Rady School of Management. He was voted Family Physician of the Year for Missouri in 2014, named Education Health Care Headliner by VegasInc Magazine in 2018 and was recently selected to serve as a Governor for the Salt Lake Chamber of Commerce.
Assistant Dean for Clinical Education
Lynsey Drew, DO, FAAFP
A graduate of Western University of Health Sciences in Pomona, CA, Dr. Drew is a native Utahn. She completed a Faculty Development Fellowship and has served as residency program faculty since 2013 for the Family Practice residency at Utah Valley Regional Medical Center in Provo. Dr. Drew has developed curriculum and assessment for medical students and residents for both the outpatient clinical and hospital setting, including obstetrics. She has been a member of the Utah Osteopathic Division of Occupational and Professional Licensing since 2012, where she currently serves as Chair.
Student Affairs Coordinator
Yolanda Duerson, MS
Assistant Dean for Clinical Sciences, Chair of Primary Care
Steven Embley, DO, MBA
Director of Facility Operations
Doug Evans, AD
Doug Evans comes to Noorda-COM with 25 years' experience in the facilities and operational management of large commercial buildings and construction management. Mr. Evans began his journey as a Chief Engineer while working for the Financial District in Salt Lake City, Utah before moving into higher education where he has worked as a Director of Facilities for the past 10 years. His previous institutions have included the Montana Technological University of the University of Montana and the University of Utah. Mr. Evans will be overseeing construction of the new Noorda-COM campus and will be responsible for the daily operations once it is completed.
Clinical Faculty, Director of Surgery
Karl Francis Jr., MD, FACS
Curriculum Coordinator
Mary Garceau, MA
Admissions Technology Coordinator
Cory Glines
Executive Assistant to the President
R. Jody Gonzales
Medical Clinic Manager
D. Bren Green, RN
Senior Assessment Developer
Susan Greger, MD
Clinical Faculty - Neurology
Kenneth Griffin, MD
Faculty in Osteopathic Principles and Practice
Kelly Halma, DO
Adjunct Faculty in Anatomy
Vanessa Halvorsen, DO
Director of Learning Services
Ashley Hansen, MS
Faculty in Pharmacology
Steven Harris, PhD
Financial Controller
Mark Heaps, CPA, MBA
Registrar
Sara Hicken, MBA
Clinical Faculty / Director of Professionalism & Ethics
Tracy Hill, MD
Associate Dean for Student Affairs
Casey Himmelsbach, MBA, MSML
Medical Simulation Specialist
Daniel Hoyt, M.Sc.
Clinical Coordinator
Dallen James
Assessment Manager
Pramod Jasti, PhD
Assistant Dean of Graduate Medical Education
Sondra Jepson, DHSc, MSW
Faculty in Microbiology/Immunology
Victor Jimenez, Jr. PhD
Faculty in Pathology
Tipsuda Junsanto-Bahri, MD, FCAP
Communications Coordinator
Jenna Knaupp
Faculty in Pharmacology/Research
John A. Kriak, Pharm.D.
Assistant Dean of Institutional Effectiveness
Alexa Levine, PsyD
After completing an undergraduate degree in Environmental Studies with a minor in Solar and Renewable Energy from the University of Nevada Las Vegas, Ms. Levine completed her Master of Arts in Industrial and Organizational Psychology. Immediately before coming to Provo, Ms. Levine had been serving as the Executive Assistant to the Dean of the College of Osteopathic Medicine at Touro University in Henderson, Nevada. Ms. Levine is currently pursuing a Doctor of Psychology degree in Human & Organizational Psychology with an expected graduation date of Fall 2022.
Adjunct Faculty in Assessment
Michael Lieberman, PhD
Assistant Dean of Assessment
Leslie Manley, PhD
Dr. Leslie Manley joined Noorda-COM as Director of Assessment and Professor of Neurosciences. Dr. Manley received her BS in Biochemistry and Cell Biology from the University of California, San Diego (UCSD) and her PhD in Biomedical Sciences from UCSD School of Medicine. She has also received a Senior Leadership Development Program certificate from Columbia Business School. She developed her passion for teaching undergraduate medical students and neuroscience graduate students while at UCSD. Prior to joining Noorda-COM, Dr. Manley was the Executive Director of Assessments at Kaplan Medical where she led teams of dozens of physicians and PhDs to create world-class licensure exam practice items and review materials. She was an author of the first ever online Qbank and a variety of published medical boards preparation books. She has extensive knowledge of assessment and medical content development and is excited to take this experience to a new medical school.
Adjunct Faculty in Assessment
Rheanne Maravelas, MD
Faculty in Osteopathic Principles and Practice
Hawkins Mecham, DO
Administrative Assistant for Dean's Office/HR
Sarah Miles
Director of Technology Operations
Chris Milliken
Medical Simulation Specialist
Luke Mitchell
Help Desk Tier II
David Montrose
Director of Operations in Medical Simulation
Patrick Murphy, CHSOS
Clinical Faculty
Erika Noonan, MD
Faculty in Biochemistry
Esther Nuebel, PhD
Faculty in Clinical Teaching / Director of Military Tract
Ryder Olsen, DO
Project Manager in Technology Operations
Rebecca Ortinez, MBA
A self-declared Connecticut Yankee, Rebecca Ortinez comes to Noorda-COM with over 15 years experience in higher education and 20 years as a project manager. Ms. Ortinez honed her project management skills while working for Swire Coca-Cola in Draper. Rebecca worked at the University of Connecticut in Storrs in multiple departments, including the Institute for Collaboration on Health, Intervention, and Policy (InCHIP). She also held various roles at UMass Memorial Medical Center and Utah Valley Hospital. She is currently overseeing all implementation of operational technology for the College. Ms. Ortinez is passionate about efficient processes, clear communication and technology that makes life easier. Rebecca received her Bachelor of Science in Sociology from Brigham Young University. She received her Master of Business Administration from the University of Connecticut with concentrations in Information Technology and Marketing. Rebecca is passionate about technology and how students utilize and interact with it.
Staff Accountant/Bursar
Julie Osborne, MHA
Marketing and Communications Coordinator
Ally Pack
Faculty in Physiology
Andrew Payne, PhD
Machine Learning Engineer
Race Peterson
Clinical Coordinator
Jennifer Pitcher
Clinical Faculty in Psychiatry
Matthew Pitcher, DO
Senior Administrative Assistant - Academic Affairs
Analane Powell
Faculty in Physiology / Assessment
Robin Preston, PhD
Administrative Assistant - Biomedical Sciences
Karina Pribil-Corbett
Chair of Biomedical Sciences
Steve Prinster, PhD
Steven Prinster, Ph.D., earned a Bachelor of Science in Microbiology from Brigham Young University in 1997 and a Ph.D. in Pharmacology from the University of Nebraska Medical Center. He completed a post-doctoral fellowship at Emory University and in 2006 joined the faculty at the Nesbitt School of Pharmacy in Wilkes-Barre, Pennsylvania. In 2009 he began teaching pharmacology to students in the Medical and Physician Assistant Studies Programs at Touro University, Nevada. In 2014, his passion for student education and success led to his appointment as the Program Director for the Medical Health Sciences Program, managing the admission and progression of the students in the program.
Faculty in Biochemistry
Kota Ramana, PhD
Administrative Assistant - Osteopathic Principles and Practice
Melanie Reece
Administrative Assistant - Clinical Education
Anna Reeder
Associate Dean for Clinical Affairs
Michael Rhodes, MD
Dr. Michael Rhodes brings over 20 years of medical education experience to his role as Associate Dean for Clinical Affairs. A graduate of the Medical College of Georgia, Dr. Rhodes has been a member of the Intermountain Healthcare team in Provo since 1994 where he most recently served as the Associate Medical Director for Utah Valley and American Fork Hospitals. He has completed the National Institute for Program Director Development course and Leadership Development courses for Health Care Executives from both the University of Utah, David Eccles School of Business and the Center for Domestic Preparedness, FEMA, U.S. Department of Homeland Security. In 2009 Dr. Rhodes was inducted into the Gold Humanism Honor Society, and in 2016 was recognized as the Doctor of the Year for the State of Utah.
Faculty in Osteopathic Principles and Practice
Nicole Rice, DO
Vice President of Institutional Advancement
Schyler Richards
With nearly 30 years of Advancement experience in higher education, Schyler Richards has served as Noorda-COM's Vice President of Institutional Advancement since July 2020. Prior to joining Noorda-COM, Ms. Richards served in the same capacity at Touro University Nevada from 2010 to June 2020. As a member of the senior leadership team at the Noorda-COM, she provides advice and counsel on matters related to the College's outreach to various external audiences and has overall responsibility for Development, Alumni Relations, Marketing and Public Relations, Advertising, Media Relations, Government Relations, and Community/External Relations. Ms. Richards previously worked at the University of Nevada, Las Vegas holding numerous positions, including Associate Vice President for Alumni & External Relations, Associate Vice President for Community Relations, Chief of Staff to the University President, and Director of Donor Relations and Stewardship.
Clinical Faculty - Pediatrics & Neonatology
Kenneth Richardson, MD, PhD
Faculty in Osteopathic Principles and Practice
M'Lindsey Romero, DO
Dr. Romero graduated from the University of Utah with a degree in Nutrition and Physical Fitness. She then received a Doctor of Osteopathic Medicine degree from Touro University Nevada. Dr. Romero completed her residency in Pediatrics at Loma Linda Children's Hospital and finished her training at Virginia College of Osteopathic Medicine for Neuromuscular Skeletal Medicine. Dr. Romero currently serves as chair of the Osteopathic Principles and Practice department where she can use her passion to inspire future osteopathic doctors to continue Dr. Still's vision while also focusing on the importance of their own wellness, which is not emphasized enough in medicine. Dr. Romero also works at Mountainlands Community Health Clinic as a general pediatrician to children in the community.
Adjunct Faculty in Assessment
Mary Ruebush, PhD
Assistant Research Professor
David Sant, PhD
Dr. Sant's laboratory is focused on analysis of large datasets with a particular interest in genomic and epigenomic datasets. Much of his work has revolved around chromatin modification and DNA hydroxymethylation patterns and how they change in response to changes in cellular environment. Other projects have involved updating the Sequence Ontology and designing web-scraping programs to obtain and normalize genetic variant information from multiple clinical genetic variant databases.
Director of Library Services
Darell Schmick, MLS, MBA, AHIP
Adjunct in Assessment
David Seiden, PhD
Faculty in Clinical Teaching
Namealoha Sells, MD
Director of Human Resources
Dave Sorensen, M.HRD, CPRP
A native of Northern Utah, Dave Sorensen joined the Noorda team in December 2019 as the Director of Human Resources with over 20 years' experience in Human Resources and Mental Health. Prior to moving back to Utah, Dave owned and operated the largest private outpatient mental health clinic in southern Idaho. He has a degree in Psychology from Utah State University and a master's degree in Human Resource Training & Development from Idaho State University. Dave has a passion for working with recruitment, HR policy and employee relations. He has been a recognized crisis intervention instructor and parent educator for many years throughout Southeastern Idaho.
Faculty in Anatomy
Kevin Steed, PhD
Learning Specialist
Crissi Stokes, MPH, RRT
Director of Financial Aid
Christina Twelves, MPA
Christina Twelves serves as Noorda-COM's Director of Financial Aid. Ms. Twelves arrives at Noorda-COM with over 25 years working within higher education at major universities including the University of Nevada, Las Vegas, Nevada State College, Westminster College, and Touro University Nevada, as well as the U.S. Department of Education. Ms. Twelves is passionate and committed to assisting students with attaining their dreams. Her philosophy is that quality student service provides students with the opportunity to focus on their education, not worrying about the financial aid process.
Adjunct Faculty in Pathology
Paul Urie, MD, PhD
Senior Administrative Coordinator
Kristy Watters
After graduating from Brigham Young University with a degree in Education, Ms. Watters taught for 10 years in California. After returning to Utah from California, Ms. Watters spent the next 25 years working as a Human Resources Manager and Executive Administrative Assistant in the retail world. She is very excited to use the skills gained through 35 years of experience to support the Clinical Affairs department and students at Noorda COM.
Curriculum Coordinator
Sarah Worlton
Ex Officio Board Member, President and CEO
Norman Wright, PhD, President and CEO
Dr. Norman Wright was appointed as the President and Chief Executive Officer of the Noorda College of Osteopathic Medicine effective February 1, 2022 following a national search. Prior to his position at the Noorda College of Osteopathic Medicine, he served as the Dean of the Woodbury School of Business at Utah Valley University for eleven years, leading that institution through the introduction of several new undergraduate and graduate programs, two accreditation renewals, significant fundraising, a doubling of the student body and faculty team, creation of a world-class advisory board, and building a new 200,000 square foot business building.

Dr. Wright holds a Ph.D. in Management from Wharton as well as an M.A. degree in Management from the University of Pennsylvania, a Master of Public Administration degree and a bachelor's degree in Economics from Brigham Young University. Prior to joining the Woodbury School of Business, Dr. Wright served in academic administration for nine years in the United Arab Emirates, Nigeria, and Hawaii.
In addition to his academic work, Dr. Wright maintains close connection with industry through consulting and board service including with organizations such as Kahuku Community Hospital, the Noorda College of Osteopathic Medicine, Academy for Creating Enterprise, and Provo City Power.
Technical Services Librarian
Ashley Zmau, MLS
Admissions Coordinator
Kaylie Winterton
Student Affairs Coordinator
Sara Lemmon