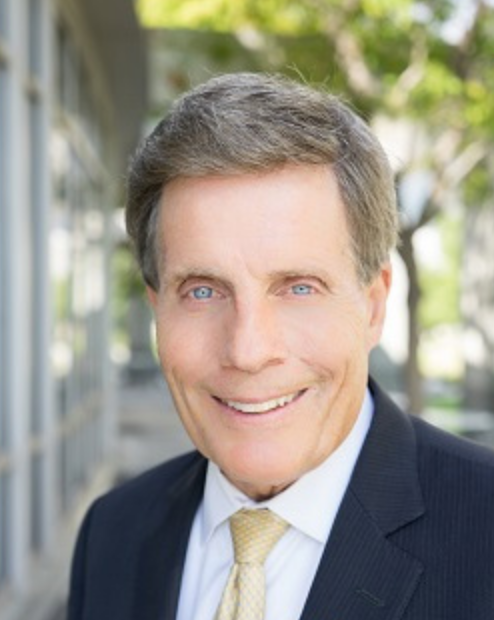 President's Message
This fall has brought with it much excitement. As you read this issue of the Noorda-COM Navigator, you will see we have much to celebrate. We are actively recruiting our first class of students and are seeing great interest in joining the Noorda-COM family from prospective students and employees. We also received substantial Public Infrastructure District (PID) funding to start infrastructure construction for campus expansion, and have established wonderful partnerships with local medical centers.
However, I also know that this past summer and fall have brought challenges and concerns. There is no doubt that we are seeing the continued and recurring impacts of the COVID-19 pandemic. It has resulted in campus closures and issues related to our construction timelines.
I want to reassure you that things are progressing, and we continue to move forward with our planning for the start of our academic program next August and for the expansion of the campus to the new facilities at the Medical Education and Research Campus. These are indeed exciting times for Noorda-COM and we will continue to transparently keep you apprised of developments as they happen.
Onward!
Dr. Richard P. Nielsen
Founding President and CEO