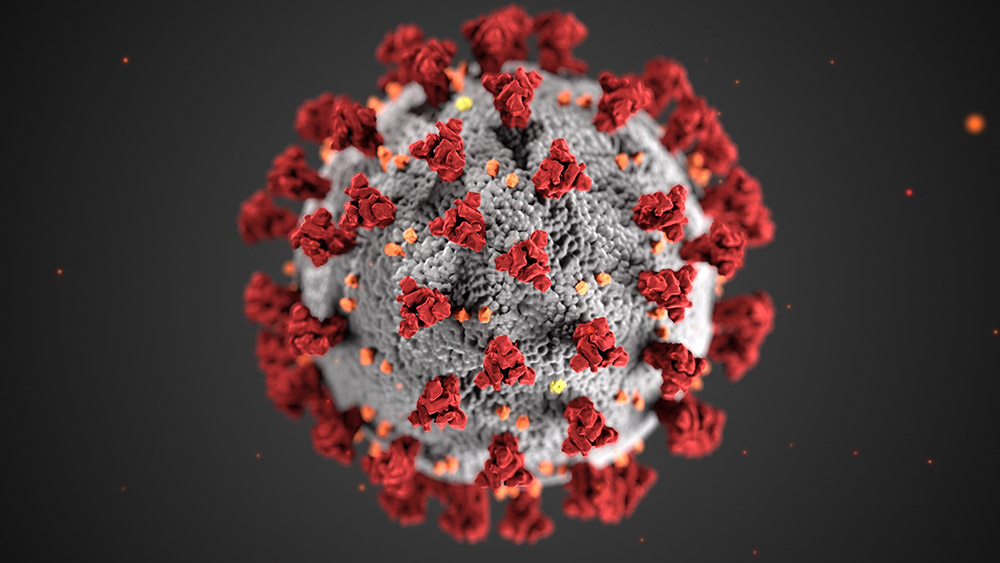 The Noorda-COM campus continues to exercise caution and follow CDC guidelines for Healthcare Professionals as it relates to the on-going COVID-19 pandemic. As of September 19th, due to the unprecedented spike in Coronavirus cases setting new records in Utah, Noorda-COM has issued a limited work from home order for all non-essential work. This should allow for an overall decrease in the number of employees on campus and will help protect our faculty and staff while mitigating the spread of COVID-19 in our community.
As Noorda-COM continues to move forward with the admissions process, interviews with prospective students will be held via video as well in keeping with national standards. The curriculum for students has also been updated to provide PPE training at the end of the first year, prior to their first shift as a medical scribe. Noorda-COM has also updated the Student Handbook and Student Health Policies with COVID-19 specific criteria and the curricular model can be modified if necessary if the pandemic continues into next year.
To date, there has been only one reported COVID-19 case on campus, and that individual, although suffering complications which required hospitalization, followed all protocols and self-quarantined until approved to return to work. We are grateful that individual is fully recovered and back at work.